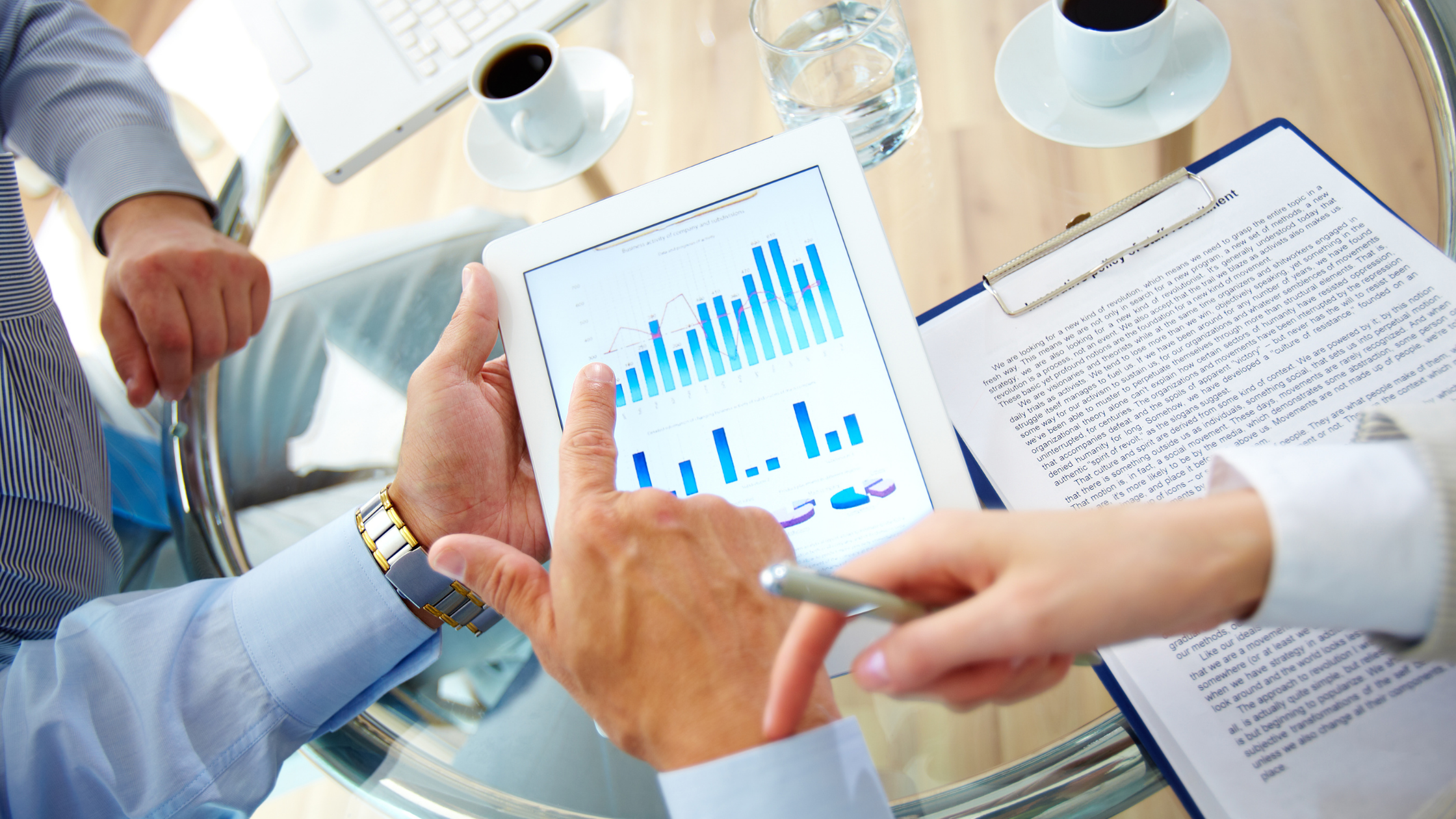 Companies may find the need to look more closely at their business finance, especially if consumer spending starts on a downward spiral.
Commonwealth Bank released its Business Sales Indicator (BSI) for April, which showed that although people are continuing to spend, the rate of growth is starting to slow.
Monthly spending increased at a rate of 0.8 per cent in February and March but only reached 0.5 per cent in April. Annual growth declined from 10.2 per cent in March to 9.5 per cent the following month.
Adam Bennett, executive general manager of local business banking at Commonwealth Bank, suggested that small business owners may need to be on their guard.
He explained: "Although the overall trend is healthy, not every sector has seen sales grow over the last month.
"So while this month's figures are generally good news for business owners, they also highlight the importance of remaining well prepared for spending fluctuations."
Businesses in the Australian Capital Territory may benefit the most from protecting themselves against further problems, as this was the only region experiencing a decline in sales.
Queensland, on the other hand, posted the strongest national results with trend growth of 0.7 per cent over the month. South Australia was the clear annual leader, as sales have increased 29.2 per cent during the past year.
Tasmania and the Northern Territory also recorded double-digit rises over the past 12 months, as spending rose 10.6 per cent in both regions.
Meanwhile, companies operating in the airlines, transportation, vehicle rentals and sales and clothing sectors experienced the greatest problems in April.
Sales were weaker in these industries, while amusement and entertainment witnessed the strongest growth over the period in question.
No matter what sector your business operates in, being prepared for cash flow disruption could be the key to success.
If you'd like to learn how Earlypay's Invoice Finance & Equipment Finance can help you boost your working capital to fund growth or keep on top of day-to-day operations of your business, contact Earlypay's helpful team today on 1300 760 205, visit our sign-up form or contact [email protected].