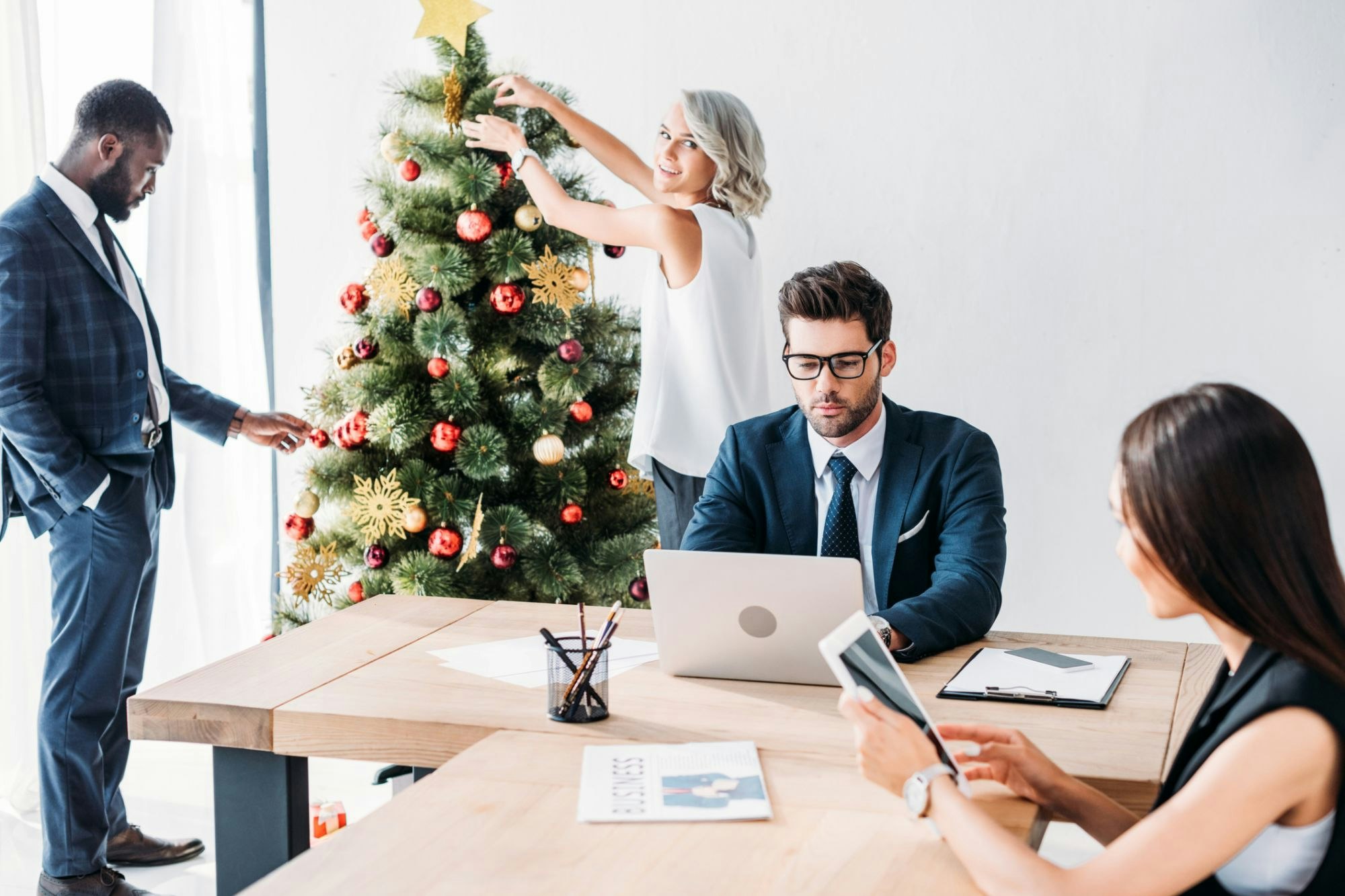 Staff holidays are an inevitable occurrence when you're a small business owner, but rather than letting them derail your operations, why not think carefully about how you'll cope?
OK, so there are plenty of other areas of your business you need to think about - this doesn't mean you should ignore their request for a few days off in the hope it'll go away.
Bear in mind there are also times when you'll need to take a break, which makes forward planning even more important since you won't be there to see what's going on.
Job sharing
Having more than one person doing the same job has its advantages, especially when it comes to taking holidays.
There's no need to train someone else up, as you'll have another worker ready and waiting to step up to the plate when the other heads off on their break.
Keep in touch with clients
You might have certain clients who get in touch expecting to deal with the person they're used to hearing on the end of the phone - not possible if the worker is on holiday.
Make sure your members of staff let their contacts know they'll be going away, either through firing off an email or setting an out of office autoreply.
Don't leave loose ends
If possible, you should avoid a situation where your staff go on holiday without having tied up any loose ends.
This could be anything from finishing a pressing project to completing an order of stationery - whatever the task, make sure their deadlines enable them to finish before they head off.
Open lines of communication
Before you approve any leave for your staff, spend some time with the workers who'll be taking a holiday to find out what they need to be done while they're on vacation.
This will give you an overview of what tasks must be completed and which can wait until they return.
Earlypay has supported Australian SMEs with fast and flexible alternative funding solutions for more than 20 years. Our business line of credit, invoice finance and equipment finance, and trade finance products allow business owners to proactively manage their cash flow, freeing up your working capital for investing in growth. To chat about whether our solutions could be right for your business, call us on 1300 760 205.
If you'd like to learn how Earlypay's Invoice Finance & Equipment Finance can help you boost your working capital to fund growth or keep on top of day-to-day operations of your business, contact Earlypay's helpful team today on 1300 760 205, visit our sign-up form or contact [email protected].