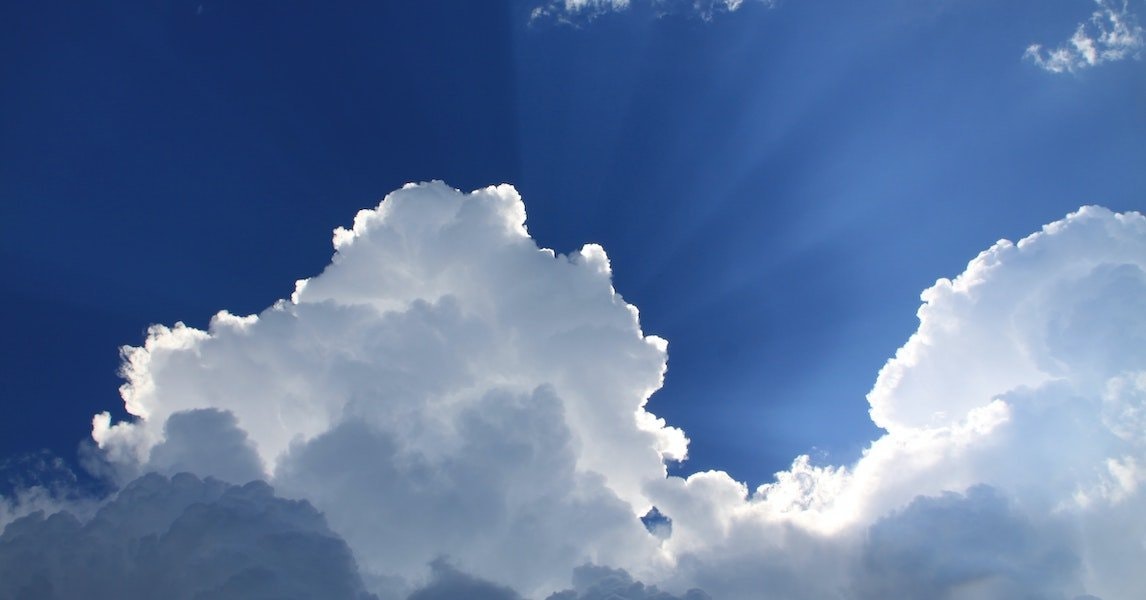 The use of online accounting software by small businesses is skyrocketing. On 30 September 2020, Xero had more than 1 million subscribers in Australia alone, which was a 21% increase on the previous year. MYOB and other accounting software businesses are also quickly improving their online products and growing fast.
Xero's beautiful accounting software has led the charge by reimagining how bookkeeping and accounting should be. And because Xero was 'born in the cloud' they could start with a clean slate and build a product that makes sense for businesses without being burdened by their off-line products. Now the big incumbent accounting software providers, who started with their products on floppy disks, are throwing their resources behind their online products which is great for business owners and advisers.
This big shift to cloud accounting software is driven by the clear benefits to small business owners, bookkeepers and accountants. Listed below are some of the benefits that boost productivity and let small business owners spend less time managing the books and more time growing their business.
Benefits of cloud accounting software
Real-time reporting to help manage cash flow
Mobile access that's easy to use
Bank transactions feed seamlessly
Auto reconciliations using rules and smart allocation of recurring transactions
Simpler invoicing and receivables monitoring
Software updates are automatic and included in your subscription
No-backups of your data required as it's securely stored in the cloud
Easy to share access with other users
Subscriptions are relatively cheap and there is no upfront outlay
Given these time and effort saving benefits, the shift to cloud accounting software will continue and offline products seem destined to go the way of the floppy disk!
Cloud accounting software and invoice finance
As well as the day-to-day benefits of cloud accounting software, there are also some less obvious, but important, benefits that relate to business finance, particularly with invoice financing. Invoice financing, also known as debtor financing, allows businesses to access cash from unpaid invoices, essentially to receive early payment. Typically the invoice finance company advances 80% of the invoice value upfront and the balance becomes available when the invoice is paid. This can be a great way for businesses to access the cash flow they need to grow.
Because invoice finance uses customer invoices as security for the finance, it's important that the lender can monitor the borrower's invoices to be sure they are suitable for lending against. Modern invoice finance providers like Earlypay are integrated with the cloud accounting platforms allowing real-time access to the borrower's accounts receivable ledger which is updated as invoices are raised and paid. This live connectivity means there is no need to upload invoices or ledgers so the borrower and lender always know how much collateral there is to draw funds against.
Another invoice finance pain point that this connectivity solves is reconciling payments to invoices. Invoice financing providers that have not embraced the power of cloud accounting still often have clunky reports and bookkeepers need to reconcile payments manually. Modern invoice finance providers like Earlypay automatically post journal entries into the accounting software so bookkeepers can reconcile invoice payments and principal and interest payments with bank transactions literally with a click of a button.
Game changer
The rapid adoption of cloud accounting software is bringing welcome savings in time and effort for business owners and their bookkeepers. And the integration of invoice finance providers with the cloud accounting platforms has had a huge impact on how invoice finance can work, making it easier and more accessible than ever.
Invoice financing and cloud accounting really are match made in heaven, and if you use Xero or MYOB AccountRight and are looking for a seamless way to access finance against your accounts receivable, visit us at earlypay.com.au or speak to your Broker or BDM.

If you'd like to learn how Earlypay's Invoice Finance & Equipment Finance can help you boost your working capital to fund growth or keep on top of day-to-day operations of your business, contact Earlypay's helpful team today on 1300 760 205, visit our sign-up form or contact [email protected].