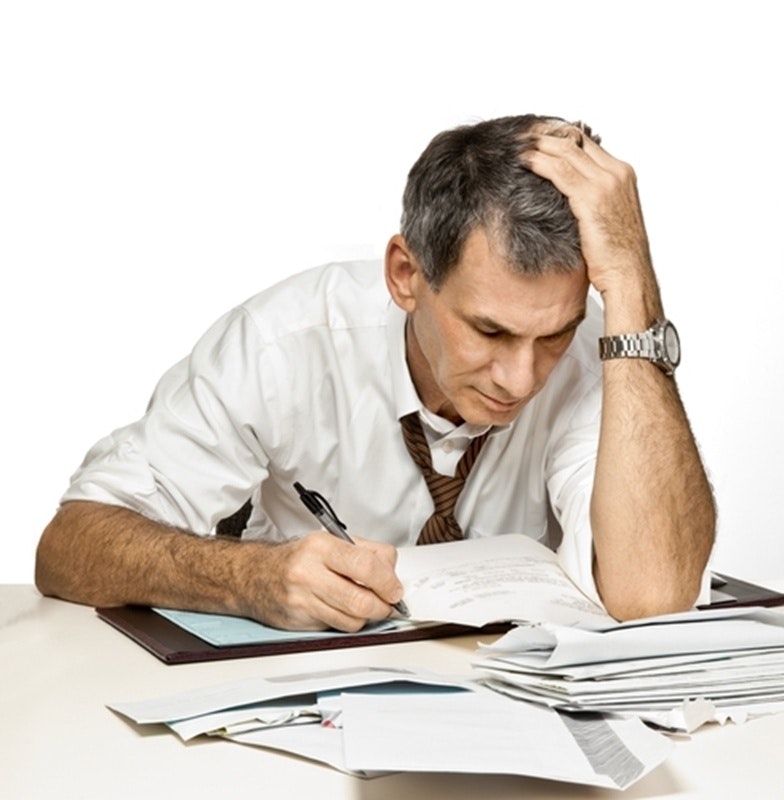 If you're in need of a little extra cashflow to support your growing small business, it can sometimes be difficult to come by. One possible strategy is for the owner of the business to put up personal assets, such as their house or car, as collateral - but that's extremely risky. One or two missteps can lead the downfall of not only the company, but also the boss' personal finances.
These days, smart directors know they should pursue strategies to limit their personal liability risk.
These days, smart directors know they should pursue strategies to limit their personal liability risk. This may sound like a complicated issue that's fraught with peril, but it's actually easy to understand once you break it down a little bit. The key is to build your business for the future without putting your personal assets in harm's way. One great way to do this is by pursuing alternative financing solutions.
Director liability can be a real problem
For the most part, running a business is a team effort - everyone shares the credit when things go well, in addition to the blame when they go wrong. There are some instances of potential director liability in business that you need to be aware of, though. Sometimes, when financial mishaps occur, it's the director who's on the hook.
As one example, according to the Australian Securities and Investments Commission, if a company becomes insolvent because of a mistake by the director, that individual can be held personally responsible. Other possibilities include losses caused by a breach of directorial duties or a director providing security for the business using personal assets as collateral.
If a director oversteps his boundaries and makes a mistake that hurts the company's ability to access and spend working capital, then he or she alone will need to correct that mistake. This can often be cripplingly difficult to do. The trick is for the business to preempt this issue by looking for creative ways to stay solvent without unnecessary risk.
How debtor finance can save the day
The key to making smarter investments in your business is finding ways to budget for the future without having to jeopardise your assets. One of the best such ways is to use debtor finance, which makes it easy to reduce risk in the budgeting process. This leads to improved cashflow and easier access to capital you can spend with confidence.
Business Queensland notes that relying on debtor finance can bring many benefits. One is the ability to pay suppliers more easily. You won't have to worry about getting in trouble for late payments if you have the cash you need right away, and you can even receive quantity discounts by spending more on bulk purchases up front.
You can also invest in a more robust future for your business. With more cash on hand, you can afford to extend more generous payment terms for customers, which should help you make more sales. You can also happily invite more demand because you can increase stock levels with faster production. In short, you have many ways to build a more prosperous organisation.
Get the cash you need overnight
If you're worried about unpaid invoices making it difficult for you to get working capital in hand, then don't wait any longer before finding out how can you get debtor finance. And luckily, the answer's not hard to find: You just have to contact us.
At Earlypay, we make the whole process easy. We get you set up with a provider, and almost immediately upon invoicing a client, that provider will pay up to 80 percent of the amount you're owed. You'll usually have cash within 24 hours - no worrying, no waiting.
If you'd like to learn how Earlypay's Invoice Finance & Equipment Finance can help you boost your working capital to fund growth or keep on top of day-to-day operations of your business, contact Earlypay's helpful team today on 1300 760 205, visit our sign-up form or contact [email protected].