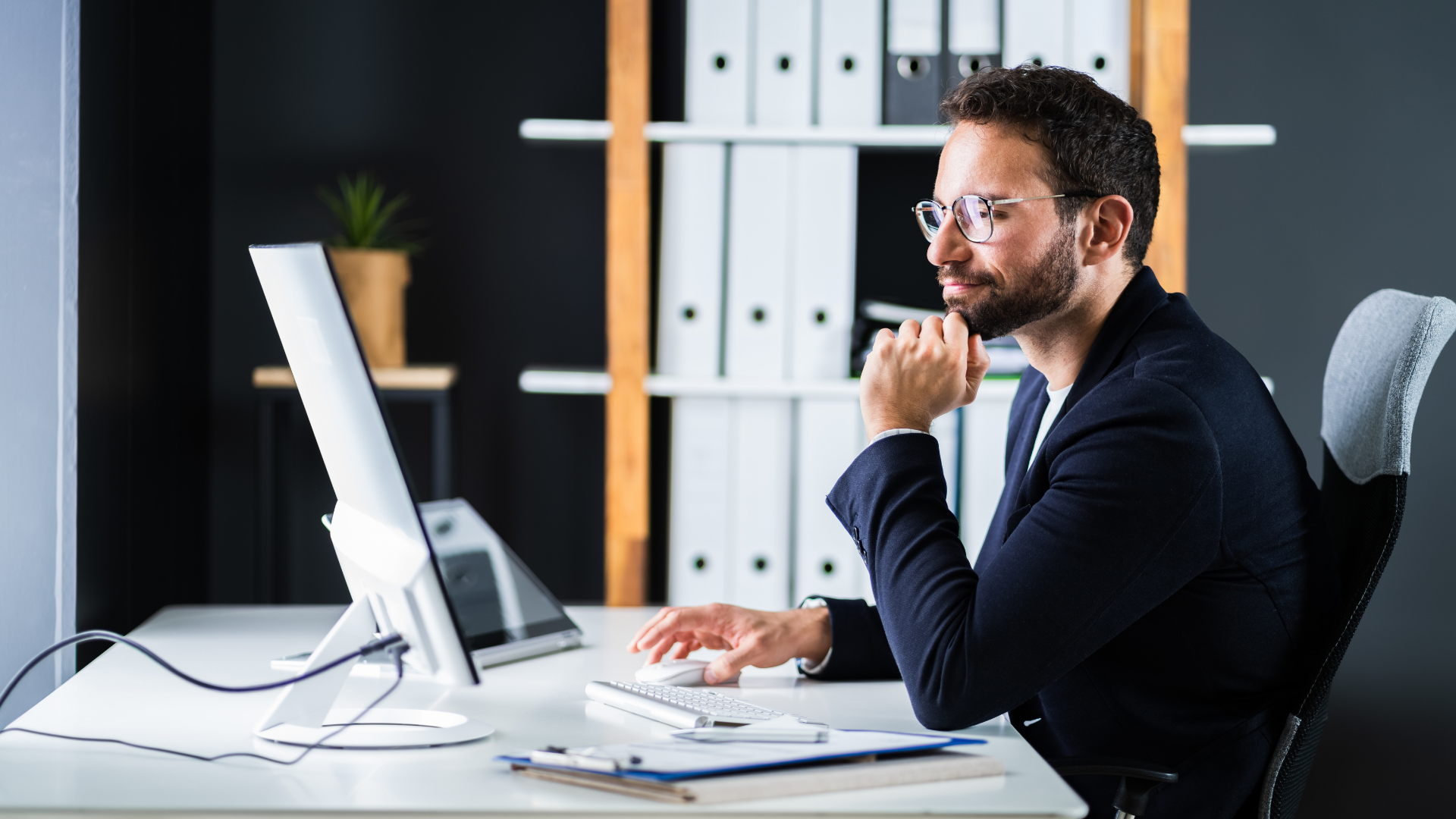 Did you know it's becoming harder to secure small business finance from banks on terms that suit your business needs? Only half of the SMEs that applied for funding in the last six months succeeded in obtaining the full amount they needed. There are several reasons for this trend, including:
banks viewing small business finance as being more risky than large business finance.
banks having strict lending criteria and longer approval times than non-bank lenders.
economic uncertainty created by the COVID-19 pandemic and the associated impact on business activity and bank lending approvals.
This financing difficulty has seen a significant rise in demand for non-bank financing options by small to medium-sized businesses in Australia over the past decade. And the good news is, there are plenty of non-bank financing options available!
Two popular non-bank financing alternatives are:
Invoice Finance
Equipment Finance.
These finance options have the flexibility to support businesses of all shapes and sizes. Let's look at each of these options in turn.
Invoice Finance
Invoice Finance, also known as Debtor Finance, refers to borrowing funds against a business's accounts receivable to support a positive cash flow or solve cash flow problems.
Getting approved for Invoice Finance can be quick and easy. Once you're approved, you can access cash flow funding for your business the same or next business day.
Because you are borrowing against your accounts receivable, your capacity to borrow increases as your amount of outstanding invoices grows.
Invoice Finance providers typically advance up to 80% of the value of your invoices ahead of client payment, with the 20% paid to you upon settlement, minus fees.
Modern Invoice Financing providers can also integrate with your accounting software, saving you significant time that can be used in other areas of your business. For example, Earlypay has great integrations with the accounting platforms like Xero and MYOB, that make the lives of business owners, their accountants and bookkeepers easier.
Asset Finance
Purchasing new equipment for your business requires a large capital outlay. Many businesses don't have ready access to significant liquid capital or funds.
If you're in the market to purchase commercial vehicles, wheel-based assets, earthmoving and construction equipment or general engineering and manufacturing equipment - the large upfront cost can have a detrimental impact on your cash flow.
Asset finance can be the solution for your business. Finance is available for a wider range of quality new and used assets, including equipment that you already own. You can preserve your cash flow and working capital by financing the purchase of new or second-hand equipment or by accessing the equity in the equipment you already own.
Both these scenarios can help your business stabilise cash flow while leaving working capital available for continued growth.
If you answer 'yes' to any of the following questions, it's a sign that finance could help your business.
Do you sometimes struggle to pay all your business debts on time?
Are you missing out on opportunities to grow due to a lack of working capital?
Do you need to upgrade your equipment?
Do you have capital tied up in equipment that could be better used elsewhere?
Do you have unpaid customer invoices?
If you'd like to learn more about how Earlypay can help your business with invoice financing or asset finance, please contact our friendly team on 1300 760 205 or [email protected].

If you'd like to learn how Earlypay's Invoice Finance & Equipment Finance can help you boost your working capital to fund growth or keep on top of day-to-day operations of your business, contact Earlypay's helpful team today on 1300 760 205, visit our sign-up form or contact [email protected].