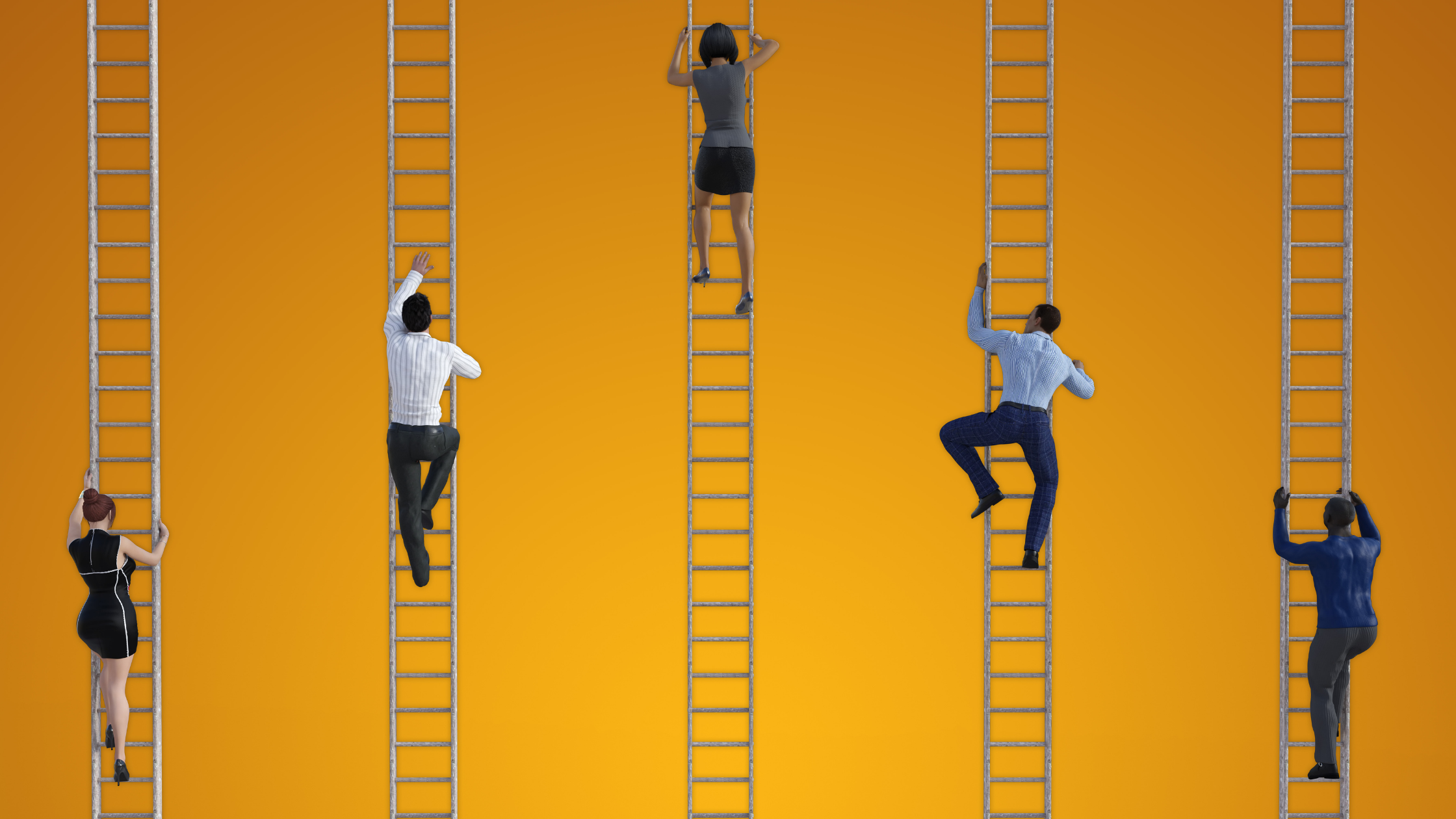 It's a dreaded but all too common scenario for small businesses. You've managed to gradually grow your brand and claim your own slice of the market - then a new competitor pops up out of nowhere and threatens to steal your customers from under your nose.
Dealing with all sorts of competition is part and parcel of running a business, but coming up with ways to beat off your rivals and win your customers' hearts is all part of the thrill. If an unwelcome competitor makes their presence known, here's how to ensure your business stays ahead.
Stay amicable at first
It can be tempting, but you risk shooting yourself in the foot if you instantly launch an all-out attack on your new competitor.
Price wars never work in the long run, and intentionally spreading bad publicity about them can backfire horribly. Instead, stay calm in the first instance and keep to the background, closely following proceedings.
Do your research
That doesn't mean, however, you should just sit back and focus on your own business.
Conduct your own investigations and find out all you can about the business, assessing their strengths, weaknesses and unique selling points. What do they bring to the table, and is there anything they do better than your own business?
Once you've got a good idea of what they're all about, it's time to take action.
Focus on the customer
Your main concern when a new competitor steps into town is whether they'll take away your clients - so it makes sense to focus your efforts into really ramping up your customer relationship efforts.
Although customer care should already be a priority, make sure you're investing extra time into looking after them and reminding them why they do business with you. Reach out to them with regular communications, listen to their feedback and do all you can to prove you're the best in the market!
If you'd like to learn how Earlypay's Invoice Finance & Equipment Finance can help you boost your working capital to fund growth or keep on top of day-to-day operations of your business, contact Earlypay's helpful team today on 1300 760 205, visit our sign-up form or contact [email protected].