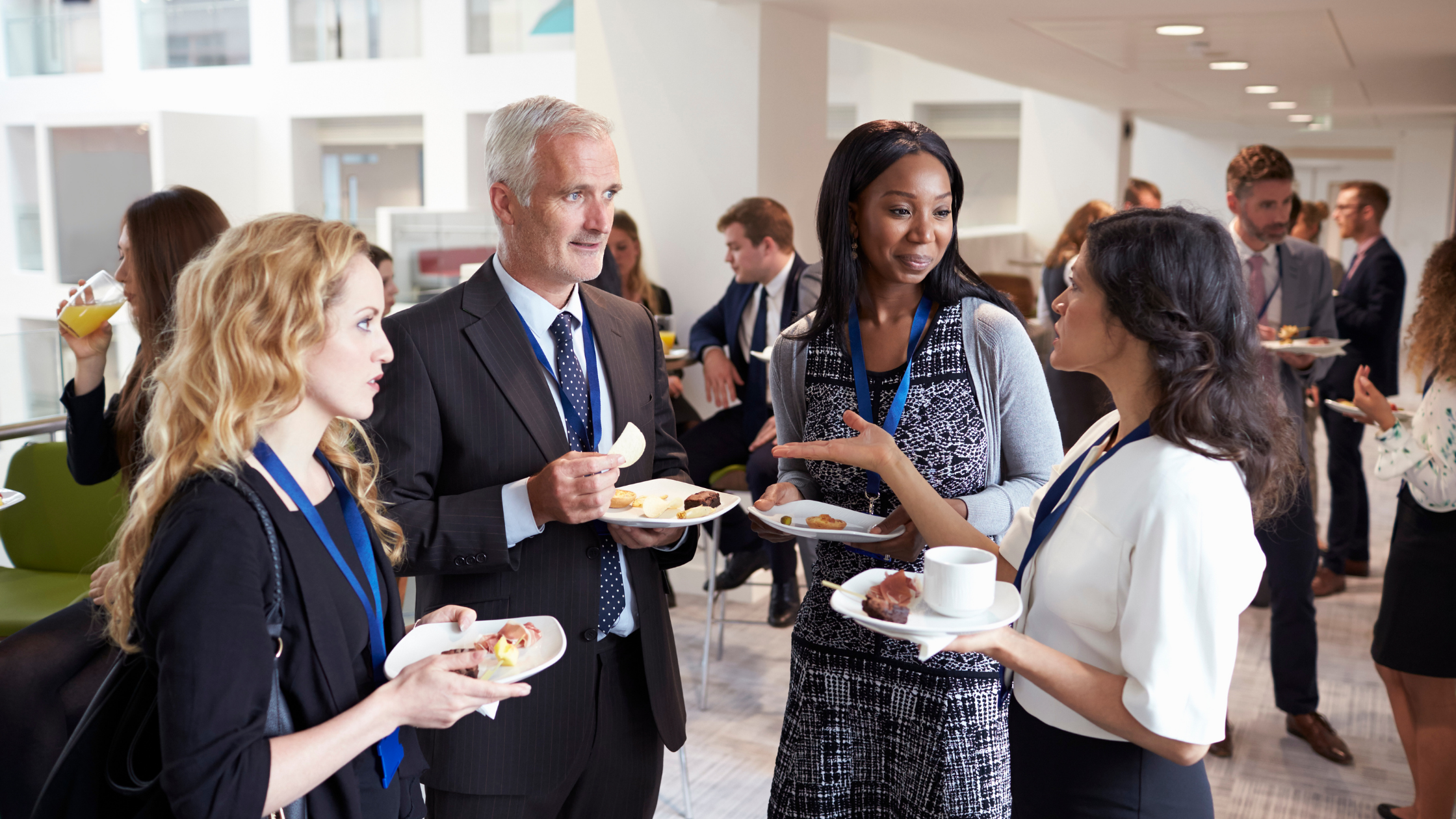 For any small business owner just starting out, one of the first obstacles to get over is building a presence in the market. You need to get your name - not just that of your company - out there, and start creating a solid network of connections.
Obviously this can be a challenge for those who may not know many people in the industry, or who are a bit on the shy side. However, networking by no means has to be daunting - here are a few pointers to get the ball rolling.
1. Go online
Too shy to join in networking events? While such opportunities are a great chance to connect with a large number of people at once, you can start from the comfort of your own computer.
Social media platforms, both professional and informal, are a great way to let your voice be heard online and find potential contacts. Be active on relevant discussions on LinkedIn and try to stimulate conversation with people in your industry - it's a great way to get noticed.
Twitter is also an easy way to directly connect with people in your sphere. You can also post and link relevant content that will catch the eyes of your peers, and perhaps prompt them to follow you.
2. Don't skimp on the small talk
When you are in a networking scenario, don't fall into the trap of diving straight into business talk. Everyone hears and talks about their industry all week - and most will appreciate a break!
In fact, the best salespeople are those who are adept at small talk, engaging prospects with topics like the weather or the rugby on the weekend before getting down to business. Make sure you have proper conversation to engage and connect with people.
3. Follow up
So you've had a great encounter with someone at an event - but that's only the start of the relationship. It is essential to follow up with them after the event in order to cement the new relationship and help it grow.
Send a quick email to remind them who you are, for example, or to see if you can connect with them on social media.
If you'd like to learn how Earlypay's Invoice Finance & Equipment Finance can help you boost your working capital to fund growth or keep on top of day-to-day operations of your business, contact Earlypay's helpful team today on 1300 760 205, visit our sign-up form or contact [email protected].