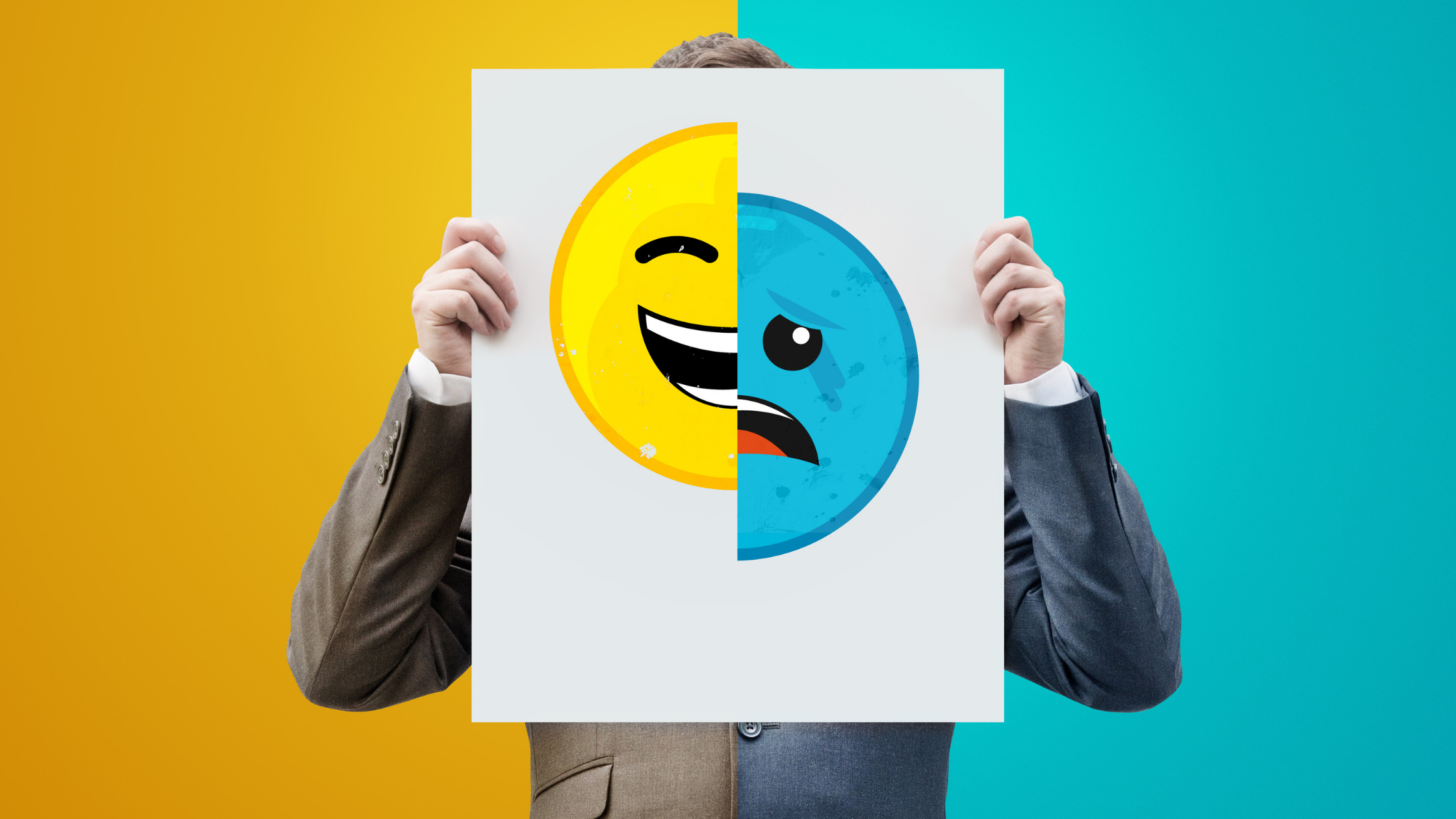 Businesses are optimistic this year but are faced with several persisting concerns.


Small businesses around Australia remain cautious but optimistic at the midway point of 2014, according to several nationwide surveys.
The outlook for the new financial year was mostly rosy from the Commonwealth Bank, which recently released the results of its survey of more than 500 Australian small businesses. According to the bank's research, almost half (45 per cent) of businesses expect revenue to increase this financial year, compared to 28 per cent predicting a decrease.
Additionally, 40 per cent are anticipating increases in profit, while only a third (33 per cent) feel it will decline.
Although this level of optimism is encouraging to see, businesses did express some concerns they had for the 12 months ahead. The most pressing issue for small companies for the new financial year was domestic economic conditions, with more than half (55 per cent) of respondents worried about this factor. A similar proportion (52 per cent) was concerned about government policy, while rising fuel and energy costs (41 per cent) were also a significant worry for small businesses.
Despite these concerns, the bank's survey highlighted that just under half (44 per cent) of businesses with an annual turnover of less than $1 million do not have a business plan in place. This is double the figure (22 per cent) for those with a turnover of between $1 million and $10 million.
Small businesses may want to ensure they have a solid business plan for this financial year, especially given that the NAB Quarterly SME Survey for June 2014 indicated business confidence has "eased" yet again. According to NAB, government policy is one of the biggest sources of concern for small businesses.
Adam Bennett, executive general manager of local business banking at the Commonwealth Bank, explained why such a plan was so essential.
"A large number of businesses expect short term profit growth and a robust business plan can assist with mapping out a path to realising this uplift," he said.
"A business plan includes financial forecasting, which allows businesses to keep track of ongoing cash-flow and capital requirements to lay the foundation for longer term growth."
If you'd like to learn how Earlypay's Invoice Finance & Equipment Finance can help you boost your working capital to fund growth or keep on top of day-to-day operations of your business, contact Earlypay's helpful team today on 1300 760 205, visit our sign-up form or contact [email protected].