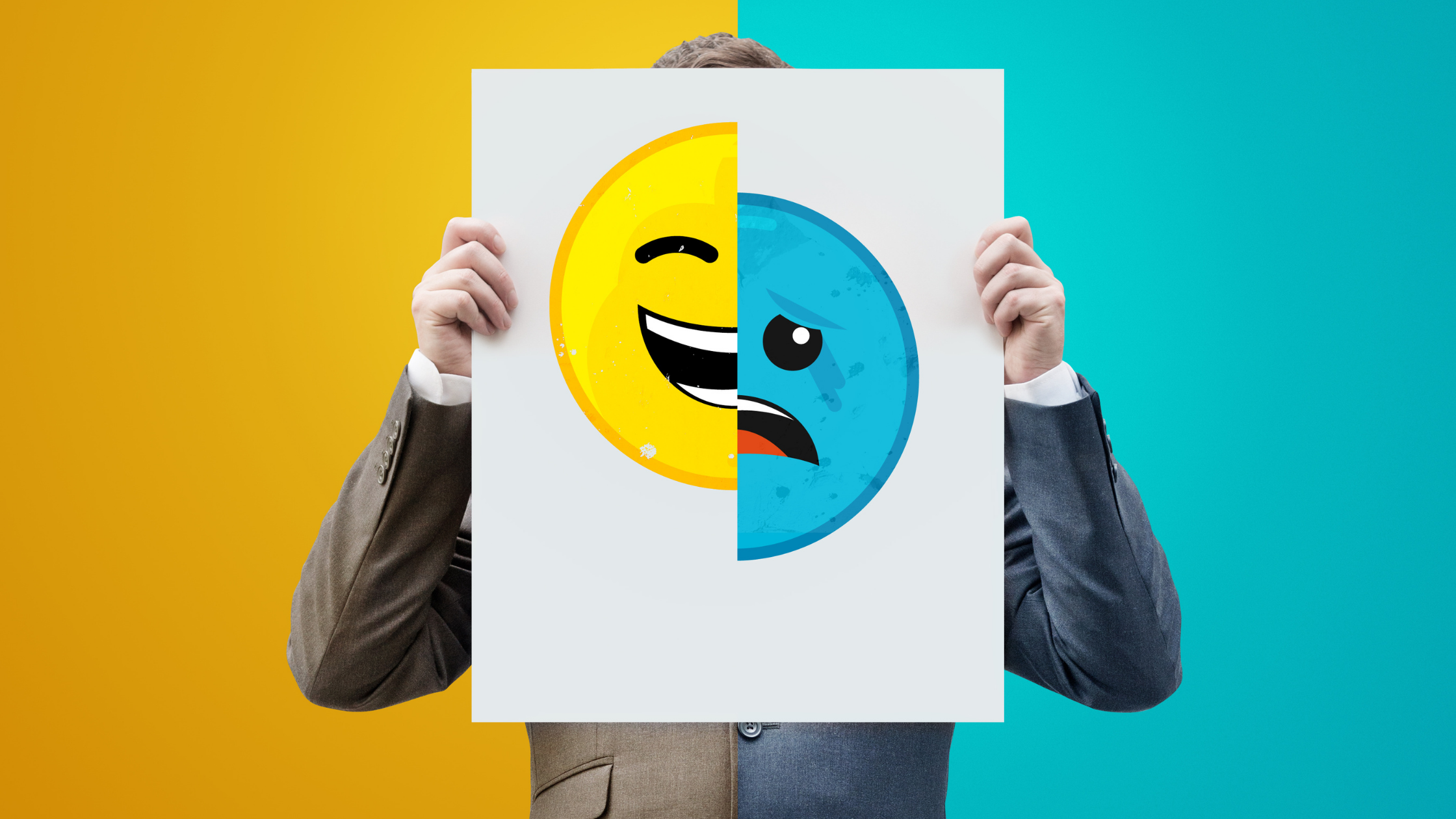 The business landscape has faced some challenges over recent months and the latest figures from the Australian Bureau of Statistics (ABS) suggest this might not yet be over.
February data shows a 2.5 per cent decline in the seasonally-adjusted number of commercial finance commitments when compared to the previous month.
This followed a rise of 2.1 per cent in January, indicating that small businesses faced tough conditions at the start of the year.
Fluctuations didn't stop there - revolving credit commitments experienced a 4.9 month-on-month decline following a rise of 1.7 per cent in January, while fixed lending commitments were down 1.8 per cent.
Business funding is undoubtedly a major concern for any company, so these latest statistics indicate there is still some way to go before sentiment starts to improve.
Earlier this month, the NAB Business Confidence survey revealed a marked decline amongst the nation's firms, as the index slumped to its lowest level since the federal election.
The bank acknowledged that while firms are responding well to the slowdown in business activity, this has not yet been reflected in overall levels of confidence.
There was some good news, however, as inflation pressures started to ease as a result of lower input cost pressures.
Retail prices therefore declined as a result, although the index showed that wholesalers in particular are continuing to struggle.
This may give companies the incentive to take a closer look at their finances and determine whether there are any areas for improvement to get their cash flow in check.
A debtor finance facility could be just what businesses need at the moment to keep their heads above water and ensure their finance are as strong as they can be at this time of uncertainty.
If you'd like to learn how Earlypay's Invoice Finance & Equipment Finance can help you boost your working capital to fund growth or keep on top of day-to-day operations of your business, contact Earlypay's helpful team today on 1300 760 205, visit our sign-up form or contact [email protected].