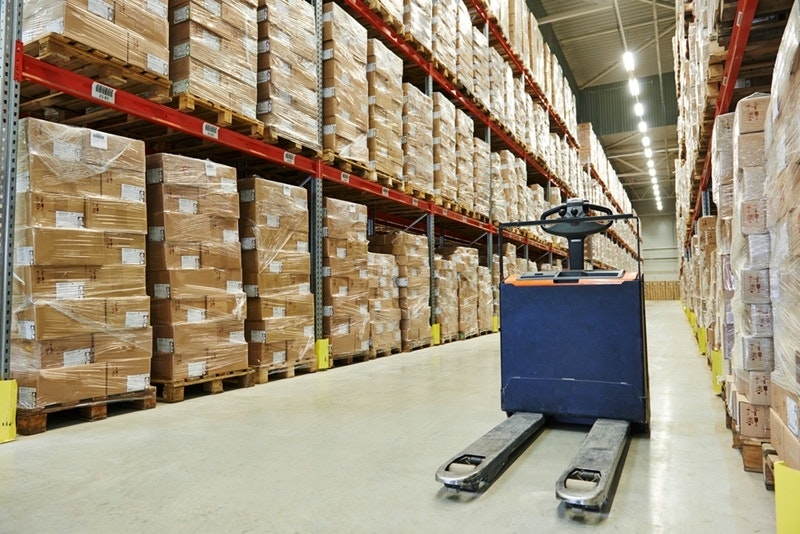 When you run a business in the manufacturing sector, it's not always easy to predict your results from month to month. There's only so much you can do in terms of marketing and salesmanship; your customers either need your product or they don't, and you don't have much control over the ebbs and flows in your sales.
You need to have working capital on hand all the time, but it's not always easy to manage cashflow.
This means it's not always easy to manage cashflow. You need to have working capital on hand all the time, for various reasons - whether you're looking to pay wages to your employees or make deals with your suppliers, cash is always king. But as a manufacturer, you quickly learn that cashflow problems are par for the course. It's how you address them that defines you as a business owner.
An uncertain 2017 for Aussie manufacturers
There's always reason to be unsure about how your results will turn out in manufacturing. According to the latest market research, that's especially the case this year. Data from GCI Financial indicated that Australia's seasonally adjusted retail sales rose by 1.0 per cent in April, the biggest monthly jump in three years.
Meanwhile, the nation's manufacturing index sank from a high point of 59.2 to an alarmingly low 54.8 in May. This discrepancy is strange, and it goes to show that even if business appears strong one month, it's no guarantee that operations will continue the following month without interruption. This means there are no guarantees where cashflow is concerned.
How can you deal with cashflow issues?
If you're worried that your business may run into some cashflow issues soon, there are ways to be proactive and address the problem. For example, Business Queensland advises monitoring your stock levels carefully. If you're making too much of your product and it stays in the shelf, unsold, you're likely to have a limited amount of cash at your disposal.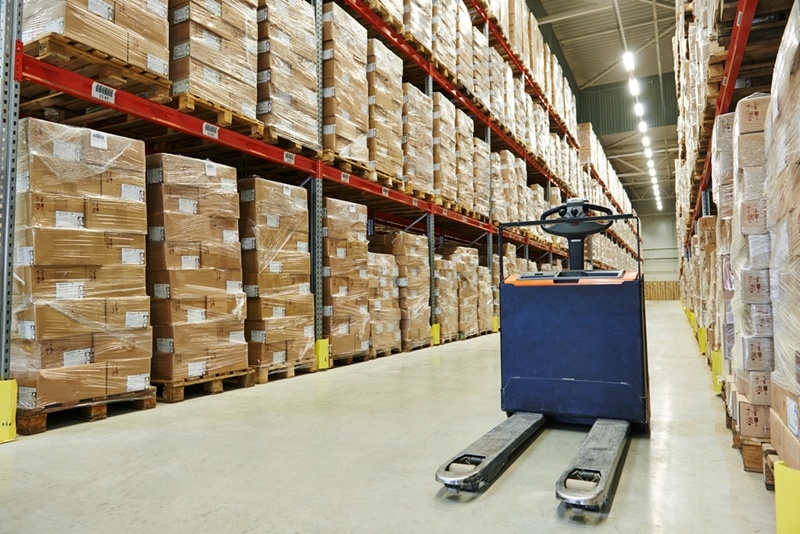 Another strategy is to explore finance solutions that can give you quick cash against your ongoing transactions. Many have found this approach to be successful.
Trade finance might be a workable solution
If you've got a lot of unpaid invoices on your desk and not much cash to show for them, this is a problem we can handle at Earlypay. We offer trade financing solutions just for you - as long as you've got deals to complete, we've got the cash for you up front.
Our approach to trade finance is highly likely to work for you. It's fast, flexible and tailored to meet your needs. Contact us today on 1300 760 205 to find out more.
If you'd like to learn how Earlypay's Invoice Finance & Equipment Finance can help you boost your working capital to fund growth or keep on top of day-to-day operations of your business, contact Earlypay's helpful team today on 1300 760 205, visit our sign-up form or contact [email protected].