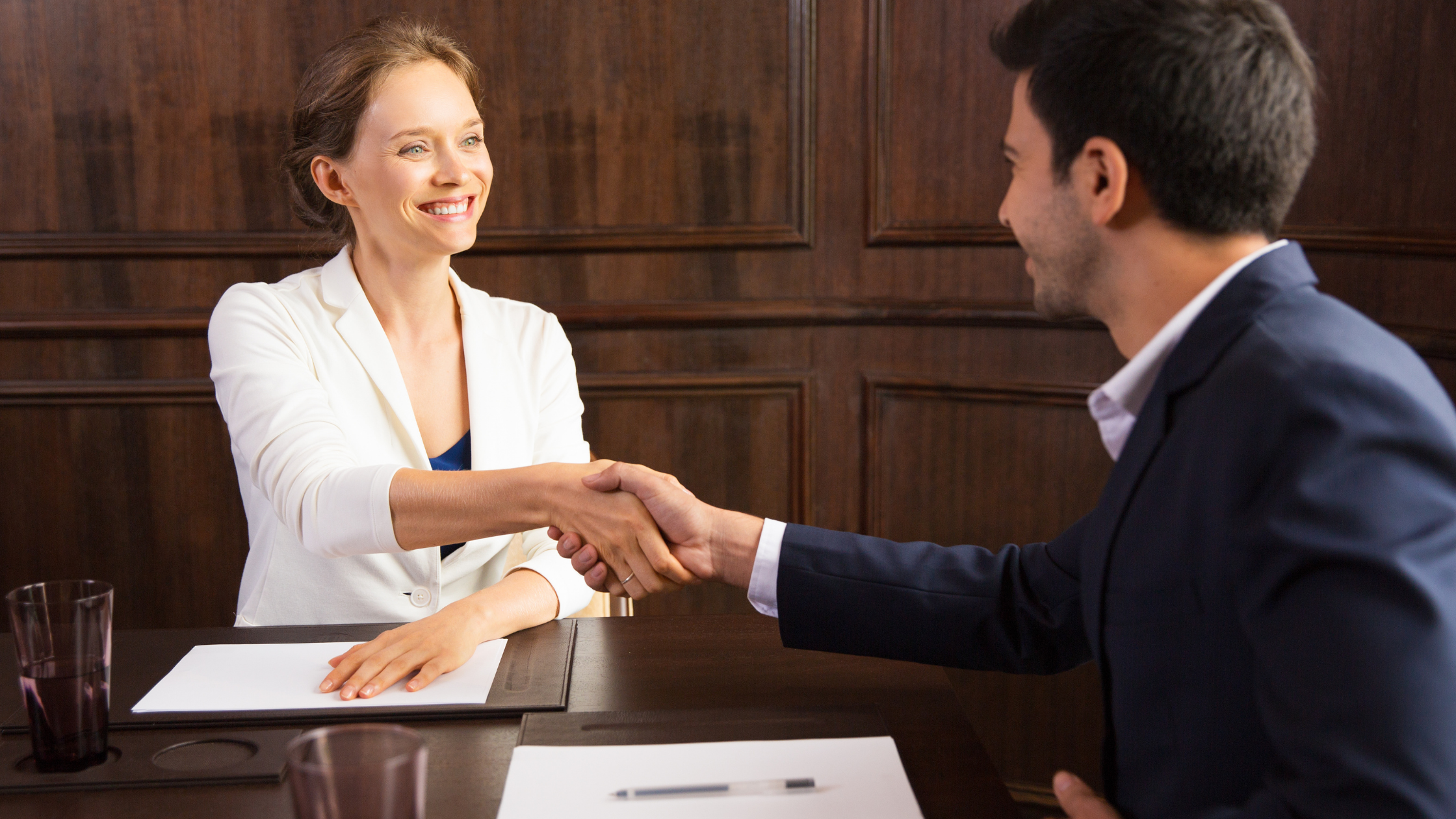 Last week on my blog I talked about how good customer service is like a loving relationship, and today's topic is just as mushy.
It's about how to make your clients feel special - you know, letting them know they are important to you and your business and that you're actually aware they exist.
If you've noticed a recent drop in sales and cash flow finance, it might be time to ask yourself whether you're making your customers feel valued. Are you going out of your way to make sure they get that cuddle they need?
I don't think I need to remind you what can happen if you don't. If you're not giving them what they want, you can be sure there's a horde of competitors out there who are willing to do so - and snatch your customers away from you.
There's no need to get all stressed out though. Just heed my words from last week and remember that even business to business interactions are relationship-based, and it's crucial you communicate to your clients that you are human. Keep talking with them, keep your ears open and NEVER underestimate the value of a simple 'thank you'.
I can tell you about more than a couple of my suppliers who treat me like crap, but to preserve the sanctity of this blog, I'll refrain from going into too much detail. Basically, some of my suppliers in the past failed miserably to develop rapport with me, and if they're not bothered to show their appreciation for me, then sorry but I'm not keen to supply them with business.
Don't make the same mistakes they did - make sure you keep showing your customers the love!
Wishing you all the best for your week in business.
If you'd like to learn how Earlypay's Invoice Finance & Equipment Finance can help you boost your working capital to fund growth or keep on top of day-to-day operations of your business, contact Earlypay's helpful team today on 1300 760 205, visit our sign-up form or contact [email protected].