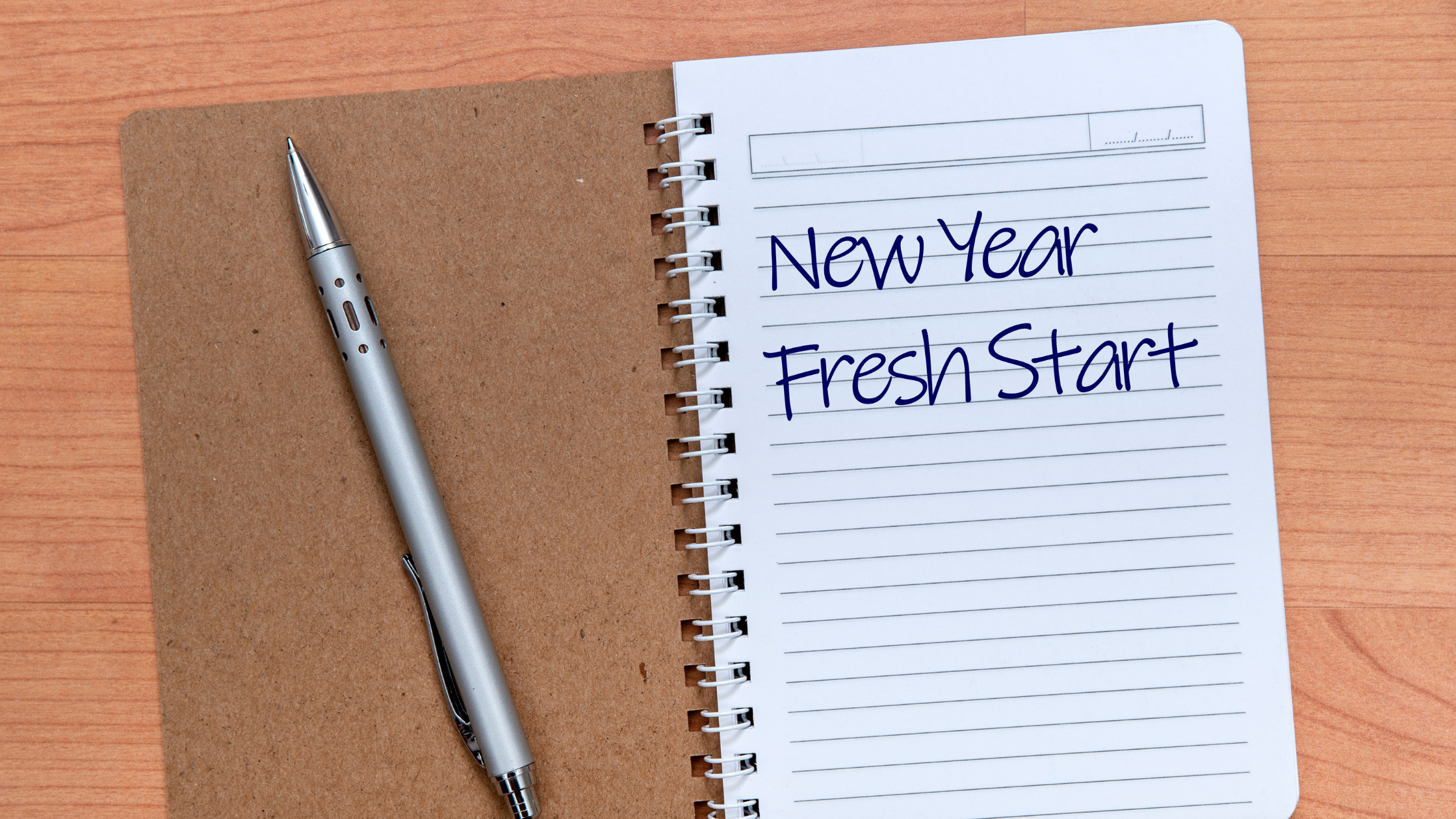 With the end of financial year madness done and dusted for another 12 months, it's time for small business owners to start focusing on the start of a fresh new financial year.
The end of a financial year is, at best, a hectic time for most small businesses. If you found this last one to be particularly taxing, there are some steps you can take to make the best possible start to the new one, reducing your chances of running into the same problems in 12 months' time.
Review your goals
Just as you would review the past 12 months and make a fresh set of resolutions when a calendar year begins, you should assess the state of your business at the start of the new financial year.
How did you go about achieving your goals last year, and what improvements can be made? What are your objectives this year? Answering questions such as these can, for example, help you more accurately draw up your new budget, a vital step in launching a new financial year.
Take stock of your assets
Your assets are the lifeblood of your company, and how well you manage them can have a profound effect on your business finance.
The start of the financial year represents a great opportunity to take a look at your assets and see what changes need to be made. It's important to review your fixed assets, and see whether some are more of a drag rather than a boon for your business.
Assess your funding options
Now that a new financial year is here, it can also be worthwhile to take a look at your business financing methods and see whether there are some new avenues you could explore.
If you took out a lot of loans last year and got yourself into more debt than you anticipated, looking at alternative funding sources such as debtor finance can help your business start on the right foot this year.
If you'd like to learn how Earlypay's Invoice Finance & Equipment Finance can help you boost your working capital to fund growth or keep on top of day-to-day operations of your business, contact Earlypay's helpful team today on 1300 760 205, visit our sign-up form or contact [email protected].