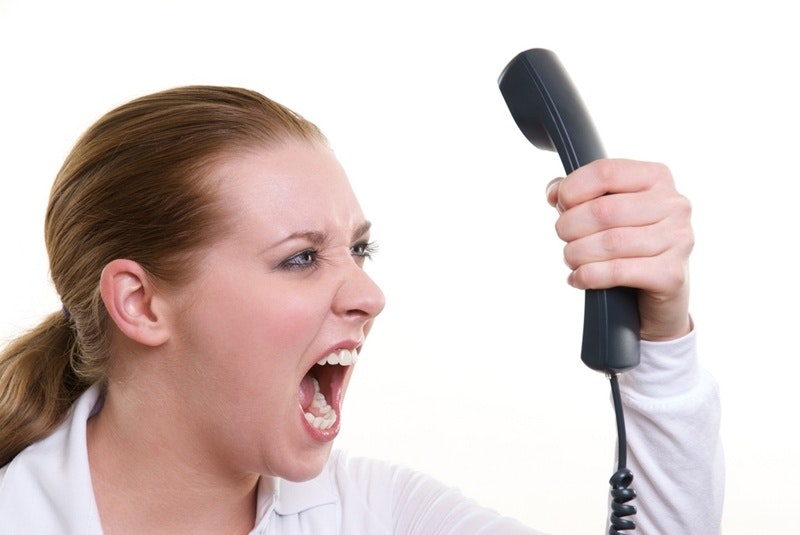 If you run a small business, one of your top priorities is to keep the cashflow moving at all times. Ideally, things would be running smoothly in both directions - your customers would be ready to give you money quickly after making purchases, and you'd be able to turn around quickly and spend that cash on various expenses you need.
Larger companies have a habit of neglecting their responsibility to pay small businesses.
Often though, for Australian small businesses, this process is prone to breakdowns. A large part of the problem is that larger companies have a habit of neglecting their responsibility to pay small businesses. What can be done to fix this problem - and if the answer is "nothing," how can you work around it and keep your business on solid ground?
The nature of the late payment problem
It's difficult to invest in improving your business if, instead of having cash on hand, what you actually have is a stack of unpaid invoices. Unfortunately, that's the case for a lot of small businesses these days, according to ABC News. A recent survey revealed that 20 per cent of SMEs are forced to wait a month or more to receive payments for goods and services they've sold to larger corporations.
"It really challenges the cashflow of the sector and the small business owners and creates unnecessary hardship and stress," BCEC director Professor Alan Duncan said.
Duncan elaborated that it's not just large companies that are the culprits - Australia in general has a late payment problem. As a result, cashflow is a common impediment to business success.
Can you get tough with your customers?
If you need to get working capital into your business' coffers and you're really in a pinch, one potential strategy is to get tough with your debtors. But according to The Pulse Australia, that might not be a wise idea - being strict about money is an easy way to alienate your customers.
"We are aware that if businesses are too vocal, it may impact on future business," said Kate Carnell, the Australian small business and family enterprise ombudsman.
To really run a sustainable business, it might be necessary to find another strategy for improving cashflow - one that doesn't damage any relationships long-term.
Debtor finance presents a clear alternative
If you need to improve cashflow and you don't seem to have any options, debtor finance might be able to bail you out. Debtor finance represents an easy way to collect up to 80 per cent of the amount you're owed right away.
At Earlypay, we offer solutions that are a good fit for companies of all different sizes, in all industries. Talk to us today about the funding options that might be a good fit for you.
If you'd like to learn how Earlypay's Invoice Finance & Equipment Finance can help you boost your working capital to fund growth or keep on top of day-to-day operations of your business, contact Earlypay's helpful team today on 1300 760 205, visit our sign-up form or contact [email protected].