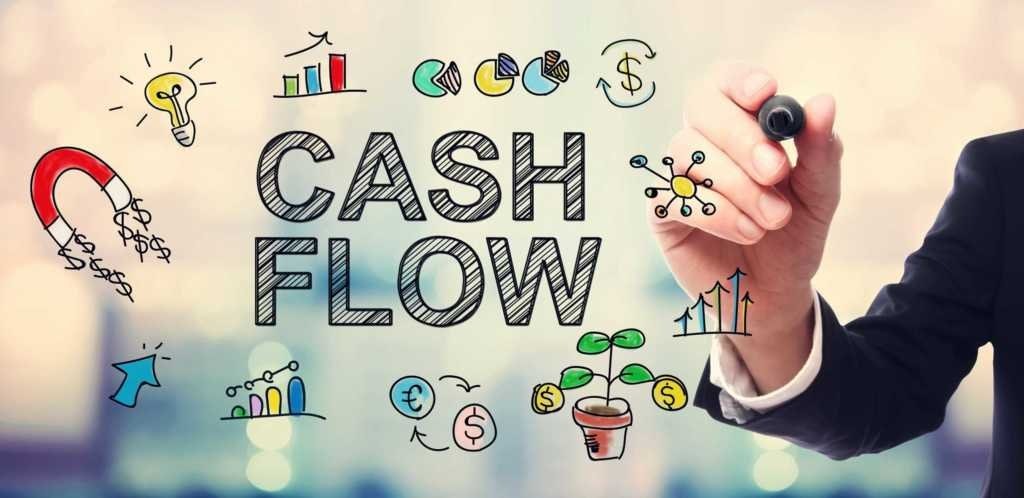 Christmas is just around the corner, which means it will soon be time to kick back and enjoy the best of the Aussie summer.
And while one of your main preoccupations at this time of year may be to keep the booze flowing at your backyard barbie, it's important to ensure your business has a steady flow of cash too.
Every seasoned small business owner knows about the importance of effective cash flow forecasting, especially coming into the holiday season. While many businesses experience a surge in sales at this time of year - if you're in the fake Santa beard manufacturing industry, you're in luck - there are underlying problems such as delayed payments and a dried-up cash flow.
To prevent your business's festive spirit from going sour, you need to ensure you're on top of your forecasting game. Call up your accountant and go over your numbers together, checking to see whether you'll have the income to take you through the Christmas slow down period.
While your receivables may drop, your fixed overheads certainly won't - will your business have the cash flow to keep it going?
It's a good idea to send out invoices promptly on your end, as soon as any work is completed or a product is delivered. This will help ensure you're doing your part to encourage your customers to pay on time and there aren't any delays.
And, of course, if they're still not willing to loosen their purse strings, you can always rely on debtor finance to quickly get the cash you need.
If you understand that payments are going to be slow over December and act quickly, factoring this into your cash flow forecast, you can make early adjustments to ensure a stress-free Christmas.
Wishing you all the best for your week in business.
If your business needs any help with working capital management via a business line of credit, debtor financing, or equipment financing, contact Earlypay's helpful team today on 1300 760 205 or visit our sign-up form.
If you'd like to learn how Earlypay's Invoice Finance & Equipment Finance can help you boost your working capital to fund growth or keep on top of day-to-day operations of your business, contact Earlypay's helpful team today on 1300 760 205, visit our sign-up form or contact [email protected].