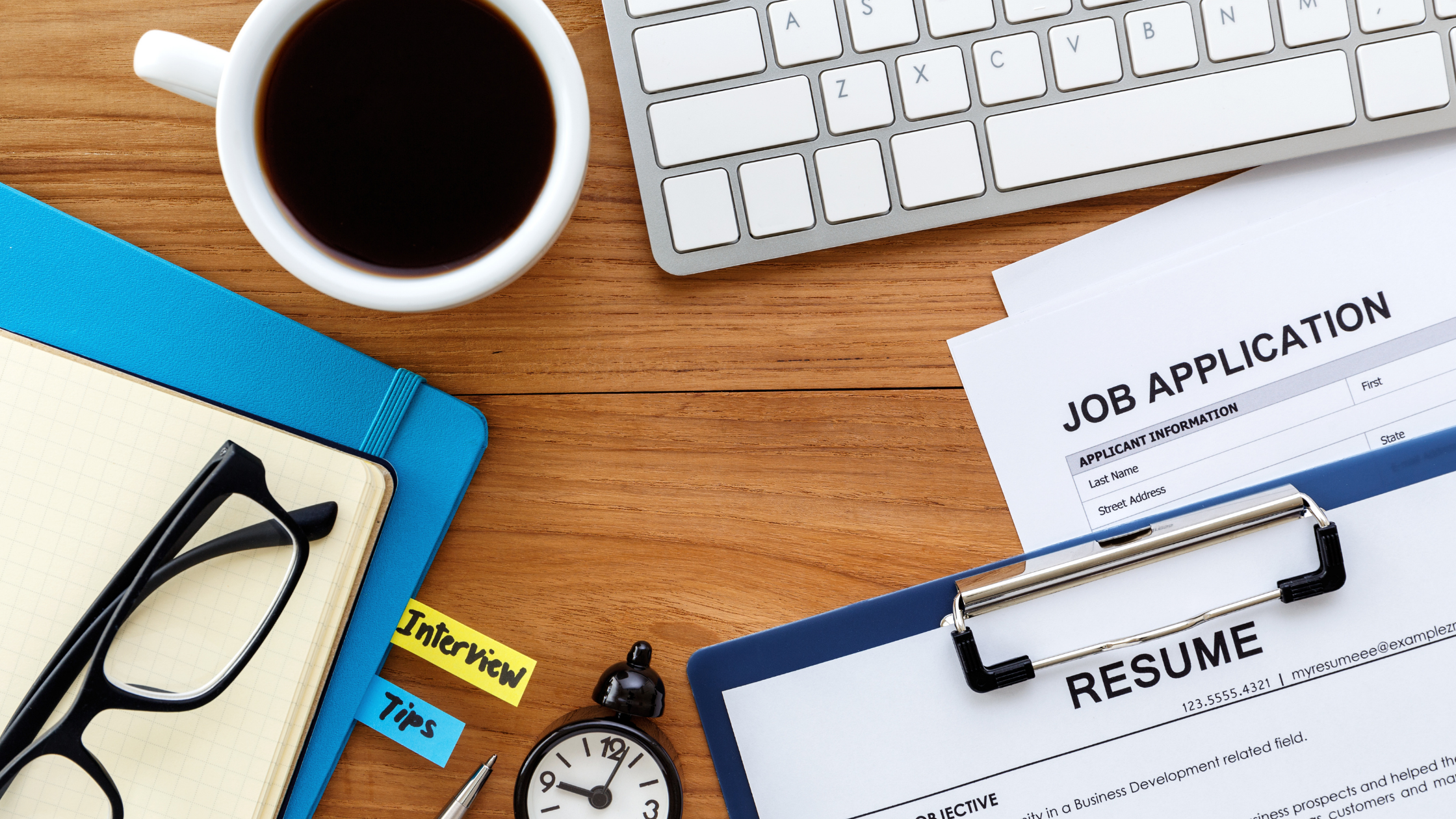 Small businesses are likely to benefit from an increase in people looking to find a new position in 2015, with less than 50 per cent expecting to remain in their current role.
This finding comes from Roy Morgan Research, with the company's most recent study revealing just how widespread the desire to find another job is among individuals.
The study found that 28 per cent of working Australians are actively looking for a new job, while another 23 per cent are undecided about making a career shift. This left only 49 per cent of workers who aren't considering finding a new position at all.
By industry, the retail sector was the most likely for individuals to be looking for a new position. Other high-ranking industries included mining, and recreational and personal services.
For small businesses, this represents a golden opportunity to expand and take on a greater range of skills. However, the research also revealed a significant challenge that employers will need to address.
The problem is that many workers are still looking for new positions, even though they are satisfied with their current work. The study revealed that three quarters of workers are actually happy with their current employment, while only 9 per cent were dissatisfied with their work.
Michele Levine, the CEO of Roy Morgan Research, suggested business owners need to step up if they want to reduce the impact of staff turnover.
"At a time when companies are looking to downsize, delay or restructure, retaining the right talent within your organisation has never been more important," said Ms Levine.
With so many individuals looking to change job, companies will need to be sure they have strategies in place to retain high-performing staff, while also attracting available staff from other sectors.
If you'd like to learn how Earlypay's Invoice Finance & Equipment Finance can help you boost your working capital to fund growth or keep on top of day-to-day operations of your business, contact Earlypay's helpful team today on 1300 760 205, visit our sign-up form or contact [email protected].