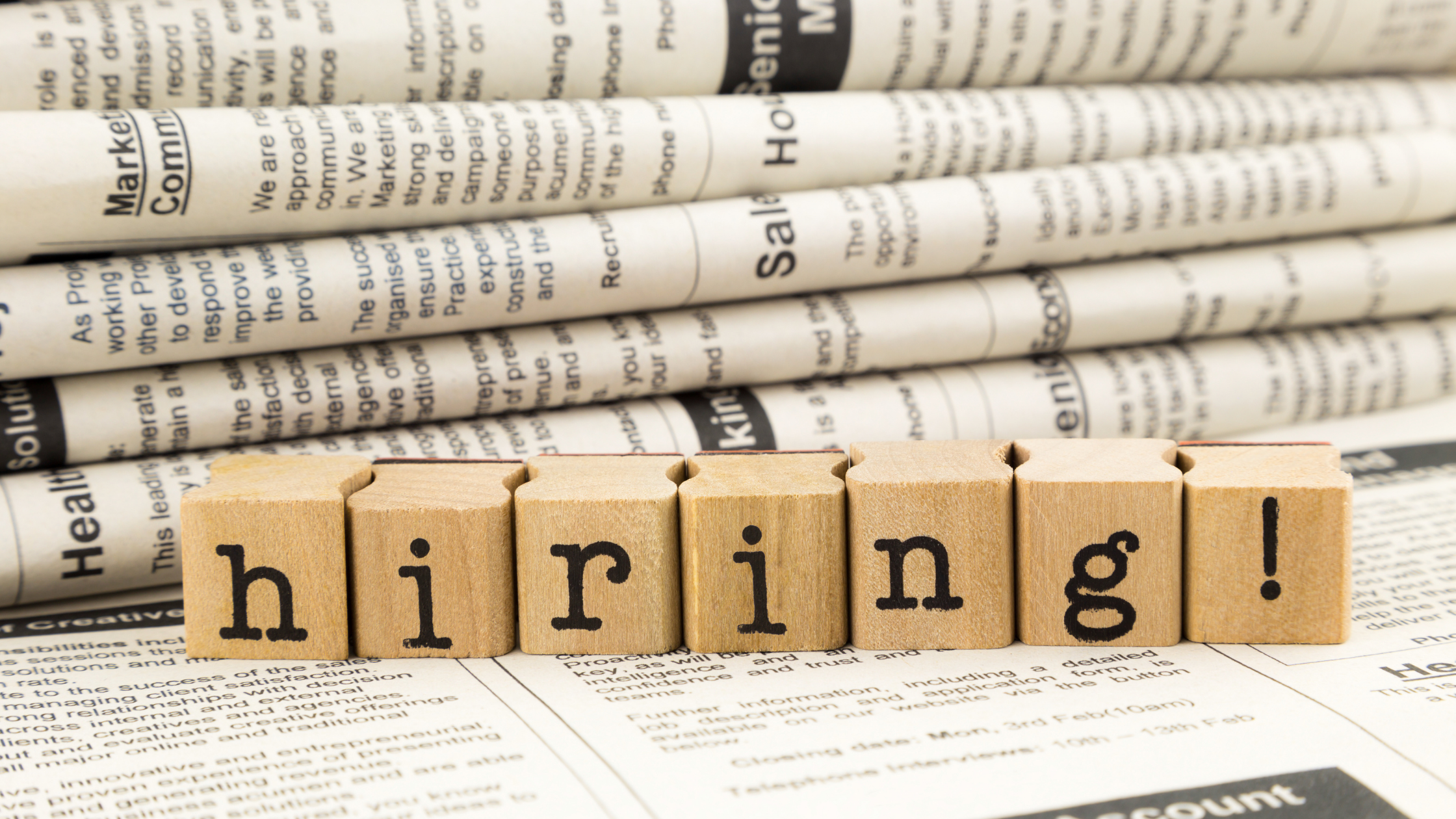 Recruitment prospects for small businesses and other firms across the country are looking stronger, as the latest figures show job listings rose 2.2 per cent last month.
ANZ's monthly job advertisement series shows listings have increased for the past five months and are now 1.5 per cent higher than they were 12 months ago.
Internet advertising has emerged as a popular option for Australian businesses, as the number of roles posted on the internet increased 2.7 per cent month on month in April.
Newspaper advertisements, on the other hand, have seen less favourable results and were down 11.8 per cent compared to the previous month.
However, ANZ pointed out this is likely to be due to the timing of Easter and ANZAC day public holidays, which will have caused some businesses to delay publishing their vacancies.
A broader trend has been seen over the past year, as newspaper ads declined 0.3 per cent in trend terms in April.
On a state-by-state basis, the three largest areas - New South Wales, Victoria and Queensland - have seen encouraging signs, which is important given they account for around three-quarters of Australian GDP.
Chief Economist for ANZ in Australia Ivan Colhoun said it is important to look to the wider economy to see just how relevant these job listing statistics are.
He continued: "While the pace of improvement in job ads suggests that labour market conditions have only improved moderately at this stage - and therefore do not suggest a rapid turnaround in the unemployment rate - the pick-up in hiring intentions suggests employment growth will continue to improve modestly in the near term."
Mr Colhoun noted that the unemployment rate is likely to be close to its peak at the moment and with activity improving across the nation, the Australian economy could soon be back on its feet.
If you'd like to learn how Earlypay's Invoice Finance & Equipment Finance can help you boost your working capital to fund growth or keep on top of day-to-day operations of your business, contact Earlypay's helpful team today on 1300 760 205, visit our sign-up form or contact [email protected].