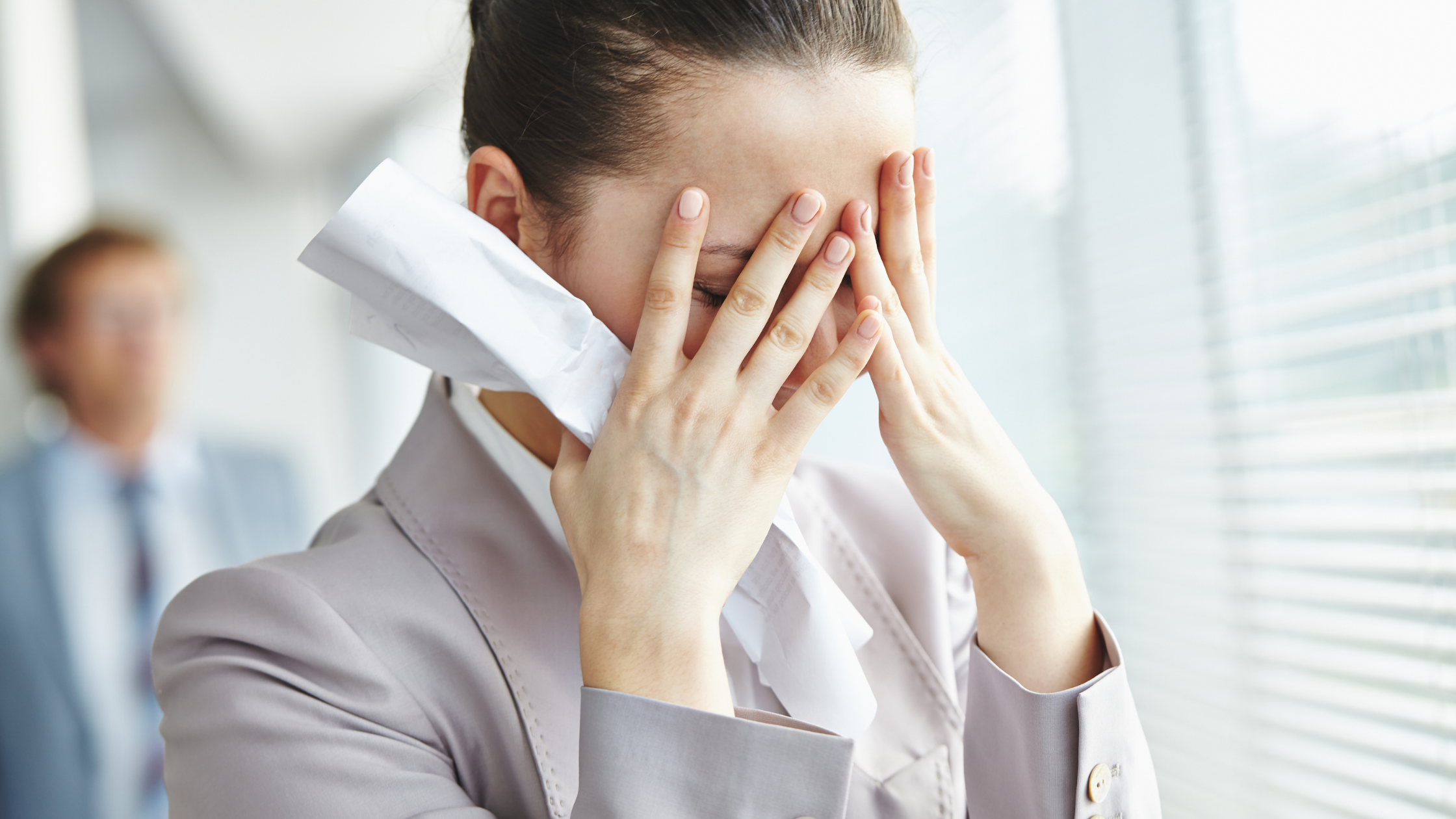 As much as I like to be civil, there are times when it's necessary to blurt out that four-letter F word.
No, I don't mean the one that's just popped into your head - I'm talking about 'fail'.
Sadly, while it's great to see budding small business owners pour their heart and soul into creating a company, the vast majority never really succeed. Often it boils down to simple and avoidable mistakes - so here are four traps to watch out for if you're in charge of a new small business.
1. Not researching the market
Simply put, thorough market research is the most important step when you're planning to start a business. Get this wrong and your business is doomed from the beginning.
Figure out whether a real demand for your product or service exists, and the state of the market you're about to enter. Is it already saturated with established competitors? Is your differentiating value proposition too weak? You might need to rethink.
2. Not listening to the customer
Walmart founder Sam Walton famously said that the customer can fire everyone at a company (yes, even you!) simply by choosing to shop elsewhere. This is why not engaging in customer dialogue - both speaking and listening to them - is an inexcusable mistake that leads to failure.
With the range of social media platforms today, it's so easy to reach out to your customers and find out what they truly want and need.
3. Not leading and managing properly
As the captain of your ship, choosing the wrong tactics and directions to take will cause it to sink - fast.
The role an effective leader plays in a business cannot be understated. If you feel your management skills need improving, leadership development training could be one of the best investments you make.
4. Not picking a good location
"Location, location, location" is not a holy mantra only in real estate - small businesses need to carefully consider where to set up shop too.
Research the area thoroughly to find out what demographics it caters to and what the average traffic is like. To boost your business's physical presence, you may want to invest in online marketing and shopping strategies as well.
Wishing you all the best for your week in business.
If you'd like to learn how Earlypay's Invoice Finance & Equipment Finance can help you boost your working capital to fund growth or keep on top of day-to-day operations of your business, contact Earlypay's helpful team today on 1300 760 205, visit our sign-up form or contact [email protected].