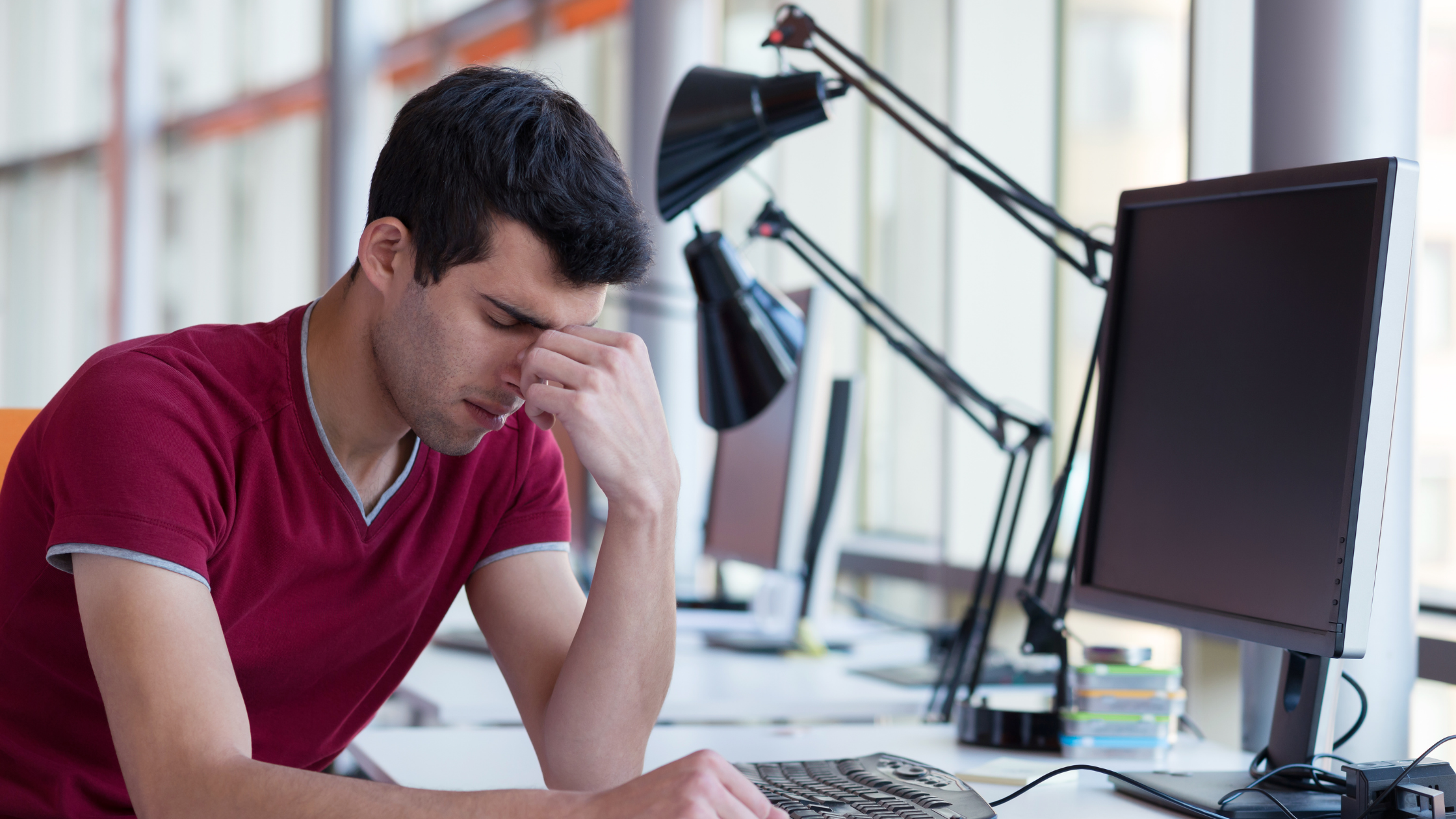 Ensuring the wellbeing of staff is just one responsibility small business owners have and if new research is to be believed, employees could be more anxious in their jobs than they are led to believe.
The Centre for Workplace Leadership at the University of Melbourne questioned more than 1,000 workers across a number of different professions to gauge how stressed people are at work.
Nearly half (49 per cent) of respondents said they worry about what the future holds for them at work, although this figure declined to 35 per cent among those aged 55 and over.
Executive and middle managers emerged as the most concerned (54 per cent and 47 per cent, respectively) and they were also most likely to report work as interfering with their life balance.
Centre for Workplace Leadership Director Professor Peter Gahan explained how a rise in new technologies and globalisation are just two of the issues weighing on employees' minds at the moment.
However, the research showed that even as technology used by small businesses becomes increasingly advanced, 79 per cent of the workforce is open to change if it improves productivity.
Just 21 per cent of respondents said they would prefer their workplace to remain the same, while those between the ages of 25 and 34 were most accepting of transformation.
Almost a third (32 per cent) of senior and middle management said they would be willing to put new technology or equipment in place to enhance productivity.
"Aussie workers are willing to change and are open to learning but they are clearly calling out for leadership in the workplace that motivates and inspires them and for greater use of technology that makes it easier to do their job," commented Professor Gahan.
If you'd like to learn how Earlypay's Invoice Finance & Equipment Finance can help you boost your working capital to fund growth or keep on top of day-to-day operations of your business, contact Earlypay's helpful team today on 1300 760 205, visit our sign-up form or contact [email protected].