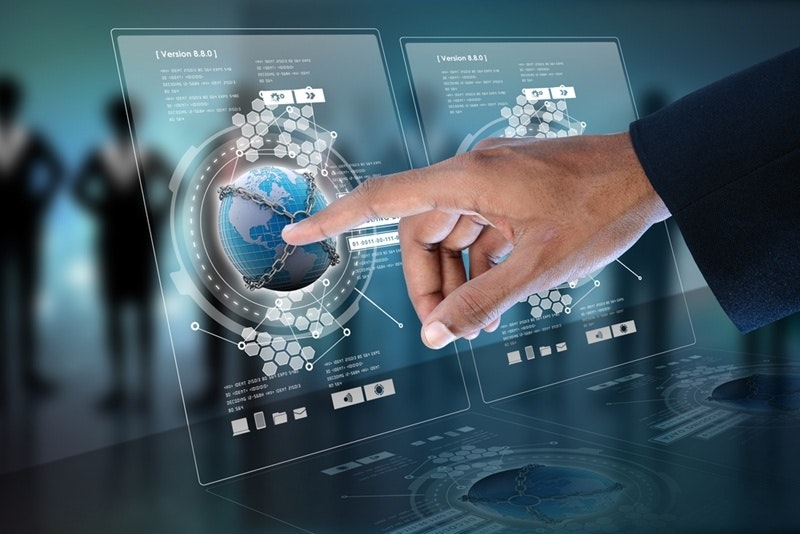 Businesses operating in the modern world are constantly needing to evolve in order to be at the top of the pile. While other businesses are struggling to keep up with the demands of clients, yours should be sticking out from the crowd as one that is consistently moving from strength to strength.
In order to do that, however, you're going to need to invest. Technology investment is the proven way forward, according to a Deloitte Access Economics study on SMBs in the digital race for the consumer. Are you doing enough to bring the best new tech into your business?
Working for the end product
It's not always as straightforward as saying you want to invest in something, and then walking down to the shops and buying the first thing that mostly fits your bill. It's going to take hours and hours of research and seeking professional advice to make sure the money you're pouring into your business is going to make a positive difference.
A 1 per cent increase in spending on online services led to a $100,000 increase in revenue.
In the Deloitte report, the researchers found that a 1 per cent increase in spending on online services led to a $100,000 increase in revenue. That could be things such as cloud computing or social media marketing, but it's certainly going to be a major money-maker down the track.
For even more of a revenue increase, spending money on customer communication channels could lead to a further $160,000 in revenue.
Using social media to your advantage
Deloitte found that less than 20 per cent of SMEs in Australia were using social media to engage with customers or potential clients.
The continued progression of social media, such as Facebook and Twitter, is making it easier than ever for businesses to spread word about their products or services. That's all working in favour of brand recognition, which will help to keep people coming through your doors.
If 50 per cent of all sales are projected to involve some sort of digital tool in the next five years, as Deloitte predicts, will your business be up to the task? You might need to make some serious changes to the way your company operates, but in the long run, that's going to prove beneficial. It's also likely to increase the revenue you see coming in, which will make everyone in the accounting team happy!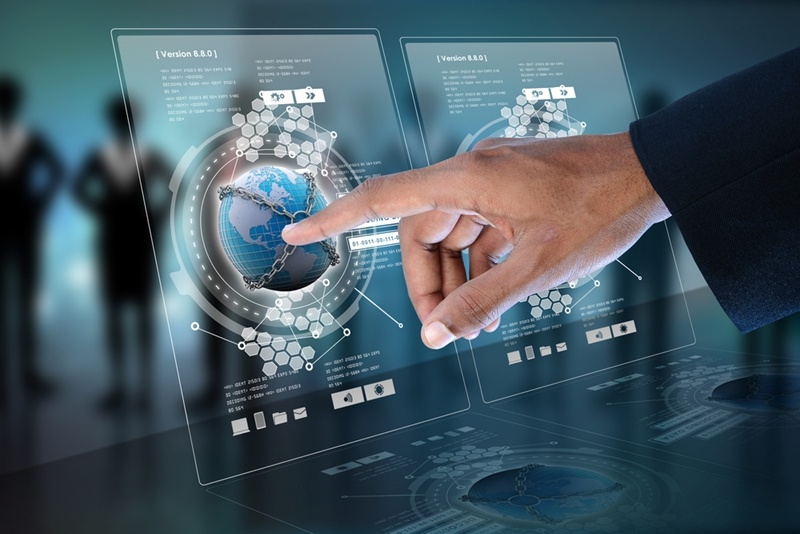 This sort of investment does require capital to work, however, and if your cash flow isn't quite right, then it's going to be a hard slog getting the best gear installed in your SME.
Is working capital actually that important?
Technology investment doesn't come cheap. It requires a lot of work to make sure it all integrates into your systems correctly, and if you don't go through the right channels, it might end up being money wasted.
No matter how much you're spending on technology investment, you're going to need working capital behind you.
As researched in a Wolters Kluwer/CCH paper entitled SME - the fine line between failure and success from April 2013, 49 per cent of SMEs believe that inadequate access to lending is the primary reason for failure in the business world. According to accountants, that number is only 46 per cent.
What it does point out, however, is that no matter how much you're planning on spending on technology investment to keep up with the times and improve revenue flow, you're going to need working capital behind you.
That's where the invoice finance solutions from Earlypay come in. Quick and easy turnaround can get money in your hand so that you don't fall behind the competition, and with the rapidly changing face of the Australian business landscape, that's not unlikely.
Get in touch today so you can shore up the technology in your business and make sure it's up to standard for years to come.
If you'd like to learn how Earlypay's Invoice Finance & Equipment Finance can help you boost your working capital to fund growth or keep on top of day-to-day operations of your business, contact Earlypay's helpful team today on 1300 760 205, visit our sign-up form or contact [email protected].