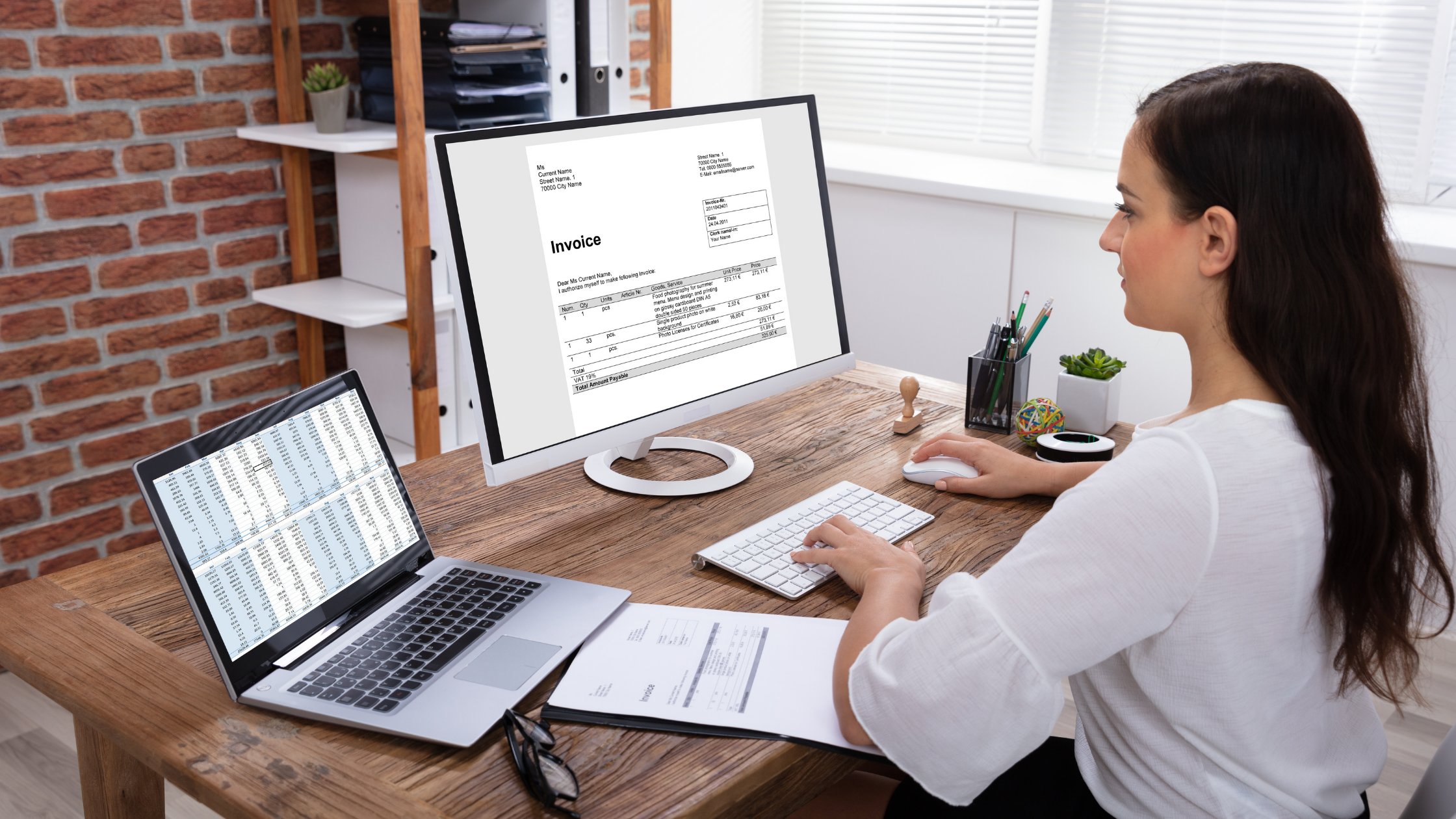 Small businesses across a range of industries are taking advantage of the benefits of debtor finance. When cash flow is slow but you have a pile of unpaid invoices stacking up, debtor finance can be one of the best small business funding solutions.
Basically, these facilities allow you to assign your outstanding invoices to a debtor finance company, who will promptly pay you up to 80 per cent of the invoice value while they chase up the debtor themselves.
It is certainly a tempting proposition for a wide range of businesses, but there are specific types of organisations that can especially benefit from these services.
Debtor finance is typically best suited to industries that rely heavily on accounts receivables. For example, these include businesses in the manufacturing, wholesaling or distribution sectors. The nature of these businesses means they are likely to accumulate plenty of invoices which can easily be shifted to a debtor finance company to sort out.
It is also worth considering how many clients your company caters to, as it can be hard for businesses that rely heavily on one large customer to use debtor finance effectively. However, every business is different and there may be a solution that works for you, so it may still be worthwhile giving a debtor finance provider a call.
Although companies of all sizes can benefit from invoice finance, customers are typically small or medium businesses focusing on growth. These flexible products can help businesses streamline their cash flow to expand their operations of stay afloat in times of crisis.
Compared to traditional funding options such as bank loans, the requirements for debtor finance are relatively straightforward. You don't need to put up your house as security, as debtor finance isn't a form of borrowing per se.
All you need is a relatively healthy credit history and some current, undisputed invoices!
If you'd like to learn how Earlypay's Invoice Finance & Equipment Finance can help you boost your working capital to fund growth or keep on top of day-to-day operations of your business, contact Earlypay's helpful team today on 1300 760 205, visit our sign-up form or contact [email protected].