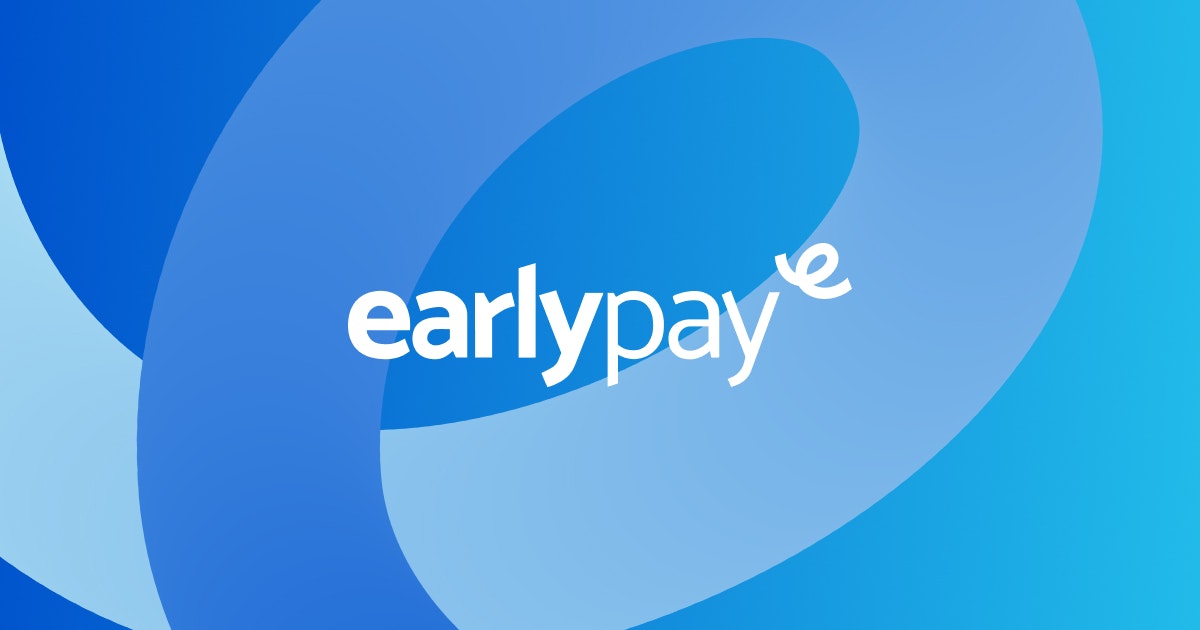 We're pleased to announce that Cashflow Finance and Classic Funding Group have rebranded to Earlypay, with the equipment business renamed Earlypay Equipment. It was also approved at our Annual General meeting yesterday, that CML Group Limited will become Earlypay Limited with ASX ticker, EPY. (Watch our launch video)
The adoption of the name Earlypay is a symbolic return to our roots. 'Earlypay' was first used in 2012 when we began our journey of providing leading business finance solutions to Australian SMEs.
The name change also recognises the need for us to evolve as a business to keep pace with the changing expectations of Aussie business owners. By embracing innovation and new technologies, we are driven to raise the bar when it comes to delivering value to our clients and partners.
Part of this evolution is the investment in our market-leading Earlypay software platform, which makes business finance simpler for Australian SMEs. But it's also so much more than that. It's about renewing our 'customer first' approach; exceeding expectations and doing all we can to support Australian businesses of all shapes and sizes with both traditional and modern financing solutions.
We're really excited about the future at Earlypay, and we look forward to supporting many more businesses with innovative business finance under our new banner.
If you'd like to find out more about how we're making business finance simple for Aussie businesses, please contact our friendly team on 1300 760 205 or email us at [email protected].
If you'd like to learn how Earlypay's Invoice Finance & Equipment Finance can help you boost your working capital to fund growth or keep on top of day-to-day operations of your business, contact Earlypay's helpful team today on 1300 760 205, visit our sign-up form or contact [email protected].