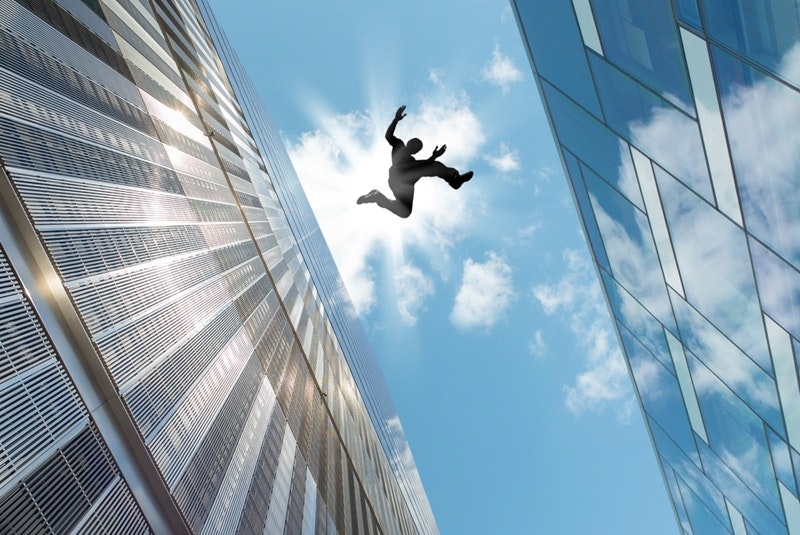 Training new staff can be a daunting prospect. For many developed businesses, there's a strong chance that policies and procedures have been put into place a long time before your most recent staff induction. For small and medium-sized businesses, however, a pedigree of training methods won't yet be established.
Rather than looking at traditional avenues of staff training - hiring outside consultants or paying for lengthy seminars that may not guarantee effective training - small businesses can make the most of timely cash injections alongside modern and emerging technology.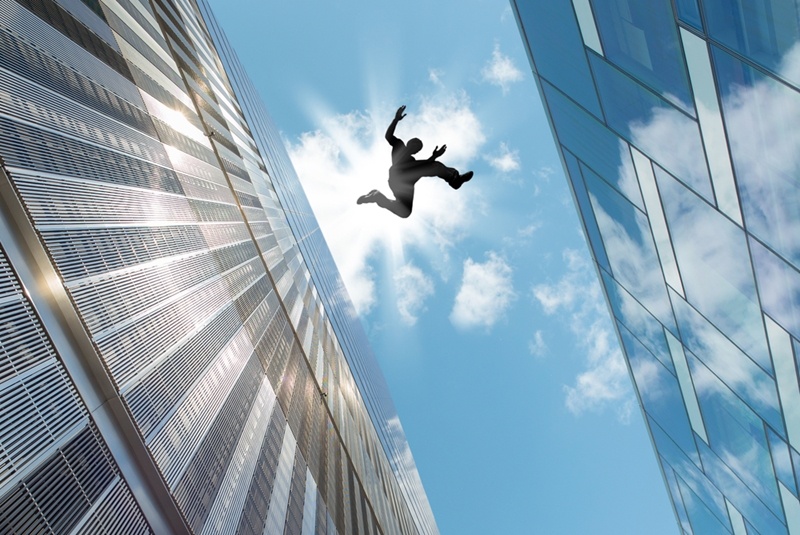 The real cost of ineffective training
Training is, to any level of organisation, a crucial process that requires serious consideration. After all, how you train your staff will be directly reflected in their approach to work and company culture. To compound its importance, SHIFT eLearning compiled a number of statistics that reflect the potential harm that ineffective - or non-existent - training can have on an organisation.
The data reveals that over one-third of millennial employees consider development and training programs to be the greatest benefit a business can offer. Meanwhile, employees who feel hindered in their progress within a company, or cannot fulfil their career goals, are up to 12 times as likely to leave an organisation.
Businesses are projected to see an increase in profits by nearly a quarter over those that fail to dedicate the time and money to train their employees effectively.
By devoting just $1,500 to each employee for training, however, businesses are projected to see an increase in profits by nearly a quarter over those that fail to dedicate the time and money to train their employees effectively.
Virtualisation and emerging business design
Now imagine if you could train your employees for a fraction of the cost, using technology on-site that can teach your workers intuitively and through interactive, responsive training. The good news is, this dream is very close to becoming a reality, albeit a virtual one.
Virtual reality (VR) training could revolutionise the way that businesses, especially those with limited resources, approach how they educate their staff. Although the technology is still just outside the realm of true cost-efficiency - an effective headset and accompanying hardware will set you back close to $3,000 - the balance of cost versus reward is already clear.
VR can simulate almost any experience for your employees, with zero risk to their safety - whether this is electrical design, engineering methods or simply a virtual test of dealing with a tricky customer.
To learn more about how debtor finance can help streamline your training processes and save on initial business investment, reach out to Earlypay at 1300 760 205 today.
If you'd like to learn how Earlypay's Invoice Finance & Equipment Finance can help you boost your working capital to fund growth or keep on top of day-to-day operations of your business, contact Earlypay's helpful team today on 1300 760 205, visit our sign-up form or contact [email protected].