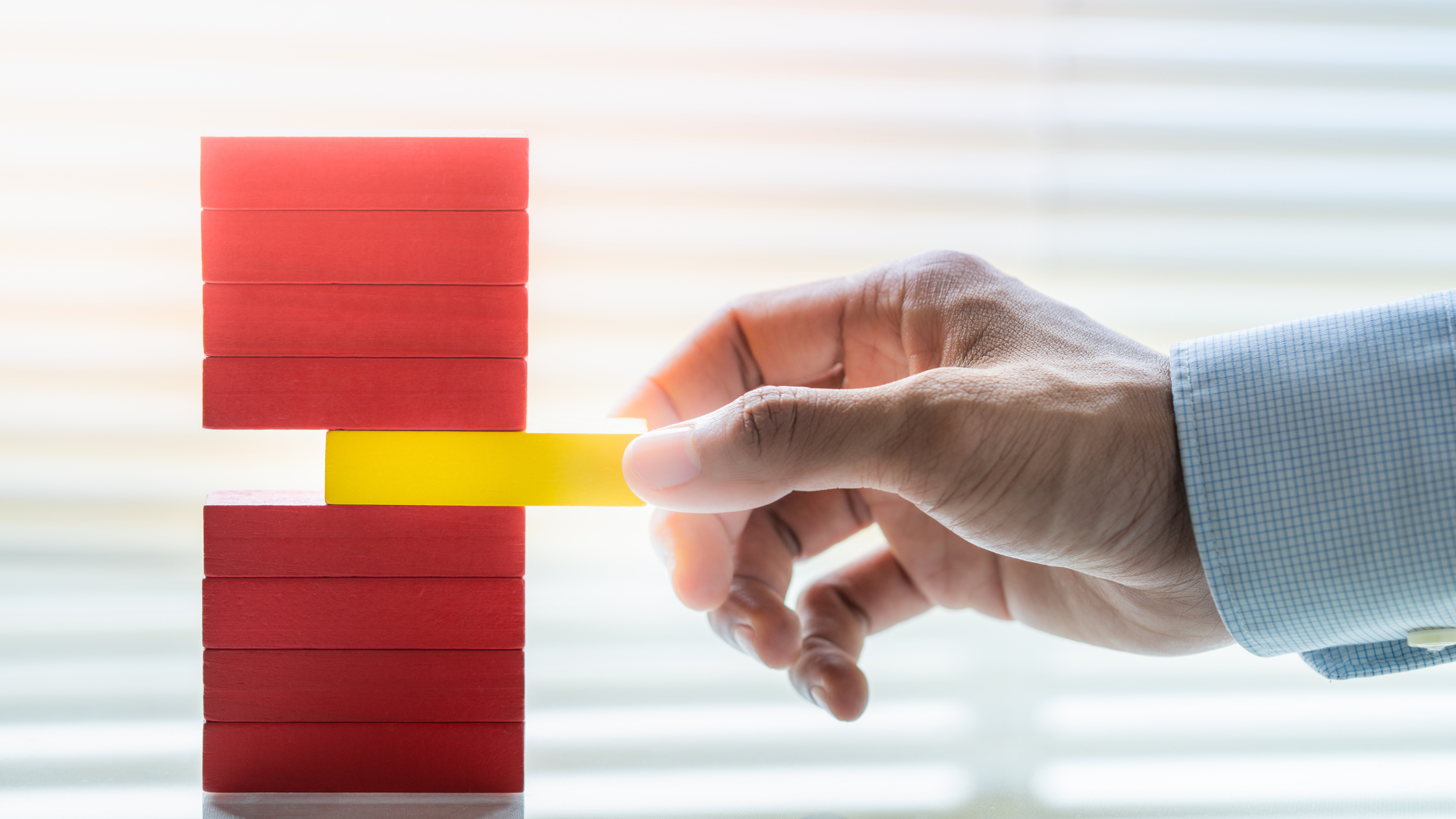 As a business insurance broker, you play a key role in helping your clients manage and reduce their exposure to risk. One of the ways you can do that (in addition to insurance products) is by offering business finance solutions to your clients. When you do, you not only help your clients more, but you can also create a competitive advantage for your insurance broking business at the same time.
Read on to find out everything you need to know about incorporating finance solutions into your business risk management product offerings for your clients.
Cash flow risk (and how to reduce it for your business insurance clients)
Cash flow is a term used to describe the funds flowing in and out of a business at any point in time. Cash flow risk is the risk that the timing of a business's expenses and revenue inflows may not coincide to ensure that all bills can be paid on time. According to the latest figures from the Australian Securities and Investments Commission (ASIC), cash flow issues are the leading cause of business failure in Australia.
Invoice Finance can be used to reduce cash flow risk. It helps a business turn its unpaid invoices into cash straight away rather than waiting to be paid by its customers. It's ideal for any business that offers their customers credit terms (for example, 7-day, 30-day or 60-day accounts).
Invoice Finance helps ensure a positive cash flow by providing businesses with a line of credit secured by the amount of their unpaid invoices. As the value of the outstanding invoices grows, so too does the line of credit available to the business. This line of credit can be used to smooth out any cash flow issues and ensure that all of the business's bills are paid on time — no more late insurance premiums!
Economic risk (and how to reduce it for your business insurance clients)
Economic risk is the risk that economic events will harm business profitability or even its ongoing viability. Examples of negative economic events include:
Rising interest rates.

A rising inflation rate.

A rising unemployment rate.

Changes in exchange rates (which can have the opposite effect depending on whether a business imports or exports).

An economic recession.

Reduced consumer demand.

Increased taxes.
Trade Credit Insurance is a great way to reduce cash flow risk. It's available as an add-on product for Invoice Financing solutions. It reduces a business's exposure to bad debts. Whether their debtors become insolvent or default on their payment for another reason, Trade Credit Insurance can cover the loss. Without trade credit insurance, a business won't get paid if they have a debtor who goes broke and who has outstanding invoices with them.
We work closely with NCI to provide Trade Credit Insurance solutions.
Operational risk (and how to reduce it for your business insurance clients)
Operational risk is the risk of disruptions to business operations. One of the major operational risks faced by many businesses in Australia and around the world over the past couple of years has been supply chain disruptions caused by factors such as:
Natural disasters (like floods, cyclones and bushfires).

COVID-19 lockdowns and restrictions.
As you know, Business Interruption Insurance can help with this disruption, but so too can Trade Finance. Trade Finance helps businesses pay their suppliers.
When a business purchases stock to onsell, they often outlay their working capital. The money spent on purchasing these products isn't going to be seen again until the product is eventually sold, and the customer pays their invoice — this could be months down the track! Trade Finance closes the cash flow gap between paying for stock and selling stock. It helps businesses avoid the need to tie up their working capital in inventory, and it helps them to ensure they can afford to get the stock they need when they need it.
If you'd like to learn how Earlypay's Invoice Finance & Equipment Finance can help you boost your working capital to fund growth or keep on top of day-to-day operations of your business, contact Earlypay's helpful team today on 1300 760 205, visit our sign-up form or contact [email protected].