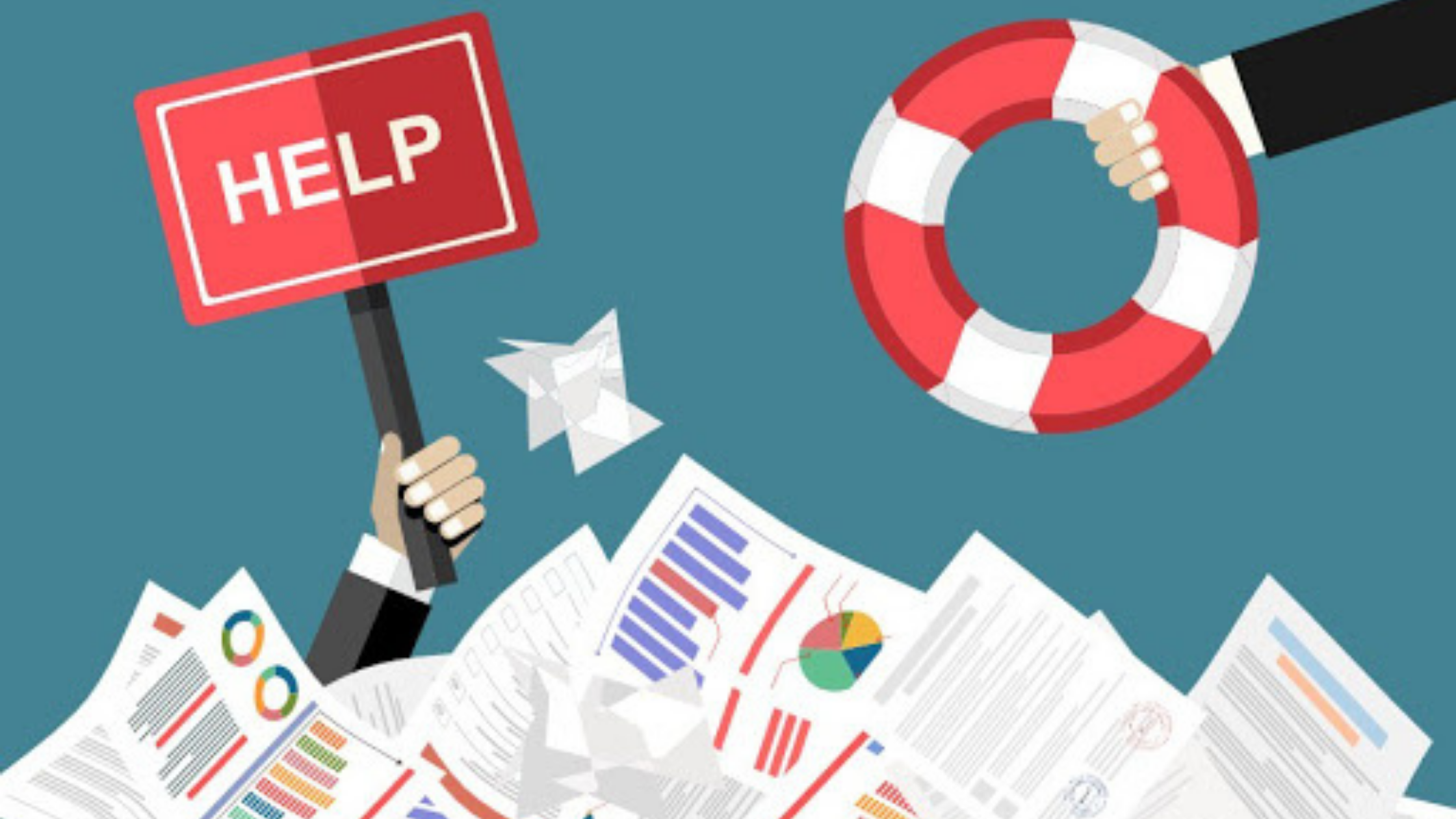 The valley of death - it certainly sounds ominous, but is a phase that many small businesses will have to face as they start up and aim to expand.
This stage of entrepreneurship refers to that risky, uncertain period between when you first get your business off the ground and when it begins to really flourish, bringing in a steady stream of revenue. In the earliest stages of your company, getting the business funding it needs to pay for office space, assets and wages can be a challenge - and one that can derail your business if not managed carefully.
However, as many innovative small business owners have proved over the years, navigating the valley of death is not impossible. Here are a few pointers to keep in mind.
1. Actively look for investors
Even the proudest of entrepreneurs will admit that when their business first started out, it had to make the most of all the external support it could get.
Investors will be your business's best friends when it is first starting out. Try to make your business as appealing as possible for investors - for instance, seeking funding help from friends and family can demonstrate to investors your commitment to the business, according to a February 2013 article on Forbes.
Get your name out there and network with as many potential investors as possible, attending relevant conferences and events.
2. Get as much additional funding as you can
As governments around the world - Australia included - recognise the value of innovation and entrepreneurship to the economy, they're more willing than ever to help promising startups find their feet.
Do a bit of research and see if you are eligible for any business grants, or if there is a business incubator you can join. You may be surprised at the options available to you.
3. Keep an eye on your cash flow
Maintaining a good cash flow is even more important when your business is entering the valley of death. As you may not be making as many sales as you'd like, it's easy to let your expenses overwhelm you and slip into a negative cash flow.
Fortunately, products such as debtor finance can help your business stay on track in these difficult times.
If you'd like to learn how Earlypay's Invoice Finance & Equipment Finance can help you boost your working capital to fund growth or keep on top of day-to-day operations of your business, contact Earlypay's helpful team today on 1300 760 205, visit our sign-up form or contact [email protected].