Coming up with a new startup idea can be a fun and exciting process - but often, the hard part is finding the funding for it. You may want to sell a stake in your business to an outside investor, or you might instead choose to take out a business loan and thus have total control over how you spend the money you borrow.
Before you can achieve your dreams of startup success, you'll need to come up with the perfect funding strategy.
Before you can achieve your dreams of startup success, you'll need to come up with the perfect funding strategy.
The key factors behind your funding decision
As you go off in search of working capital to fund your business, there are a couple of directions you could turn. To begin with, you can use debtor finance (borrowing money from a third party with your invoices as security) or equity finance (selling a stake in your business to an investor).
Which will you choose? It will depend on the parameters of your business. Consider everything a small business operator has to take into account:
Business size: With a smaller business, you might be OK taking out a loan; if your business is too big, a large loan might be too much risk.
Strength of your ledger: How's your credit history? If you've had trouble in the past with repaying debts, it might be tougher to get a favourable loan.
Cashflow needs: Do you need a lot of cash right away? If so, do your research and find out what financing option will work fastest.
Facility needs: Are you renting your business' premises, or do you lease or own them? Are you making payments that complicate your financial needs?
Staffing needs: Is the size of your staff likely to continue growing? If so, an investor may be able to give you the continued cash infusion you need to increase hiring.
Long-term finances: A loan is a great way of getting quick cash as a one-off, but it's no guarantee of sustainable profitability for your business. Are you getting financing for short-term needs, or long-term ones?
No matter which direction you turn for finance solutions, you ultimately want to be working with financiers you can build trusting relationships with.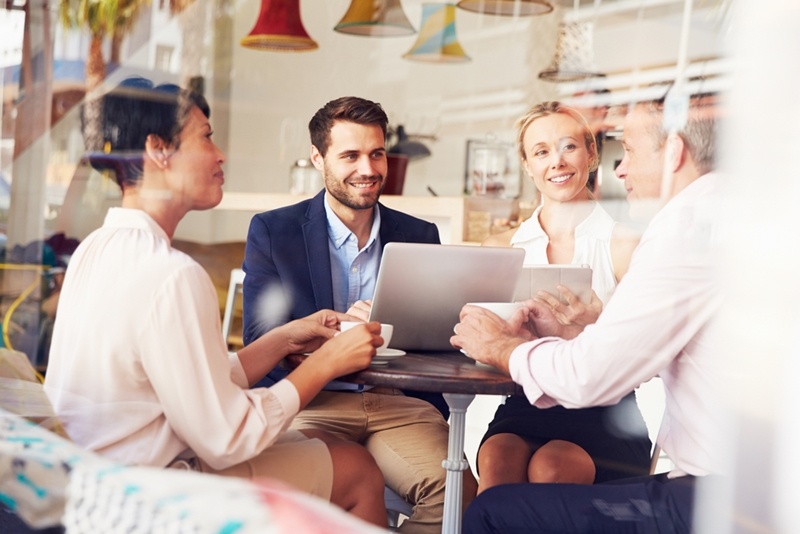 What we can offer you at Earlypay
At Earlypay, we want to make sure your company has the capital it needs to succeed. We do this by paying attention to your specific needs - there are no set "one size fits all" packages that work.
As your business evolves, you may find yourself needing all kinds of funding solutions including debtor finance and equipment finance and more. Partner with us, and we'll help you roll with the punches and meet every funding challenge you come across.
If you'd like to learn how Earlypay's Invoice Finance & Equipment Finance can help you boost your working capital to fund growth or keep on top of day-to-day operations of your business, contact Earlypay's helpful team today on 1300 760 205, visit our sign-up form or contact [email protected].