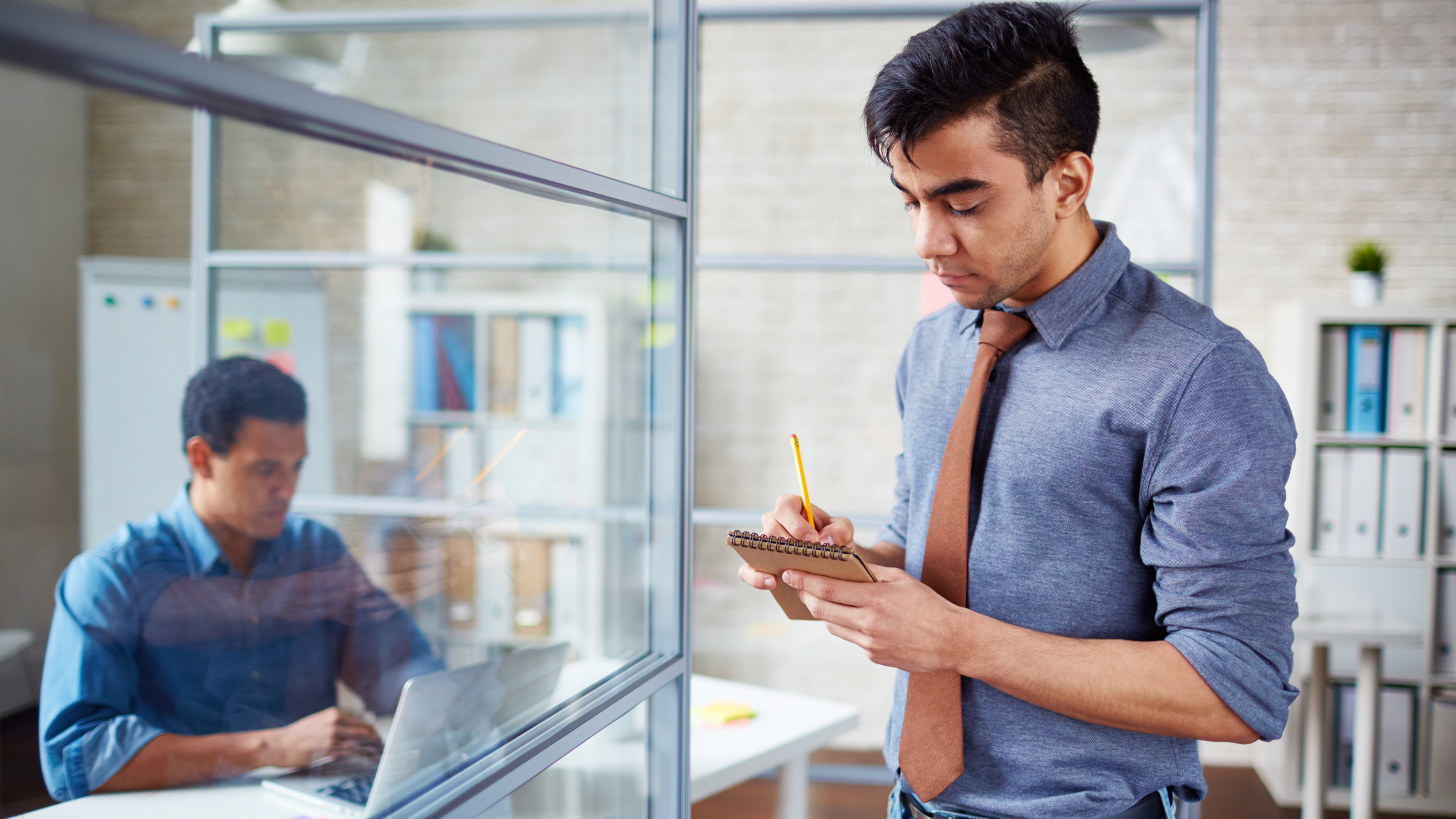 Marketing is one of the most important activities for any business, acting as that crucial link between a company, its offerings and its customers. And while small businesses may not necessarily have a fully fledged marketing department at their disposal, developing an effective marketing plan is essential.
Small business owners may be daunted about the prospect of coming up with such a plan with limited resources, but it's not an arduous task. To get you started, here are the basic things you need to cover.
1. The customer
The customer always comes first and as such, should be one of the first aspects to consider in your marketing plan.
You might offer an excellent product or service, or have one developing in the works, but your efforts could go to waste if you're not targeting the right groups. Make sure you have a clear idea of who your target market is, defining it through both demographic and psychographic characteristics.
2. The market
Once your ideal customer has been defined, it's time to look at your business and see where it stands in relation to customers.
A thorough market analysis is essential to figure out where exactly your business can compete and where it can tap into to find the most success. You can conduct a SWOT analysis, for instance, to line up your business's strengths and weaknesses with the opportunities in the market.
Make sure you're looking ahead too, taking into account likely customer and market trends to gauge the long-term success of your offering.
3. The marketing mix
Now it's time to take the four P?'s of the marketing mix - product, price, place and promotion - to build a solid blueprint of how you'll get your offering out to the market.
What are the best features of your product (or service) that make it stand out from the rest? How do you plan to promote these to the market?
You'll also need to work on a pricing strategy for your product - remember that deliberately setting prices low from the start can have negative ramifications in the long run. Determine which channels will be the most effective in delivering your product to the masses.
If you'd like to learn how Earlypay's Invoice Finance & Equipment Finance can help you boost your working capital to fund growth or keep on top of day-to-day operations of your business, contact Earlypay's helpful team today on 1300 760 205, visit our sign-up form or contact [email protected].