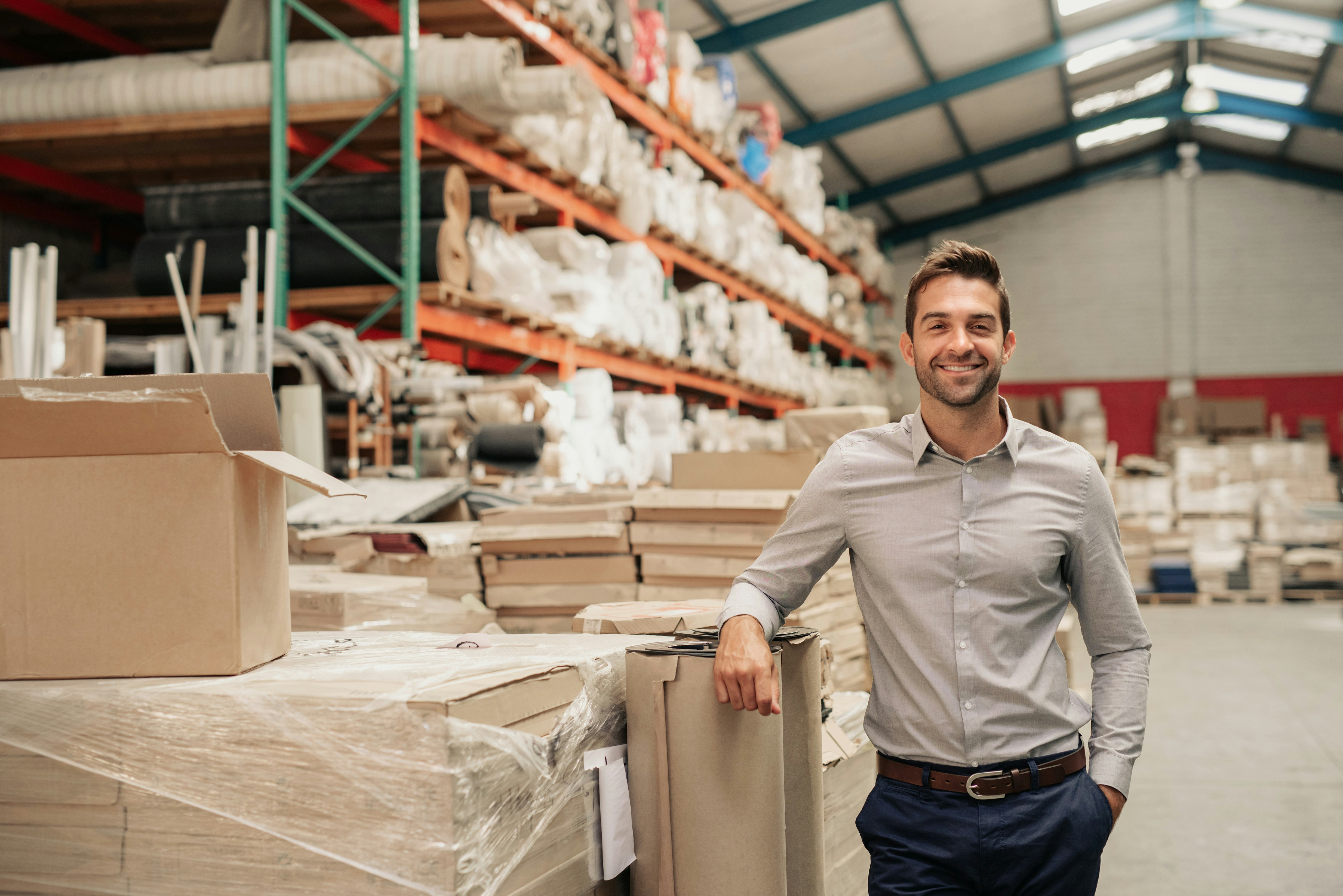 Many New South Wales businesses are facing a crucial time with Sydney and many regional areas emerging from lockdown on October 11. If you're reopening your business, here are our top tips for how to get to the "new normal" as quickly as possible.
This is a 'no brainer' from both a legal compliance and a business perspective. You need to ensure that your business is as COVID safe as possible for both your staff and your customers via your COVID-19 safety plan.
There are different safety plan requirements for various industries. Ensure that you and your staff are familiar with your business' COVID-19 safety plan.
In addition, there are different staff vaccination requirements for various industries. Make sure that you and your staff are aware of any specific vaccination requirements and deadlines for your industry.
You should also ensure that both you and your staff are well aware of your COVID-19 business compliance obligations. General obligations include:
taking

reasonable steps to stop unvaccinated people from entering

your business premises until at least December 1. After that date, it will be up to individual businesses to decide if they let unvaccinated customers in.

ensuring your customers continue using the

Service NSW QR Code check-in system

.

inform NSW Health if three or more of your staff members test positive for COVID-19

in a seven-day period. Any staff member who tests positive must continue to self-isolate for 14 days.
It's essential to be aware that officers from NSW Health will monitor compliance, and penalties of $5,000 will apply to businesses for non-compliance.
Let your customers (and potential customers) know that you've survived lockdown and that you're back open for business. Many of your loyal customers will want to support you as much as they can.
You should also let your customers know if you have any specific COVID-19 compliance guidelines that they need to know about.
Many small businesses have struggled to stay afloat during the lockdown. If your business cash flow has dried up, there are a range of finance options to help you get back on your feet as quickly as possible. For example:
Many of your customers could be struggling with cash flow as well. Invoice financing allows you to extend credit to customers to maximise your sales, while guaranteeing you early payment. You don't have to wait for your customers to pay you with invoice financing.
If you don't have enough stock, you miss out on sales. That's the last thing you want after the extended lockdown. Trade financing can help you to get the stock you need straight away until your cash flow returns.
On the other hand, if you're one of the lucky few businesses that have thrived and grown during lockdown, business finance can also help you to manage your cash flow to capitalise on your growth.
For example, you can use asset financing to buy assets to grow your business while preserving your working capital at the same time.
While we're getting used to the 'new normal', there will likely be some bumps along the way. If you'd like to learn more about how business financing could help, please don't hesitate to reach out on 1300 760 205 or [email protected]. Hang in there.

If you'd like to learn how Earlypay's Invoice Finance & Equipment Finance can help you boost your working capital to fund growth or keep on top of day-to-day operations of your business, contact Earlypay's helpful team today on 1300 760 205, visit our sign-up form or contact [email protected].