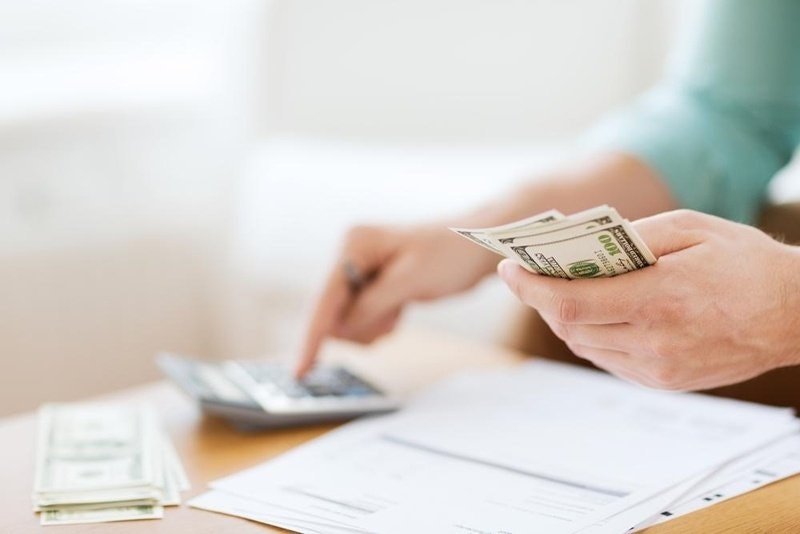 The is nothing more thrilling and satisfying than watching a start up you founded grow into a small or medium size business. The effort and hours you have put into activities such as cash flow monitoring and chasing up unpaid invoices have finally paid off.
According to research from the SME Association of Business, 99.7 per cent of businesses in Australia are categorised as SMEs. This means that there is a lot of competition in the Australian market for small businesses. Survival is about making the smart decisions.
One of the hardest decisions an SME owner must make is what kind of funding they should enlist.
One of the hardest decisions a small business owner must make is what kind of funding they should enlist to acquire the capital needed to expand and grow.
There are a variety of ways a small business can secure the capital they need, however, each source can come with a series of conditions and obligations, as well as their own unique advantages and disadvantages.
Pulling yourself up by your own bootstraps
When a business is starting out, the need for capital is great. While many owners or directors will take out a loan with a major bank, some set out to do it alone.
Bootstrapping is the term given to a start up that raises its own capital instead of looking for an external source. According to Westpac, the key to successful bootstrapping is making the right decisions that allow your business to develop a stable cash flow, well before it attains too many outflows.
One of the best ways to develop funding is by building your customer base. To accomplish this, you could advertise yourself and develop both a website and a social media page.
However, as you build your customer base it is important to keep a track of your payment history. Overdue or unpaid invoices can be disastrous for a small business trying to grow.
Looking to the heavens
When a startup is first beginning or looking to grow, one of the best ways to get quick capital is through an external investor.
An angel investor is a person, often an entrepreneur with experience in the commercial world, who is willing to invest in a small business in exchange for partial ownership. Angel investors are a good choice for start ups because they invest in the early stages of business's life-cycle.
However, as angel investors are a form of equity funding, you will lose a part of your business to someone else. If you are the type of person who likes to be in control, having an angel on your shoulder might lead to friction within the structure of your organisation.
Gaining capital is important, but not if it is at the expense of your company's future.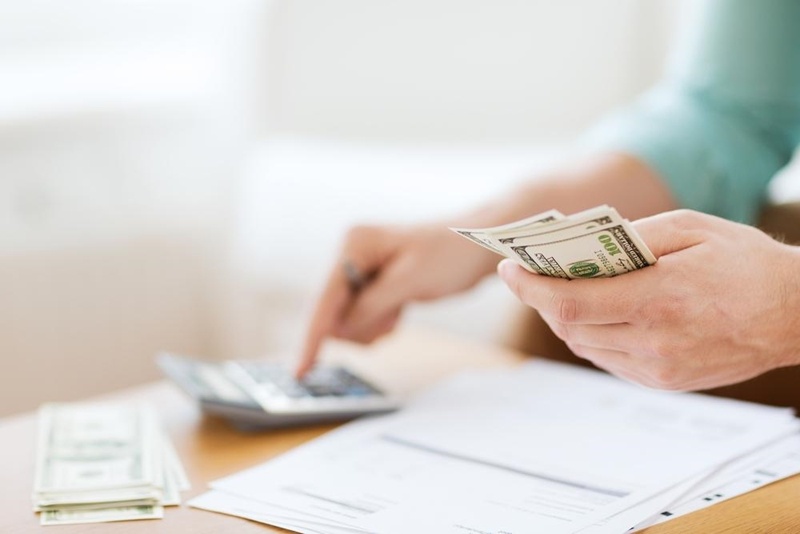 Debtor finance
You could use equity finance, however, selling off a part of your business can be tough, especially if you built it from scratch. Luckily there is another way to raise the capital you need to expand.
Invoice financing has a range of advantages over other forms of funding. For one, it can allow you to grow your business without worrying about someone looking over your shoulder and taking on decision-making responsibilities.
Another advantage of funding growth through invoice finance is that your small business can have quick access to funds from their first invoice, which means no waiting around for customers to pay. This can help you avoid cash flow problems that are typically an obstacle for small businesses.
Additionally, unlike bank loans, debtor finance does not use your property as collateral, instead, your invoices form the security.
To learn more about invoice financing, talk to Earlypay today, and find out how their services can form a core part of your business growth strategy.
If you'd like to learn how Earlypay's Invoice Finance & Equipment Finance can help you boost your working capital to fund growth or keep on top of day-to-day operations of your business, contact Earlypay's helpful team today on 1300 760 205, visit our sign-up form or contact [email protected].