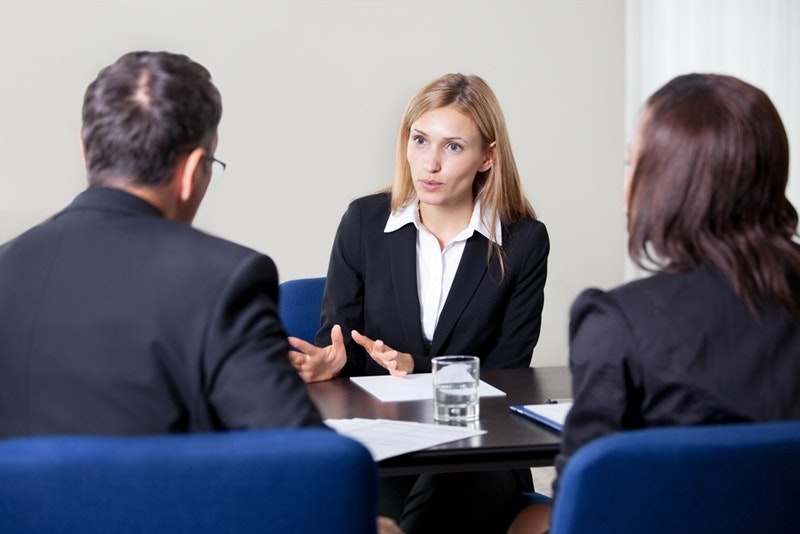 At first glance, you might think the requirements to add a new employee to your company's staff are fairly simple. As long as you have a need for another team member and a little room in the budget to pay for them, you might think that hiring is an easy decision. This isn't always the case, though. There are some challenges you need to consider first.
Do you have a full understanding of the costs involved in hiring a new employee?
Is the talent you need available in today's market? Do you have a full understanding of the costs involved in hiring? Is your cashflow in good working order? There are a whole host of questions you should be asking yourself before you make any decisions. Hiring an employee is a big decision that's hard to unmake after you've made it. You want to do all your homework first so you can proceed with absolute confidence when you hire.
Finding the talent your business needs
You've decided that your company needs to add talent and you have the working capital available to pay for it - but is that talent available in today's market? Depending on the industry you're in, that might be a difficult question to answer, as some shortages exist. For example, according to Computerworld, it's currently difficult to find people with the right skills for information and communication technology (ICT) jobs.
"Software projects take time and people, and lack of talent is a handbrake in the global race to unlock the next revolutionary product or service," said Bartek Marnane, vice president of technology at Local Measure. "The many years of government inaction on the need to build local ICT skills, or easily import them, is a risk to these businesses' competitiveness."
Marnane speculated that companies in the near future may have to become more aggressive in their hiring strategies if they want to secure top tech talent. This might mean spending more than expected in bidding wars with other firms, or it could entail venturing overseas to find sources of talent where others aren't looking.
Knowing the true cost of a new hire
Aside from finding talented people who will fit well on your staff, the other challenge is paying them. You might think your cashflow is doing well and you have the money available to add to your staff, but do you know the true cost of hiring? It might be more expensive than you think.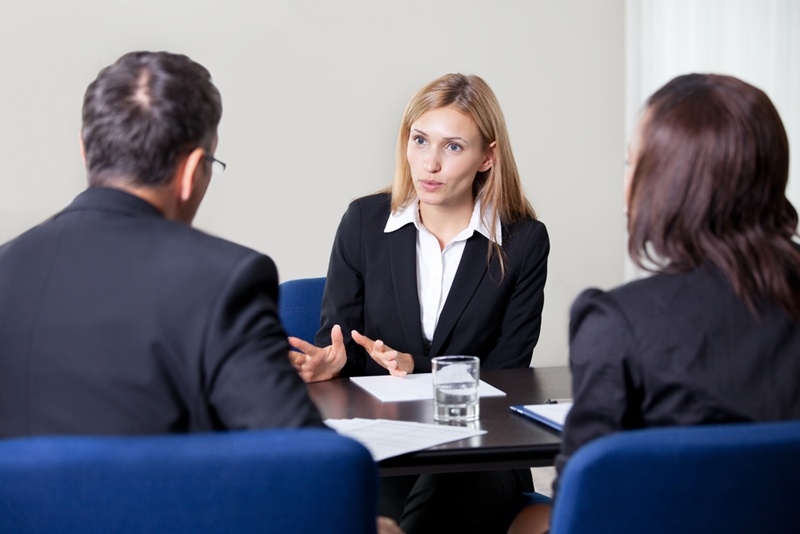 For the average employee making a base salary of $80,000, the actual cost of that employee in the first year will come out to well over $100,000. The extra room in the budget is necessary for a number of reasons. First and foremost comes superannuation, which comes on top of the base salary at a minimum of 9 per cent. You also have to consider the opportunity cost of losing productivity during leave, sick time, holidays and more. Then you have benefits and payroll tax payments to factor in.
When you add it all up, the cost of adding an employee is much larger than that original base salary might suggest. Before you hire, make sure you're ready for the entire financial burden involved, not just the paycheck.
Addressing any and all trouble with cashflow
If you ever encounter a situation where you're trying to hire but you have doubts about your company's cashflow, our team at Earlypay can help. By offering you a solution such as debtor finance, you can get quick help collecting money you're owed and use that capital to invest in your staff.
Debtor finance is not a loan - it's an advance of the money you're already owed in your unpaid invoices. If you're having a rough time collecting debts and need a little assistance, give us a call. We'll be happy to lend a hand.
If you'd like to learn how Earlypay's Invoice Finance & Equipment Finance can help you boost your working capital to fund growth or keep on top of day-to-day operations of your business, contact Earlypay's helpful team today on 1300 760 205, visit our sign-up form or contact [email protected].