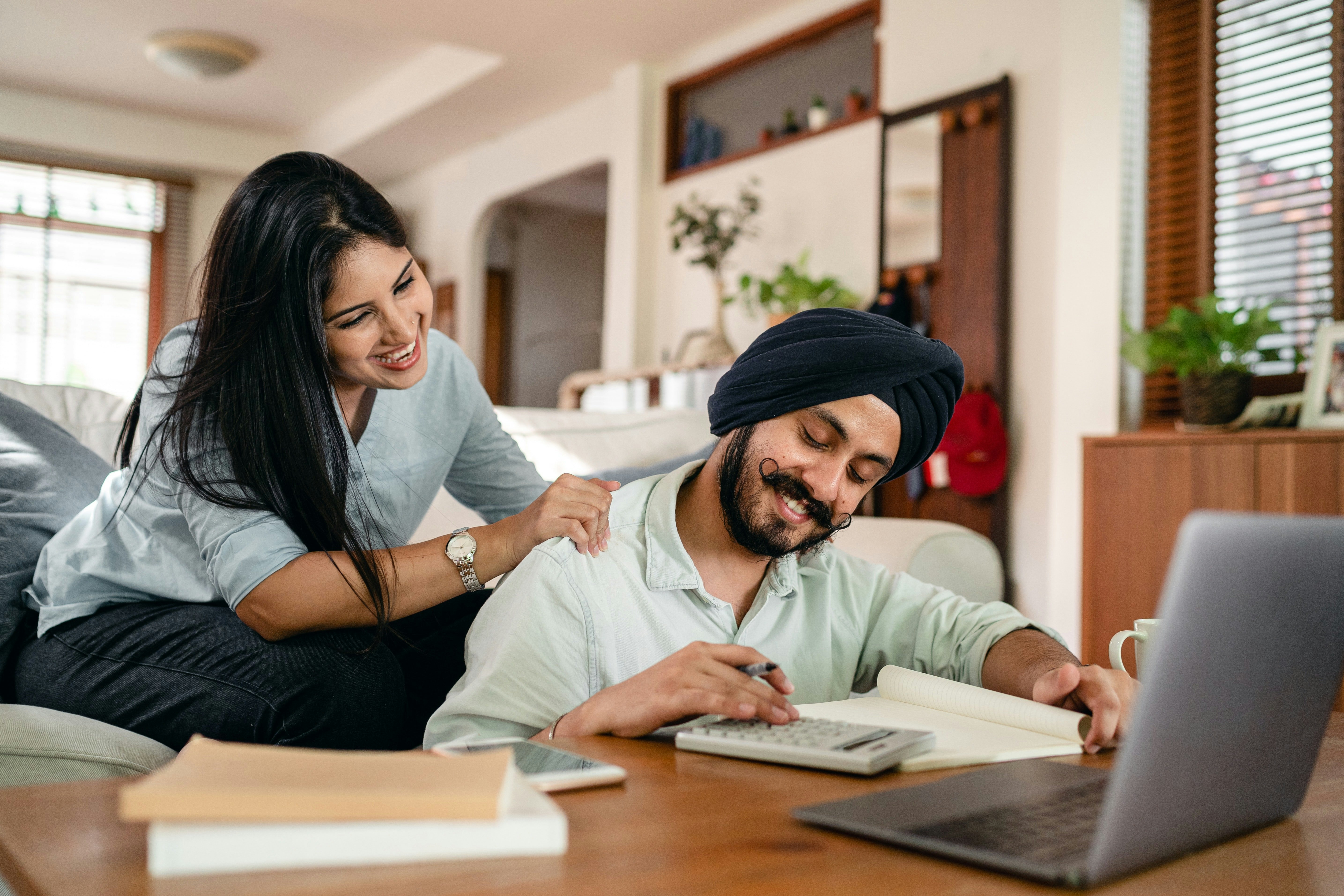 Running your own business comes with many moving parts; one that can't be ignored is bookkeeping. Unless you're running a business as an accountant, bookkeeping management could be one of those vital business responsibilities that fall by the wayside due to a lack of time, interest or know-how.
At Earlypay, we love supporting Australian SMEs, so we've created this helpful guide to put you on the straight and narrow to managing your bookkeeping like a pro.
What does bookkeeping entail?
Put plainly, bookkeeping refers to the entire process of a business recording and organising its financial transactions. A bookkeeper is a person who is responsible for that exact process.
Bookkeeping essentially runs the numbers and fills business owners in on the state of their finances — most importantly, it helps them decipher the profitability of their business. Monitoring the numbers makes identifying challenges early a possibility, giving you the chance to sort them out before they snowball. Bookkeeping also showcases areas of profit expansion that could have been flying right under your nose.
By maintaining diligent and accurate transaction records, sending invoices, making payments, managing accounts and preparing financial statements, a bookkeeper represents the very foundation of the accounting side to a company.
The benefits of bookkeeping
Accurate bookkeeping management can help protect your business. Strong bookkeeping can silently build the basis for business expansion through financing options.
Saving you time and money
If the last thing you want to do when you get back to the office or home from a long day on site is mull over your business transactions, send invoices, pay accounts or run your own payroll, then you've probably already realised the benefit of having all of those activities taken care of for you.
Efficient bookkeeping streamlines all your financial tasks and negates the need for late nights and weekends trying to track and record each dollar coming in and out.
Protecting your business
Think of sound bookkeeping as assurance that your books are up to scratch if the government auditors come knocking at your door. What about if you get wound up in a payment dispute? Without transparent and squeaky-clean financial records, you could find yourself paying out money unnecessarily, either to vendors, or to the tax office.
Setting you up for success
Suppose you're looking to expand your business or access business finance such as equipment finance or invoice finance. In that case, bookkeeping will give you an exact position on how profitable your business is, what your cash flow is like, and demonstrate your ability to obtain credit.
By linking to Xero and MYOB AccountRight, Earlypay makes it even easier to fast track finance applications. Talk about a silent benefit of bookkeeping systems!
Do I need to pay for bookkeeping?
Most business owners make a determined effort to keep expenses down, which may include bookkeeping. Whilst it is possible to run your own books (and let's face it, if you're a sole trader or small business owner, then you're probably used to running the ship solo), bookkeeping can become complex. If time is money, then outsourcing your bookkeeping can be a game-changer by saving you both time and money. The cost of improper bookkeeping can be detrimental to your business success.
Bookkeeping services don't need to break the bank. Typically, there are three low-cost options:
Hiring a bookkeeper on payroll or using your accountant's office
Outsourcing to another company
Investing in bookkeeping software
Earlypay's Top Tips for Bookkeeping like a pro
Don't go it alone!
Utilise a cost-effective bookkeeping service to do the hard yards for you.
Understand the nature of business accounts
Even with someone else taking the reins, it's important to have an understanding of business accounts. More than just bank accounts, business accounts refer to Assets, Liabilities, Revenue or Income, Expenses/Expenditure and Equity.
Set up your business accounts
This is where either a bookkeeper or bookkeeping software can assist if recording accounts isn't your forte.
Store your records securely
This is true for whether you're tackling your bookkeeping yourself or outsourcing; proper record keeping not only makes life easier for you but helps keep you compliant with the law.
Stay organised
Keep tabs on your transactions, communications and payments. Set aside time in your diary to scan in any receipts, answer emails and keep on top of any information that is vital to keeping your bookkeeping on track.

Having current and easy to understand financial reports will make it easier to make quick decisions underpinned by your business's financial health. Our Business Finance solutions have the flexibility to support businesses of all shapes and sizes. Big or small, early-stage or established — we'd love to help! Contact us at 1300 760 205 or contact your broker or BDM.

If you'd like to learn how Earlypay's Invoice Finance & Equipment Finance can help you boost your working capital to fund growth or keep on top of day-to-day operations of your business, contact Earlypay's helpful team today on 1300 760 205, visit our sign-up form or contact [email protected].