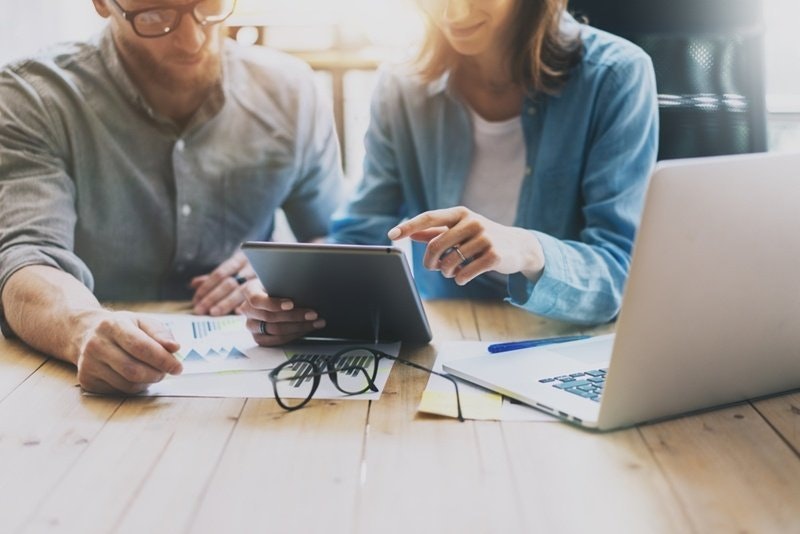 Cash is king for businesses of any size - even if you've made an impressive number of sales, you'll struggle if you're not actually receiving the cash you've earned.

Dealing with customers who don't fulfill their invoices on time is always a tricky issue. However, by employing a few tactics, you can ensure you can promptly get the cash you're entitled to without having to resort to debt collectors.
Make sure your invoices are tip-top
One of the best ways to keep your cash flow finance running is to do all you can to help your customers pay on time.
This involves making sure your invoices are accurate, easy to understand and encourage your clients to pay. List all the order items in a clear manner and include relevant information such as payment terms, due dates, and delivery procedures.
Having all the information they need at hand can prompt your customers to return their payment in a timely fashion. Of course, sending your invoices as soon as the order is completed can help them make their payment sooner as well.
Experiment with payment terms and options
Instead of laying out strict requirements about how you should be paid, it can help to be a bit flexible with your payment terms.
Try offering different payment options such as paying in installments. If possible, accept different forms of payment as well such as credit cards in addition to online banking.
Offer discounts
A decent incentive can get your customers to pay on time - why not consider the tried-and-tested formula of offering a discount?
Accepting a little bit less for each order will bring huge returns in the long run if it means you're getting paid earlier and your cash flow is healthy.
Use debtor finance
If you still need a bit of assistance with that particular client who just doesn't want to pay up, debtor finance could be just what you need.
These solutions take the hassle out of chasing debtors and instead get the cash you are entitled to into your hands.
If you'd like to learn how Earlypay's Invoice Finance & Equipment Finance can help you boost your working capital to fund growth or keep on top of day-to-day operations of your business, contact Earlypay's helpful team today on 1300 760 205, visit our sign-up form or contact [email protected].