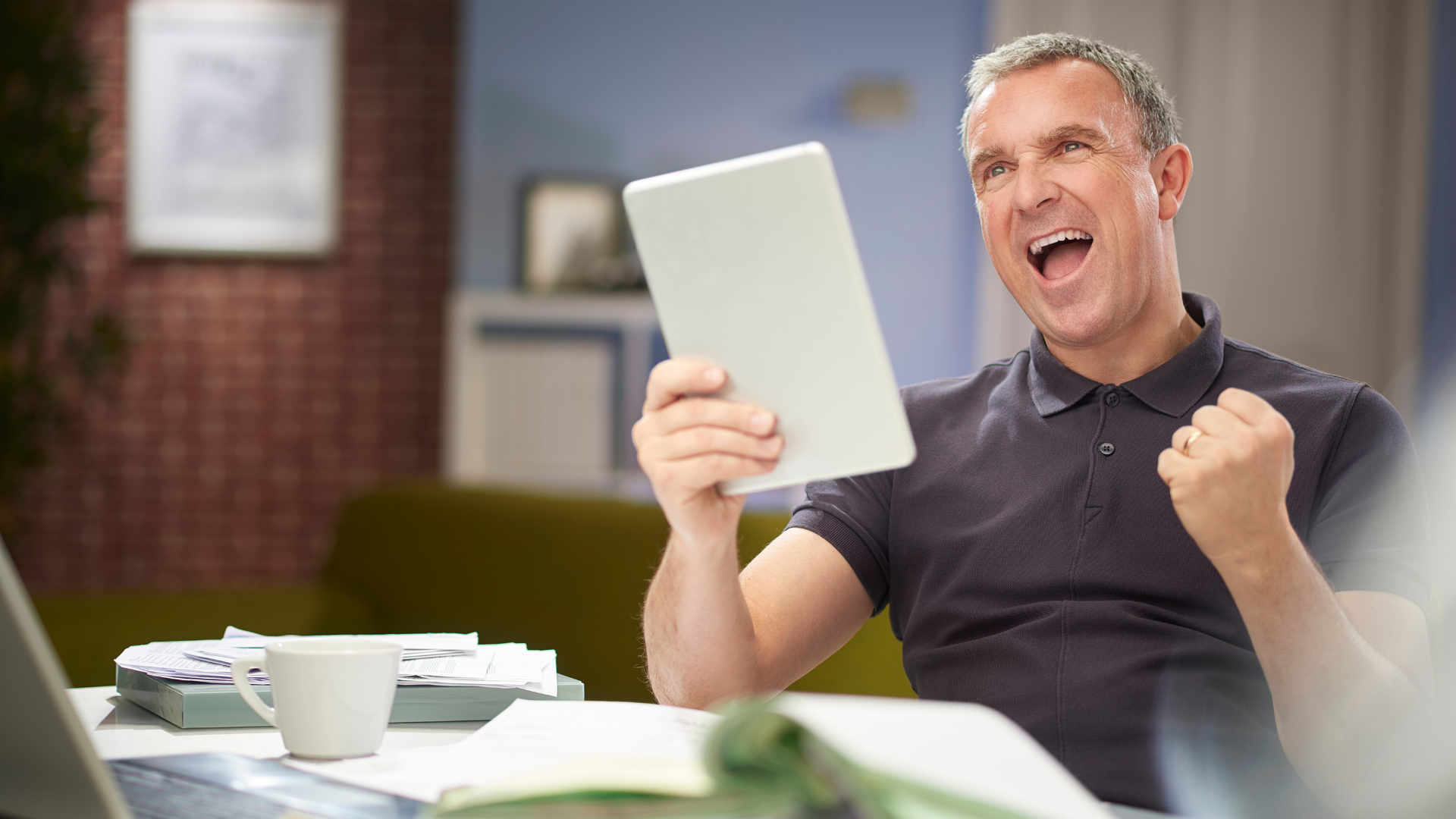 Insurance is something that businesses simply can't survive without, especially for smaller enterprises.
Even the largest organisations can suffer a massive financial blow when crisis strikes, and if your small business is unprepared and unprotected from disaster, it can effectively spell its end.
Tight cash flow finance is an issue for small companies when they search for an insurance provider, so what should you look out for to ensure you choose the right service the first time?
Consider using a broker
You wouldn't take out a mortgage without consulting a broker first, and the same applies to all major financial transactions. A specialised business insurance broker or agent can compare the offerings of different providers and find the best solution for your individual organisation's needs.
Bear in mind that many agents work off commissions and may favour one provider over another, so make sure you choose one that is properly licensed and not partial to a particular insurance company.
Company reputation
The insurance provider's reputation is an important consideration and you can save a lot of hassle later on by selecting one in good standing.
Don't be afraid to dig into details such as a company's financial or credit rating when you're doing your research. You should also seek first-hand testimonials from previous and current customers to gauge what the level of service is like.
It's also a good idea to delve into the claims procedure for each company and find out things like documentation required and the expected turnaround time for settling a claim. Small businesses rely on quick solutions to keep them moving and you can't afford to be held up by red tape.
Range of policies
Every small business has different needs, depending on what industry and line of work it is in.
You should ensure the company you select provides the cover your business requires to carry out its day to day work. For example, an organisation that relies on a large fleet would do well to find a provider that offers the comprehensive business vehicle cover.
If you'd like to learn how Earlypay's Invoice Finance & Equipment Finance can help you boost your working capital to fund growth or keep on top of day-to-day operations of your business, contact Earlypay's helpful team today on 1300 760 205, visit our sign-up form or contact [email protected].