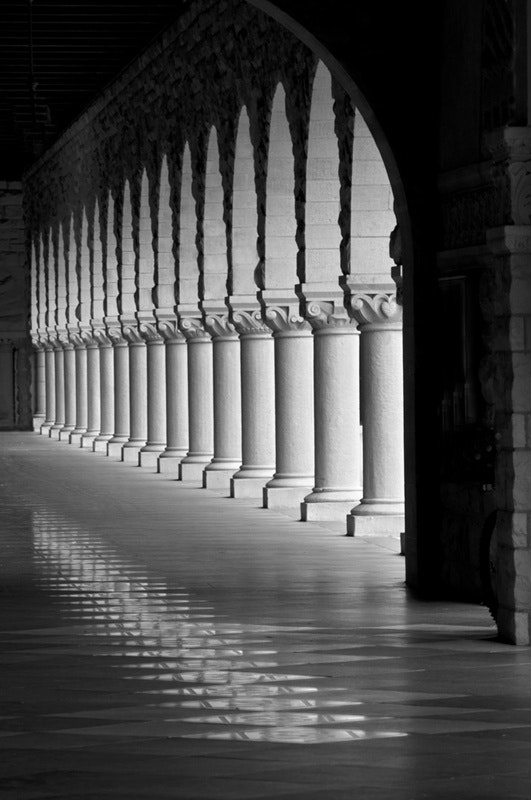 On May 3 this year, the government released the latest Federal Budget that was touted as making major improvements to the current Australian economic landscape. For many SME owners, and employees for that matter, it has done just that.
SMEs will benefit greatly from the release of the Ten Year Enterprise Tax Plan, and tax cuts are on the horizon for many. Couple that with the most recent official cash rate slash from the Reserve Bank of Australia to 1.75 per cent, and you've got a very accessible market situation at present. With these implementations in mind, could your business be ripe for growth? In order to achieve this, you must have sufficient working capital, and Earlypay has you covered there.
Making the most of the Budget
Creating new jobs and lowering tax rates for SMEs is predicted to increase the economy by 1 per cent, potentially encouraging a major push for expansion over the next few years. The Budget also outlined the furthering of support for the National Innovation and Science Agenda, which includes funding for start-ups. That's fantastic news for any budding businesspeople looking to make a strong start in their field.
The next generation of workers is also going to be protected with some of the changes the Budget has outlined, including tax changes that reward both the businesses and the Australians that are employed, helping them to earn more and pay less tax.
The government is taking steps to make sure SMEs in particular, and the workers employed in this sector, are successful in their lines of work. That's encouraging news - is it what you needed to hear before making the decision to expand your market and production?
Getting on board with invoice finance
Think no more of your outstanding invoices that clients make you wait weeks and weeks for.
Taking the time to think about ways you want to be expanding is important, but it's just as important to understand how much it will cost and where that money will come from. That's where Earlypay can help you out with its invoice finance solutions.
Think no more of your outstanding invoices that clients make you wait weeks and weeks for - you can take control of these simply by handing them over and receiving working capital to a percentage of the value the invoices represent. It's as simple as that, and the collection of these payments is handled by Earlypay as well, so you don't have to stress about them at all.
Thinking about expanding on the back of the Budget announcement? Talk to the team here at Earlypay - we'll help you to get on the right path.
If you'd like to learn how Earlypay's Invoice Finance & Equipment Finance can help you boost your working capital to fund growth or keep on top of day-to-day operations of your business, contact Earlypay's helpful team today on 1300 760 205, visit our sign-up form or contact [email protected].