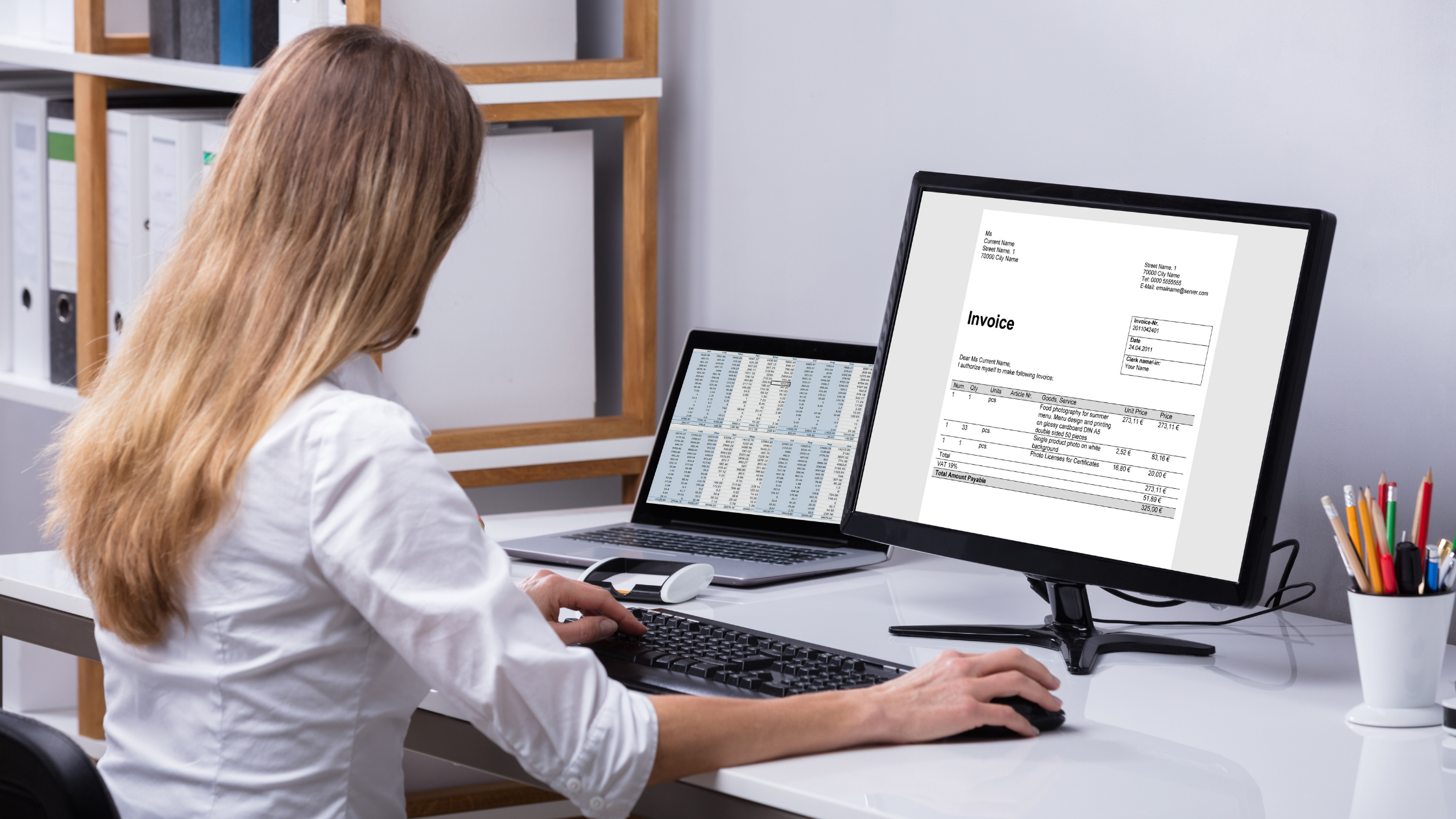 Invoicing other companies for goods and services rendered is a part of everyday business life, but when was the last time you took a closer look at the template you use?
After all, you want to encourage payments to be made in a timely and effective manner - something that many small businesses find difficult to achieve.
There are several key features that need to appear on your invoices, but it is surprising just how many of them can be overlooked, potentially slowing down the speed of your payment even further.
Send the invoice to the right person
If you've recently started working with a new company, make sure you know which individual or department you will need to send your invoice to.
This will speed up the payment process, as it prevents the document from being sent to various different sources before it's seen by the right person.
Provide your contact details
Would the payee know how to contact you if there was a problem with the invoice? Don't just presume they will; provide details of who they need to get in touch with.
A name, email address and telephone number will make it much easier for them to raise any concerns rather than you having to chase them.
Order numbers
Providing order numbers is crucial, as this will help the customer determine exactly what they are paying for.
This is especially important for multiple purchases made under the same order - don't forget to provide a product description as well to make it easier to understand.
What next?
If like many companies your cash flow is affected by slow payments, why not enlist the help of a debtor finance facility?
Debtor financing solutions mean you can maintain a reliable income while letting someone else do the invoice chasing on your behalf, freeing up your time to be used elsewhere.
If you'd like to learn how Earlypay's Invoice Finance & Equipment Finance can help you boost your working capital to fund growth or keep on top of day-to-day operations of your business, contact Earlypay's helpful team today on 1300 760 205, visit our sign-up form or contact [email protected].