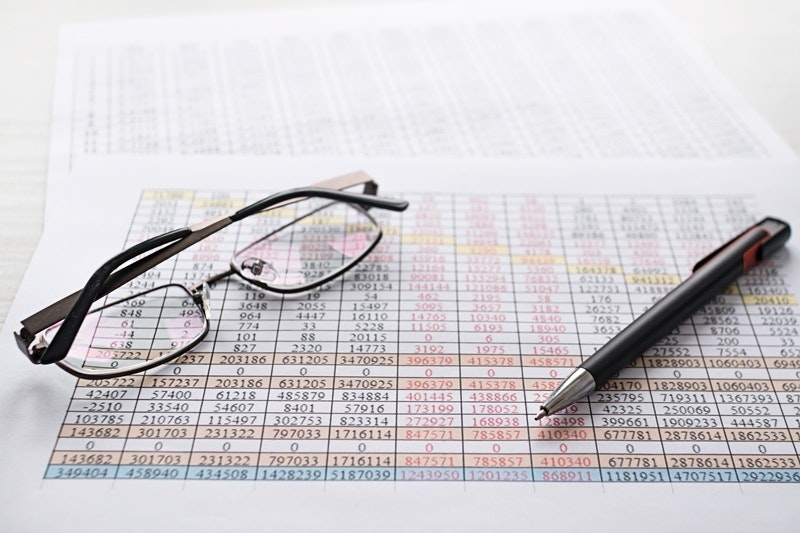 As you plan for the future of your business, you always want to be setting baseline expectations for your financial results - not just in terms of gains and losses on your ledger, but the specifics of how and when cash is flowing as well. If you have educated guesses about cashflow, you can predict when you'll have working capital to invest in future growth.
What happens when your actual business results don't align with the projections you set out?
What happens, though, when your business results don't align with the projections you set out?
Forecasting cash, both now and later
The thing about cashflow is it's often much tougher to project from month to month than long-term gains and losses. You can come up with rough estimates of the sales you'll make, but collecting payments tends to be a more scattershot process. It's important to plan ahead for this by crafting both short-term and long-term cashflow forecasts.
A short-term forecast is designed to help you plan for paying your bills next week, or next month. A more long-term forecast is for predicting ways that cashflow problems might break the business over time, such as a turbulent year that may lie ahead if you have plans to expand the business or widen your product offerings.
Keeping an eye on performance
What happens if you set a cashflow budget for the upcoming year, but you're not collecting payments fast enough to execute that game plan? In that situation, you need to identify the problem quickly and take steps to combat it.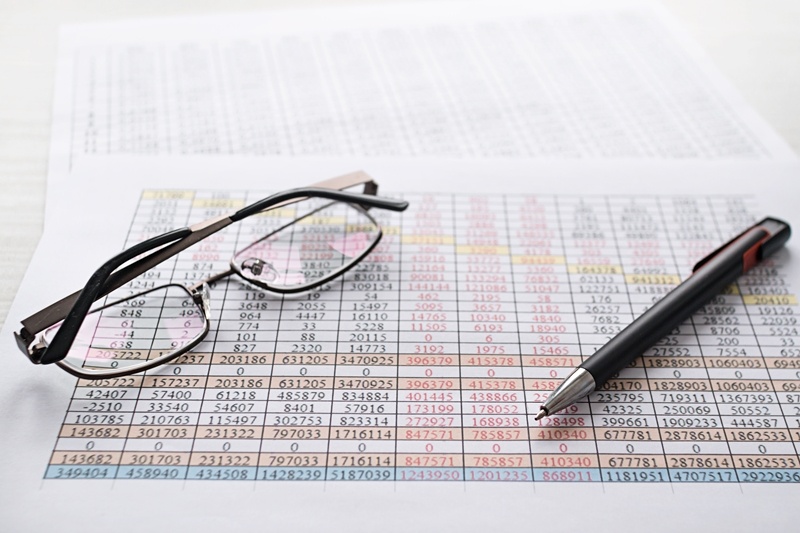 A savvy strategy is examining the actual performance of your business at least once a month and comparing them to your cashflow projections. If you notice a discrepancy, you might be able to solve it by being tougher on customers about collecting payments quickly; if that fails, you may have to look elsewhere for alternative finance solutions to keep you afloat.
Getting extra capital during high-pressure periods
Cashflow is a detail that many overlook in the course of running a business, but the truth is it can make or break you. If you think you're in danger of succumbing to cash-related issues, take action right away by securing debtor finance.
To get smooth, consistent levels of cashflow that you can rely on, debtor finance is the answer. At Earlypay, we can design a funding package that will meet your needs and make it easier to hit the cashflow budget you've drawn up for your business.
If you'd like to learn how Earlypay's Invoice Finance & Equipment Finance can help you boost your working capital to fund growth or keep on top of day-to-day operations of your business, contact Earlypay's helpful team today on 1300 760 205, visit our sign-up form or contact [email protected].