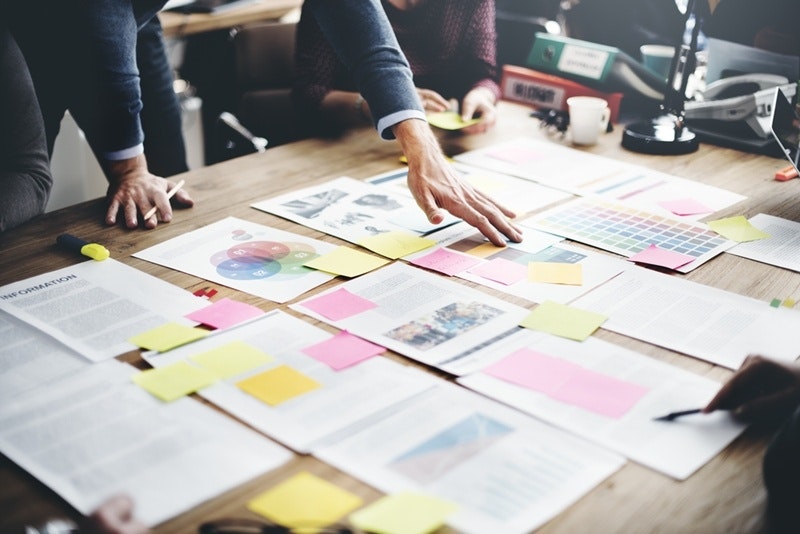 It's fairly common in business to have occasional problems with maintaining steady cash flow. These things happen. For example, you might have a customer make a purchase, intend to pay for it but struggle to come up with the cash on their end. So you give them a week, and then one week becomes two, which becomes a month. Eventually, your business is in trouble.
Debtor finance is a way of accessing funds on a temporary basis to help you through tough times.
Debtor finance has emerged as a solution to problems like this. It's a way of accessing funds on a temporary basis to help you through times when the cash isn't flowing.
Some business owners are hesitant to rely on debtor finance, worrying that it might overcomplicate their ledgers and ultimately make the business more difficult to manage. These worries are unfounded, though. In reality, debtor finance provides tangible benefits that will help your organisation run better in the long run.
Debtor finance brings clear benefits
If your business has been going through cash flow problems, debtor finance is almost certainly a viable solution. Some may hesitate to trust this option, but they shouldn't. According to the Queensland Government business and industry portal, it has many clear benefits for businesses where cash flow is concerned.
Paying suppliers on time. Chances are, your company is reliant on a variety of other businesses to supply you with materials and sustain your operations. The quicker you pay them, the easier it becomes to keep your business in motion.
Responding to increased demand. If you see a sudden uptick in customers who want your product, you'll need more funding to make more of it. It's hard to find this capital when you have cash flow problems, but debtor finance fixes this problem.
Growing your business. If everyone is performing well, you might have the urge to double down on the strategies that have been successful and grow into a larger enterprise. More funding can help.
Find the right financing model for you
Once you decide that debtor finance is a strategy that can boost your business, your work is far from done. As Smart Company recently cautioned, it would be a mistake to jump into a financing plan without first doing thorough research to make sure you're getting a plan that fits your business' needs.
Think carefully about what your plans are and how much working capital you'll need to guide them to fruition. Then look for a financing provider that can offer you just the right amount of cash at a price point that fits into your long-term budgetary framework.
The market for debtor finance providers is getting crowded these days, with many companies out there who claim to have just what you need. Make sure you can find one that delivers on the specific needs of your business.
Why reach out to Earlypay?
There are many debtor finance providers out there, but few can provide you with all the benefits that we have to offer at Earlypay. With us, you get quick, comprehensive access to capital that can help you fund new orders, make faster payments to suppliers and more.
Anyone can benefit from obtaining debtor finance. Whether you're running a startup business or a mid-sized company with an eye on further growth, getting some additional capital can help your company meet its short-term needs and pursue its long-term goals.
We have extensive experience working with public and private companies as well as sole traders, partnerships, trusts and more. Whatever the structure of your business or the challenges you're facing, we have all the necessary tools to help you achieve financial success.
If you'd like to learn how Earlypay's Invoice Finance & Equipment Finance can help you boost your working capital to fund growth or keep on top of day-to-day operations of your business, contact Earlypay's helpful team today on 1300 760 205, visit our sign-up form or contact [email protected].