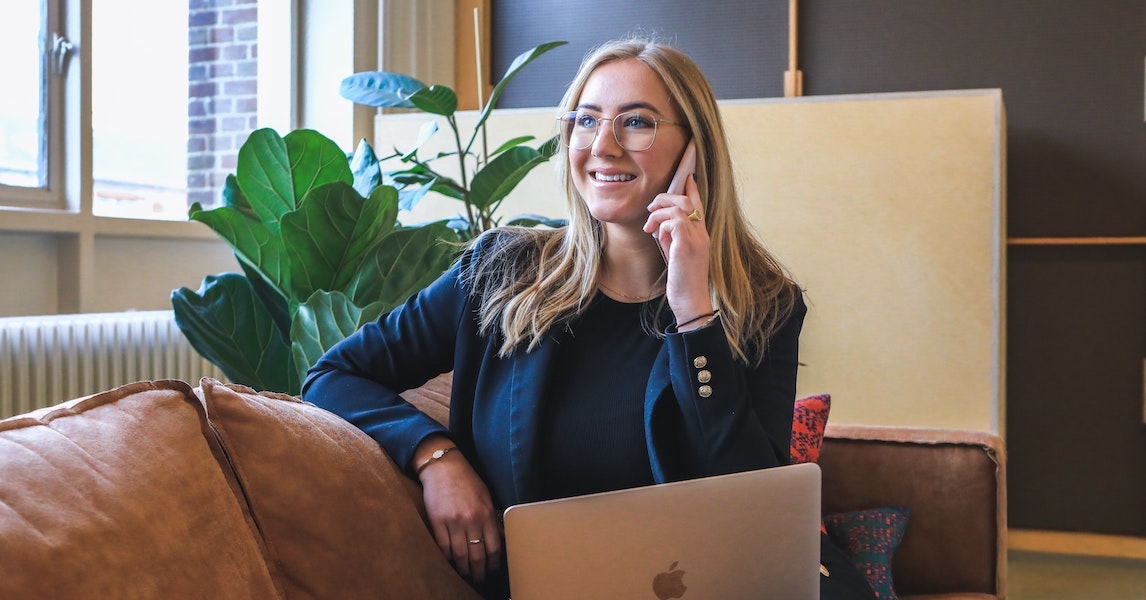 Find out how a debtor financing facility could help you pay off your ATO debt and boost your business's cash flow.
Accruing debt is not uncommon for small businesses and can be used to gain traction by funding operations necessary for growth. However, it's not an ideal scenario to be racking up debt without the ability to pay it off. When cash flow issues arise, increasing liabilities and loan repayments can become a huge problem for small businesses.
Business owners cannot predict the future, but they can protect themselves by reducing cash flow risks by considering the benefits of debtor finance.
Read on to find out how debtor financing can help you pay off your most pressing liabilities and maintain a positive cash flow.
Repaying Debt and Taxes
Following the end of JobKeeper in March, the Australian Taxation Office (ATO) has resumed debt recovery and compliance activities for businesses that have not kept up with their tax and lodgment obligations. While the ATO is being lenient with the people who are trying to do the right thing, penalties are a possibility for some.
The ATO had previously paused its debt, audit and lodgment work in response to the impacts of COVID-19 on Australian businesses. This action, however, resulted in a $1.3 billion shortfall in the ATO's tax compliance revenue target.
Earlier this year, Australian Small Business and Family Enterprise Ombudsman, Kate Carnell, warned small businesses might be subjected to "harsh debt recovery actions".
Ms Carnell argued that this was directly related to the current outstanding debt owed to the ATO, which peaked at $34 billion. The majority of debt owed to the ATO ($21 billion) is owed by small businesses.
"Tax compliance costs small businesses about $90 per $1,000 turnover — about 225 times more than the cost for big business ($0.40 per $1,000 turnover)," said Ms. Carnell.
While the ATO promises that it does not intend to 'destroy' businesses with these harsher recovery actions, many owners who fall into this debt-owing category may be apprehensive about the months ahead. As the end of the financial year approaches, their debt — whether to the ATO or to clients and suppliers — still sits as outstanding.
Debt can be particularly frustrating when it comes from a lack of cash flow resulting from late or unpaid invoices. So, how can small businesses take back control? This is where debtor financing may come in handy.
Debtor financing explained
Debtor financing, also known as invoice financing, is a type of finance for small businesses struggling with reduced cash flow. This decline in cash flow can often be a result of slow invoice payments from customers.
With a debtor financing facility, instead of using real estate as security on a loan, outstanding invoices are used as collateral. You simply need to provide a third-party financing company, like Earlypay, with the details of your unpaid invoices that you need funding. This can often be done through a simple integration with your cloud accounting system.
If approved, the business is then provided with up to 80% (sometimes 90%) of the value of the invoices upfront. The remaining 20% is paid to the borrower when the customer pays the invoice in full, minus any outstanding interest, fees, or charges.
So if you invoice customers for goods or services provided, a debtor financing facility could help you to get the working capital that you need to grow your business — rather than relying on your customers to pay their invoices on time!
Debtor financing vs bank loans
Small businesses struggling with ATO debts may consider turning to traditional funding options, such as a bank loan, for cash flow relief. However, banks more often than not, reject loan applications from businesses with outstanding ATO debts as standard. Therefore, it's usually not possible to get a bank loan if you have outstanding debt with the ATO of any significant size.
While some non-bank lenders may be more forgiving when it comes to ATO debt or other liabilities, even many non-bank lenders may be reluctant to extend business loans. This often leaves businesses with ATO debt with few options, and generally consist of short term loans with high regular repayments.
Luckily, debtor financing arrangements, while a form of short-term business finance, do not require high regular and ongoing repayments. This is because your debt is settled as soon as your customer pays your invoice.
Further, debtor financing is generally a faster process than traditional business loans. Some companies can approve finance in 24 hours and provide funding within 48 hours. This means that 80% of the value of your nominated invoices will be in your account ready to be put back into your business and help chip away at your most pressing debts. And given the ATO is ramping up its debt collection, the timing couldn't be more perfect.
How can debtor financing help my business?
Debtor financing providers like Earlypay will typically approve a business' application for invoice financing even if it has ATO debts or other outstanding liabilities. This is possible because the quality of the invoices payable are the top priority when invoice financing lenders make their finance assessments. This flexibility means that you can use debtor finance to reduce your ATO debts, should you choose to.
In addition to this, if your small business has a short trading history or a less than perfect credit score, you can often also still be eligible for debtor financing with Earlypay. Again, this is possible because having strong invoices is the main thing for the invoice financing companies.
Finally, if you were struggling to say 'yes' to new projects due to uncertainty about invoice payments, debtor financing may allow your business to take advantage of these growth opportunities. Debtor financing offers added security to small businesses, not just when it comes to paying off debts, but on an ongoing basis as a convenient business line of credit. After you've allocated funds to your most urgent debts, you may have the capacity to get back to growing your business without risk of overextending your finances.
If you'd like to find out how your business could benefit from a debtor financing line of credit with Earlypay, please contact our helpful team of experts today on 1300 760 205 or get started now.

If you'd like to learn how Earlypay's Invoice Finance & Equipment Finance can help you boost your working capital to fund growth or keep on top of day-to-day operations of your business, contact Earlypay's helpful team today on 1300 760 205, visit our sign-up form or contact [email protected].