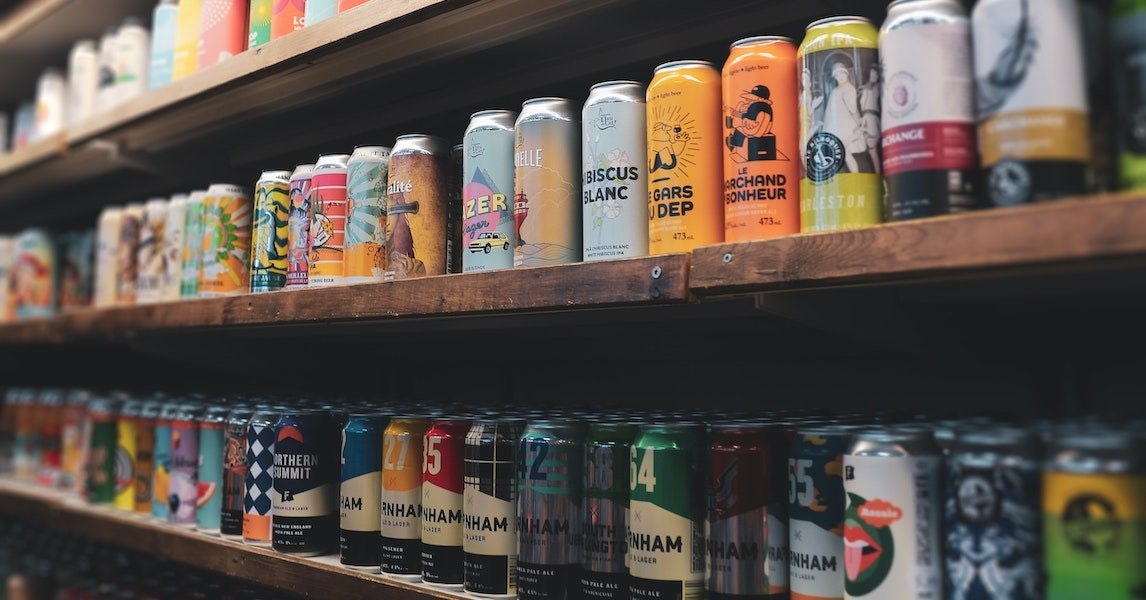 Learn how rival businesses can help you to make good decisions in business.
Business owners sometimes fear competition because it can appear threatening and they may worry that a better company will drive theirs out of business. However, more savvy business owners see it as an opportunity, as it encourages you to find cost saving practices, innovate your products and services, find more affordable vendors, or even break into your own niche in the industry.
There are two main types of business competition: direct and indirect competition. Direct competition involves a business selling the same products or services to the same customers as another business. For example, fast food behemoth McDonalds, versus its long standing rival, Hungry Jacks.
Indirect competition is where a business may provide different products or services to another business, but are both trying to achieve the same goals. For example, McDonalds versus Dominos. Both are fast food chains trying to feed hungry customers, but both offer different products. McDonalds and Dominos are both trying to take pieces of the same pie, but through different methods.
Every entrepreneur and business owner wants their company to not only survive, but thrive. And one of the best ways to do so is through a little healthy market competition. Many business owners may be surprised to learn just how much market competition can affect the way they run and build their business. Here are some of the key ways competition can help you to make more strategic decisions in business.
1. Innovation
One of the best outcomes for customers that market competition can bring is greater innovation. After all, a business that wants to stand out in a crowded market may have to break the mould to do so.
Increased market competition may see you allocating more resources towards innovation, including hiring additional staff and purchasing new machinery or materials. It may also cause you to look at the products or services you're offering in a completely new light and, potentially, shift the way you do business from your original model.
2. How you view your customers
Another impact of competition on business owners is that it may change your perception of your customers. If your competitors bring out a new product or service and are successful, this may cause your perception of your customers' wants and needs to shift and grow.
In a way, direct or indirect competition can be a healthy form of market research, as you may uncover aspects of your customers you didn't know you could tap into. For example, the way a competitors restaurant's customers like to order their meals online can help inform the way you design your restaurant's app or even consider using Uber Eats.
3. Know your weaknesses
Not only can direct or indirect competition help your business to thrive, but it can hold up a mirror to your own weaknesses. Remember, isn't a bad thing for your business, as knowing your disadvantages will help you to overcome them. In turn, a competitor business being more successful in one or more areas can help you to understand why your business isn't as successful, and therefore help you to fix this shortcoming.
4. Differentiation
In a saturated market, competition helps business leaders strive for new and creative ways to differentiate themselves from other competitors. Whether you do so through pricing strategies, offering better customer service or stronger marketing, competition should affect the important decisions you make about your business by forcing you to stand out from the crowd.
5. Find a niche
Speaking of differentiation, competition may lead business owners to look for specific niches within their market to target, as opposed to being more general in their products or services. Take stock of your strengths as a business and exactly what customers gravitate to you for, and consider taking a more narrow approach.
6. More affordable third-party vendors
Greater competition can also help businesses to keep expenses down in terms of third-party vendor costs. For example, if you're the only real estate company in town, you may find there is only one real estate photographer. Generally speaking, they may charge a mark up on their services because of this. However, in a town with multiple agencies, there may also be multiple photographers to choose from, which results in price differentiation for your vendor costs.
7. Never be satisfied
Great business owners like to be kept on their toes, and market competition is one of the healthiest ways to avoid resting on your laurels. Think about it - if Coles was the only grocery store in Australia, do you think we'd get the same innovation in customer service and technology, or price competition, without Woolworths, and other grocers?
For all of the reasons listed above and more, competition directs a good portion of a business owners' energy into avoiding complacency, which would naturally drive away customers over time.
If you'd like to know more about Earlypay's modern business finance options you can sign up for a free consultation via our sign-up form. Alternatively, you can email us at [email protected], or call us on 1300 760 205.
If you'd like to learn how Earlypay's Invoice Finance & Equipment Finance can help you boost your working capital to fund growth or keep on top of day-to-day operations of your business, contact Earlypay's helpful team today on 1300 760 205, visit our sign-up form or contact [email protected].