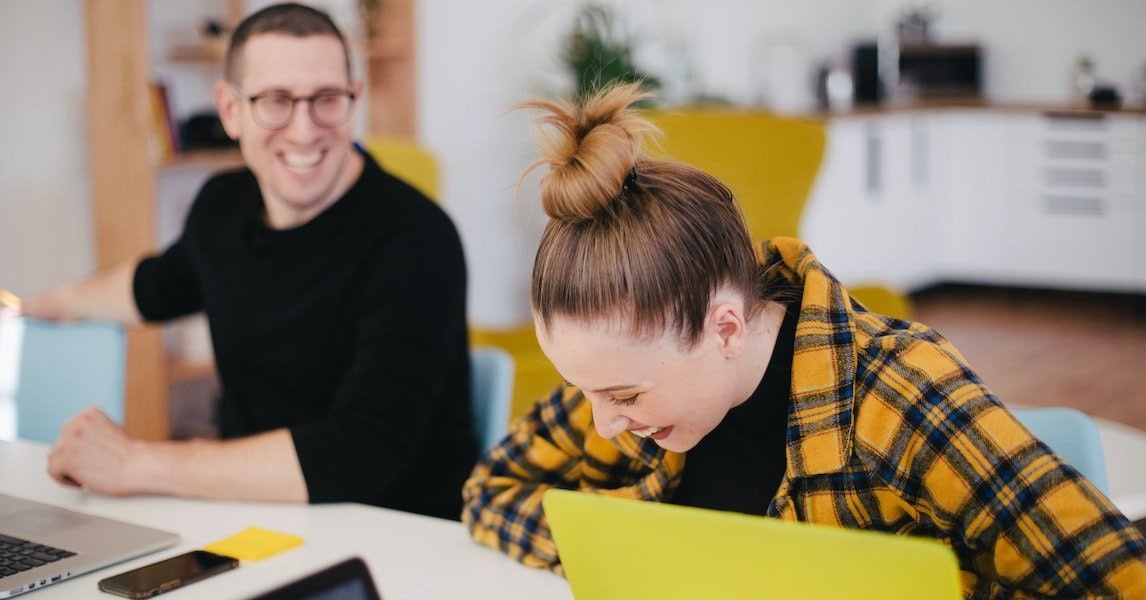 A guide to how the Xero App Marketplace is helping Australian businesses get finance.
The Xero App Marketplace is an increasingly common place for businesses using Xero to access finance. The lenders on the Xero App Marketplace are Xero-certified and work closely with Xero to help Australian small businesses access business finance in a way that saves time for business owners.
How cloud accounting can help your business access finance
Leading global cloud accounting provider, Xero, is streamlining the process of obtaining finance for your business. On its marketplace, Xero has partnered with a number of financial institutions including invoice finance lenders like Earlypay and providers of unsecured business loans like Prospa, Moula and NAB.
Australian businesses that use Xero can securely provide their financial information to a certified lender with just a few clicks of a button, instead of having to go through the tedious task of gathering and sending financial information to a lender. This enables lenders to get the information they need in a format that can be analysed easily and accurately to help your business get finance sooner.
How cloud accounting can improve your access to invoice finance
The ability for business owners to share relevant financial information with lenders through Xero is a welcome development for those looking for a business loan, but it's a massive step forward for businesses looking to unlock cash flow from their unpaid invoices.
As we have discussed previously, invoice finance and cloud accounting software is a match made in heaven. This is because modern invoice finance lenders like Earlypay integrate with Xero to view the borrower's live accounts receivable ledger, which is updated as invoices are raised and paid. This live connectivity means there is no need to upload invoices or ledgers, and the borrower and lender always know how much collateral there is to draw funds against.
The integration with Xero also allows modern invoice finance providers to post information back into Xero, so reconciling bank transactions can be a simple, one-click process.
The introduction of Single Touch Payroll last year accelerated the adoption of cloud accounting software by Australian small businesses. The next natural step is for businesses to continue to embrace the power of the cloud and use a modern invoice finance provider to seamlessly free up cash flow from their unpaid invoices. By taking advantage of these developments in cloud accounting, business owners can boost productivity and have more time to focus on growing their business.
Changing the face of business finance
It is undeniable that the integration of business finance providers, particularly invoice finance providers, with cloud accounting platforms is changing the game and making accessing the right finance for your business easier and more accessible than ever.
Applying for financing on Xero Marketplace is easy. And this ease of use has meant that more and more business owners are accessing Xero Marketplace to find a lender suitable for their financial needs. As long as your information on Xero is up-to-date and accurate, you can receive payment for your invoices from your lender of choice within 48 hours of applying. This is instead of waiting 30, 60 or 90 days or more for your customers to pay. So it's well worth spending a little time with your accountant or bookkeeper to make sure your Xero data is recorded correctly.
What's more, you can rest assured that Xero uses multiple layers of protection to ensure the privacy of your data and this data will be shared securely with the certified lender with your consent only.
If you think that a cloud integrated invoice discounting provider could be beneficial to your business, please find Earlypay on the Xero App Marketplace or contact our friendly team on 1300 760 205.
If you'd like to learn how Earlypay's Invoice Finance & Equipment Finance can help you boost your working capital to fund growth or keep on top of day-to-day operations of your business, contact Earlypay's helpful team today on 1300 760 205, visit our sign-up form or contact [email protected].