Cyberattacks happen every single day, and anyone can be a target. In 2016 alone, Australians lost $300 million to online scams, according to data from ScamWatch. The Australian Cybercrime Online Reporting Network had 200,000 reports of fraudulent activity through the year, up 47 per cent on 2015.
On May 12, a ransomware attack using the malware 'WannaCry' infected hundreds of thousands of computers worldwide, and many businesses were targeted. Your business might have been affected, and you could have lost valuable information, or indeed money. To protect yourself against emerging cyberthreats, you need to invest against digital attacks, and debtor finance can help.
How does ransomware work?
The virus found its way onto systems through a Windows exploit that a simple system update could fix.
The WannaCry ransomware was an aggressive virus that locked down valuable files and packets of information until the users paid the 'ransom' amount, according to Symantec research. The virus found its way onto systems through a Windows exploit that a simple system update could fix. Various virus scanners and web protection tools also blocked the attacks, showing the effectiveness of up-to-date software.
Of course, that software costs money, but it could save you from being scammed. The primary threat from ransomware isn't to do with the money, though. Once you pay the ransom amount, the software releases the locked files so you can continue using them as normal. However, if you do not pay the ransom, the locked files might be destroyed, or in some instances where the data is private, it could be shared around the web.
Both of these outcomes are avoidable if you pay the ransom, or if you have the right digital protections in place.
Why do cybercriminals target businesses?
Minister Assisting the Prime Minister for Cyber Security Dan Tehan stated that 12 Australian small businesses had been affected by the WannaCry attack in a May 16 media release:
"Small business owners should be proactive about their cybersecurity in the wake of this ransomware campaign affecting computers around the world. If your business has been infected you should isolate the affected computer from your network to prevent the software spreading and use backup data to restore information.
"All businesses should immediately update their Windows operating system with the latest security patches and there are instructions on the [Australian Cyber Security Centre] website to do this. This ransomware attack is a wake-up call to all Australian businesses to regularly backup their data and install the latest security patches."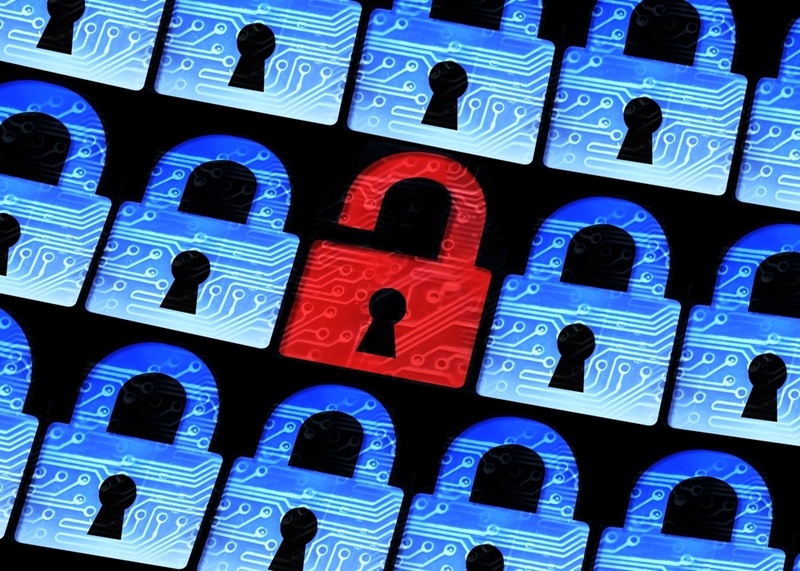 Hackers target businesses because vital files to operations are valuable. If you lose a customer list or invoices from the past month, you could miss orders and lose customers. If you don't pay and need to reach out and ask for clients to send their invoices again, they might lose confidence in your security because you were hacked.
Cybercriminals see business files as good targets because they know business owners will pay the ransom.
Thus, cybercriminals see business files as good targets because they know business owners will pay the ransom. They might also suspect that some small businesses don't have adequate web protection in place, making them vulnerable.
How can you protect your business against cyberattacks?
Shoring up your cyber defences will cost money, and the more connected devices you have, the more it'll cost. However, you can use debtor finance to your advantage. By taking your unpaid invoices, Earlypay can provide up to 80 per cent of the total amount into your account within 24 hours. You don't have to wait around for your clients to pay, leaving you vulnerable to attacks.
With the money from debtor finance, you can invest in:
Cyberinsurance policies that provide money for ransomware attacks;
Adequate web protection across all devices; and
Monitoring services that track your business data around the world and alert you if it's being traded.
For more information about debtor finance and to start working with us, get in touch with Earlypay today.
If you'd like to learn how Earlypay's Invoice Finance & Equipment Finance can help you boost your working capital to fund growth or keep on top of day-to-day operations of your business, contact Earlypay's helpful team today on 1300 760 205, visit our sign-up form or contact [email protected].