The business marketplace in Australia is highly competitive, and in order to get ahead of the competition you need to present a point of difference. The 2017 Smart50 Awards presented by SmartCompany showcase the fastest growing and most successful SMEs in the country, and there are some common themes among the top performers. By investing in the right areas and putting your people first, you could see your business make the list next year.
Investing in necessary equipment or development for your staff requires capital expenditure.
Of course, investing in necessary equipment or development for your staff requires capital expenditure. But what should you invest in to take your company to the next level?
Technology is key to advancement
Technology and people are the key drivers to the success of many Smart50 Award winners in 2017. Retail and, of course, technology were the major players on the top 50 list, with Cover Genius taking out first place after three-year revenue growth of 2,606.3 per cent. Second-placed CK Recruitment achieved growth over the same period of 933.7 per cent.
That sort of increase is phenomenal, but it comes down to how the companies are investing. Where middle-of-the-road businesses might invest in new office space or updated company vehicles, the top players focus more on getting the most innovative and useful technology into the company, and hiring the best people to take the next steps.
Of course, upgrading equipment and creating an office environment that people are comfortable in is important. However, making work easier by providing the right tools for the job (be they electronic, digital or physical) could improve productivity and lessen the workload on your staff.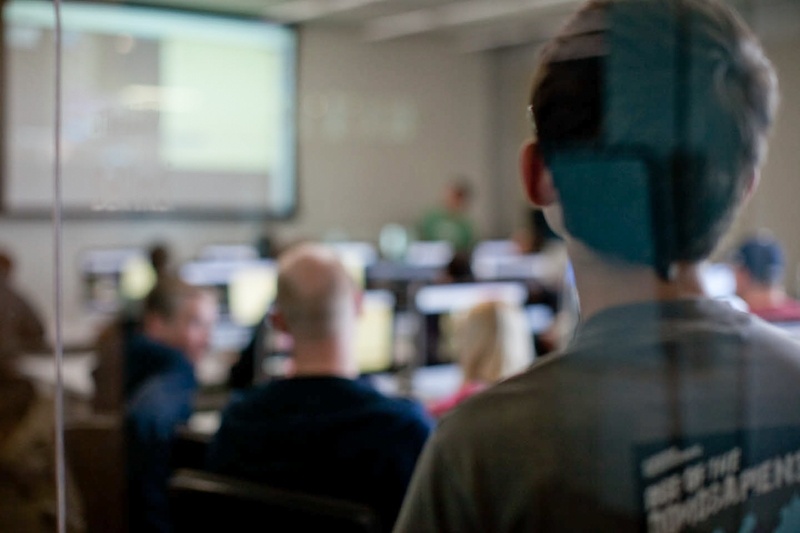 Don't overspend unnecessarily based on a whim
Once you've accessed invoice finance through Earlypay and have some money to invest in growing your business, don't blow it on something that you only think will make your company better. Understand the needs of your clients, work with them to find pain points, and focus on improving those areas.
Speak to your employees and find out what stops them from being productive some of the time, or how could their jobs be made easier to create a better working environment. Just because Jeff Bezos does something outstanding for Amazon with a huge investment that pays off doesn't mean it'll work for your SME too.
Plan how you'll grow your company and take some time to make sure it'll work. Learn from what the Smart50 winners do - invest in technology and the right people. For help with finance, make sure you get in touch with Earlypay today.
If you'd like to learn how Earlypay's Invoice Finance & Equipment Finance can help you boost your working capital to fund growth or keep on top of day-to-day operations of your business, contact Earlypay's helpful team today on 1300 760 205, visit our sign-up form or contact [email protected].