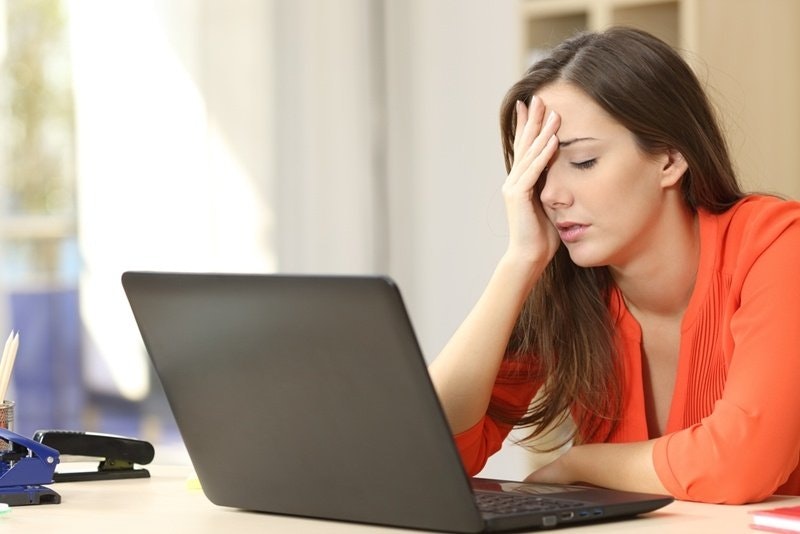 Afraid your company might become hated by your customers because of poor customer service or slow delivery? It's a major concern for many small-business owners. If your reputation is bad, it could impact your cashflow (and ultimately the life of your business).
What are your options if your cashflow starts drying up?
Harvey Norman was at the top of the list of customer complaints in New South Wales in March, according to a SmartCompany article from May 1. While it's unlikely to affect the overall success of such an enormous retail company, your own business might not be so lucky. So, what are your options if your cashflow starts drying up? Using debtor finance from Earlypay could be the solution.
Why is Harvey Norman in the spotlight?
Retail stores rely on customers to buy their products - giants like Harvey Norman can take a few hits to their reputation every now and then because they operate internationally and have enough stores around the world to ensure a strong customer base.
That being said, Harvey Norman stores in NSW had 43 complaints lodged to NSW Fair Trading through March, which was 14 more than the second-placed company (Apple). They were mainly targeting the Harvey Norman Liverpool store, although 25 different stores in NSW were the subject of complaints.
Harvey Norman is no stranger to consumer complaints, receiving 34 in January and 29 in February. In April, it was beaten by Apple and online florist Bloomex, which received a record-breaking 47 complaints. Harvey Norman's 43 was very close to breaking that record, but of course, they can fall back on their reputation and the size of the operation.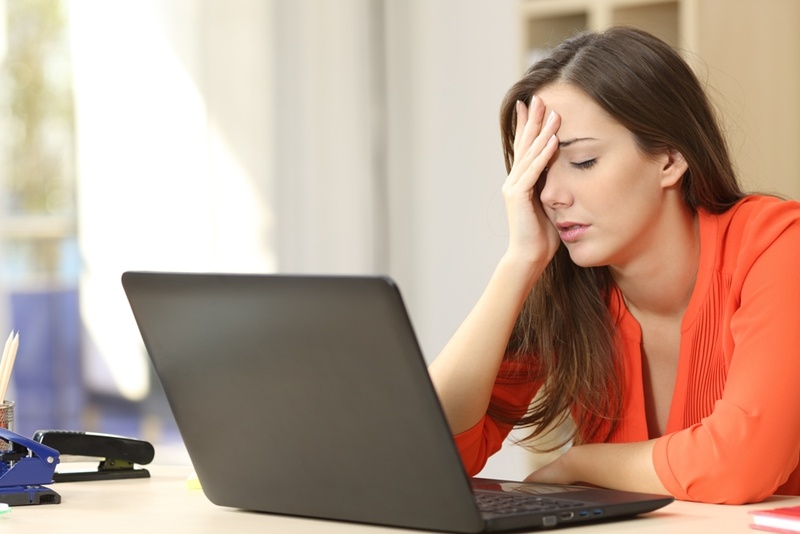 "These complaints rarely have any impact on organisations in the short term," said Brand Analyst Michael Hogan to SmartCompany.
"There's a two or three feed complaints economy, and it's become the de facto solution to go loud and proud on social media if you want to get noticed and drive short-term change. In regards to the 43 complaints to Fair Trading, I doubt Harvey Norman is losing any sleep over it, they've got a whole internal machinery to deal with customer's day-to-day complaints."
Would your business fare the same?
Imagine that your business, in its current state, had 43 separate instances over a single month where a customer was so unhappy with your service or delivery that they complained to the Fair Trading office. Those 43 customers might never use your business again - could you survive if that many people walked away?
That's why you work so hard on keeping your customers happy, and making sure they're looked after. However, as a supplier, those customers might not treat you in the same way.
It might take you less time to gain another customer than it would to wait around for an existing customer to pay their invoice.
In fact, they might make you wait weeks and weeks past the due date to pay their invoices. That's lost cashflow that you rely on to keep your business running smoothly. Dealing with businesses that don't pay their invoices on time could almost be as bad as losing customers outright.
According to Dun and Bradstreet research, it takes an Australian business an average of 14.4 days past the due date to pay an invoice. That means even if credit terms are 30 days, it would take more than 40 days for a supplier to get the money they're owed.
It might take you less time to gain another customer than it would to wait around for an existing customer to pay their invoice. However, if you work with Earlypay and have regular debtor finance for your unpaid invoices, you could see your cashflow increase, and you'll be able to use that to grow your business (or to improve so that customers have fewer reasons to complain).
Get in touch with our team today to find out more.
If you'd like to learn how Earlypay's Invoice Finance & Equipment Finance can help you boost your working capital to fund growth or keep on top of day-to-day operations of your business, contact Earlypay's helpful team today on 1300 760 205, visit our sign-up form or contact [email protected].