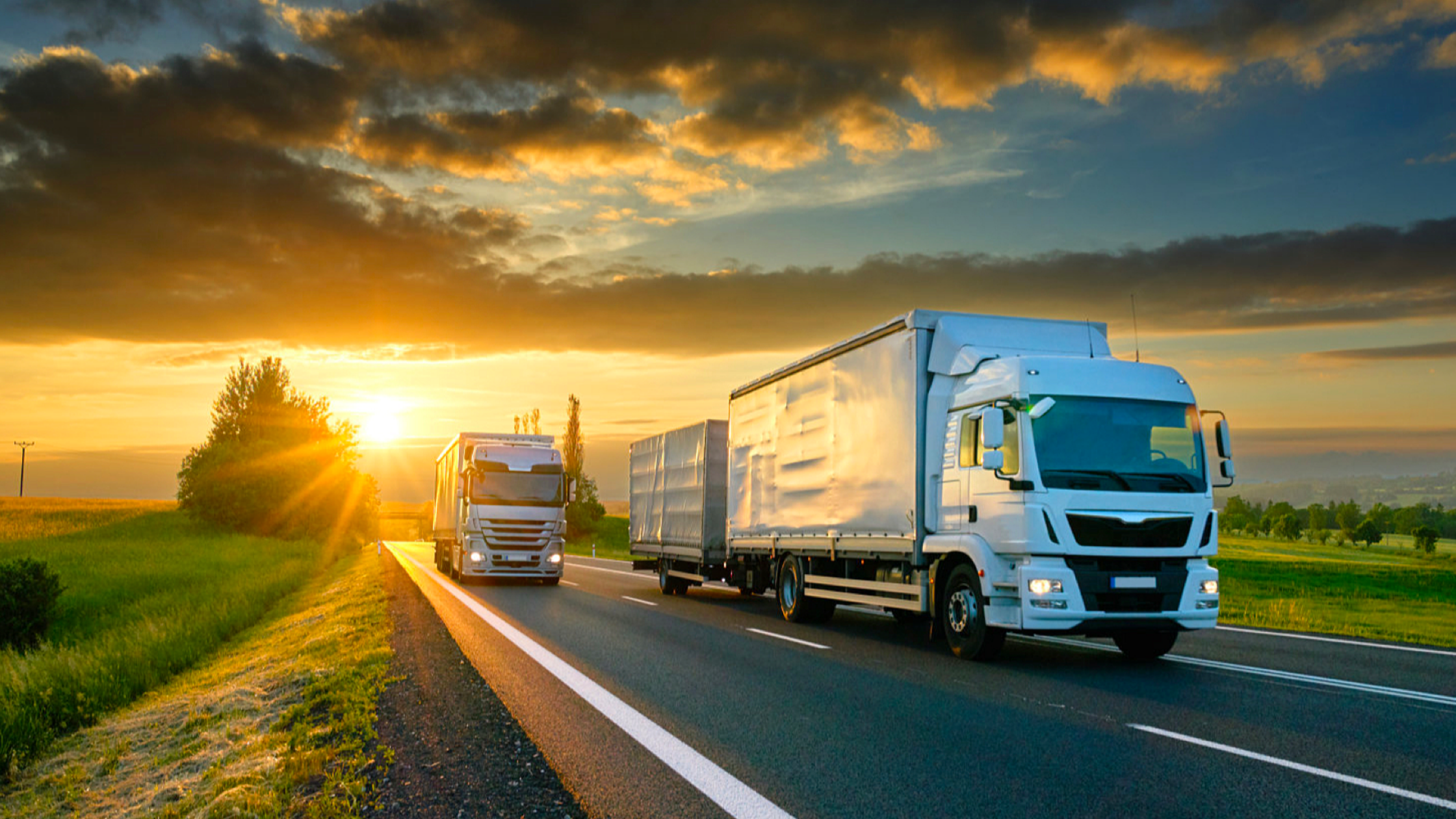 From getting the basics right to making the bigger changes, we help you to work out the best ways to cut down your transport and logistics costs.
The transport and logistics industry's total revenue was $102.87 billion, with an operating profit of $10.14 billion in 2018. What's more, the industry is expected to see steady employment growth over the next four years, until 2024, according to Australian Industry Skills Committee. That proves there's a bright future in transport and logistics. That's if your business is willing and able to adapt well to the industry's evolving challenges.
And as far as challenges go, keeping costs down is often one of the most pressing difficulties for many business owners - one that has the potential to put countless operators out of business. To that end, here are 5 easy ways that your business can start to cut costs for a more profitable 2021.
The 5 best ways to cut costs for 2021
There are countless ways that your transport and logistics business can decrease their costs from now and moving into the future. Examples include:
1. Improving space utilisation. Refining simple, small details is a great place to start when it comes to incrementally reducing your overall costs. Carry more in your vehicles and store more in your warehouses by simply increasing your stock density and improving your use of vertical space. Invest in better shelving, stacking and packaging equipment to best enable this.
2. Reducing energy costs. These small changes are unlikely to provide an instant cash flow boost, however over time they'll make a difference and leave you with more money in the bank in the long term.
Reducing your energy costs and overall consumption is relatively affordable and easy to achieve. Installing automated and customisable lighting, heating and cooling controls in warehouses is one option. Alternatively reducing driver idle time, improving routes and training out bad driver habits can help to deliver great long term cost reductions.
3. Review your insurance. This, and other similar changes are usually affordable and can help free up cash to invest in other measures to increase efficiency.
Use a specialist broker to review your current cargo and stock insurance. You could be extra paying for cover that you don't need, a cost which will inevitably add up as time goes on. You could also be paying for too little cover, or cover for the wrong things, and this could end up costing you a hefty amount down the line if something were to go wrong.
4. Automate and upgrade. Labour costs are one of the largest expenses for any business, particularly in transport and logistics. The most effective way to reduce these expenses is to improve your businesses automation and optimisation efforts by investing in better tools and equipment.
The best place to start is with a Transport Management System, customised to your business. The right system can automatically plan freight movements, select the most appropriate route and carrier and even manage and bay freighting bills.
Such a system can also include modules to manage planning, warehouse space and resources across your business. The cost savings from such features can be considerable. There's no denying that investing in new software and equipment can be expensive, but the potential for future cost reduction is almost limitless.
5. Find the right type of finance. It's counterintuitive that the most effective and future-proof cost reduction strategies usually cost money to implement. With that in mind, if you're committed to investing in long term cost-cutting measures, you needn't let that initial outlay hurt your short term cash flow.
Vehicle and equipment finance allows you to make large investments right now and spread the cost out over 12 months or more so that you can continue operating uninterrupted.
And with providers like Earlypay, vehicle and equipment loan solutions are tailored to your business. We do this by working closely with you to find out what exactly is best for your company.
Whether you're a small business or a larger corporation, Earlypay's flexible equipment finance solution can help to preserve your cash flow and enable you to scale your business effectively. Loans are available from $20,000 to $500,000 for both equipment and vehicle purchases.
The team at Earlypay can help you with how our equipment and vehicle financing options could help you cut costs in the long run. Contact us on 1300 760 205 or email us at [email protected] to find out more.
If you'd like to learn how Earlypay's Invoice Finance & Equipment Finance can help you boost your working capital to fund growth or keep on top of day-to-day operations of your business, contact Earlypay's helpful team today on 1300 760 205, visit our sign-up form or contact [email protected].