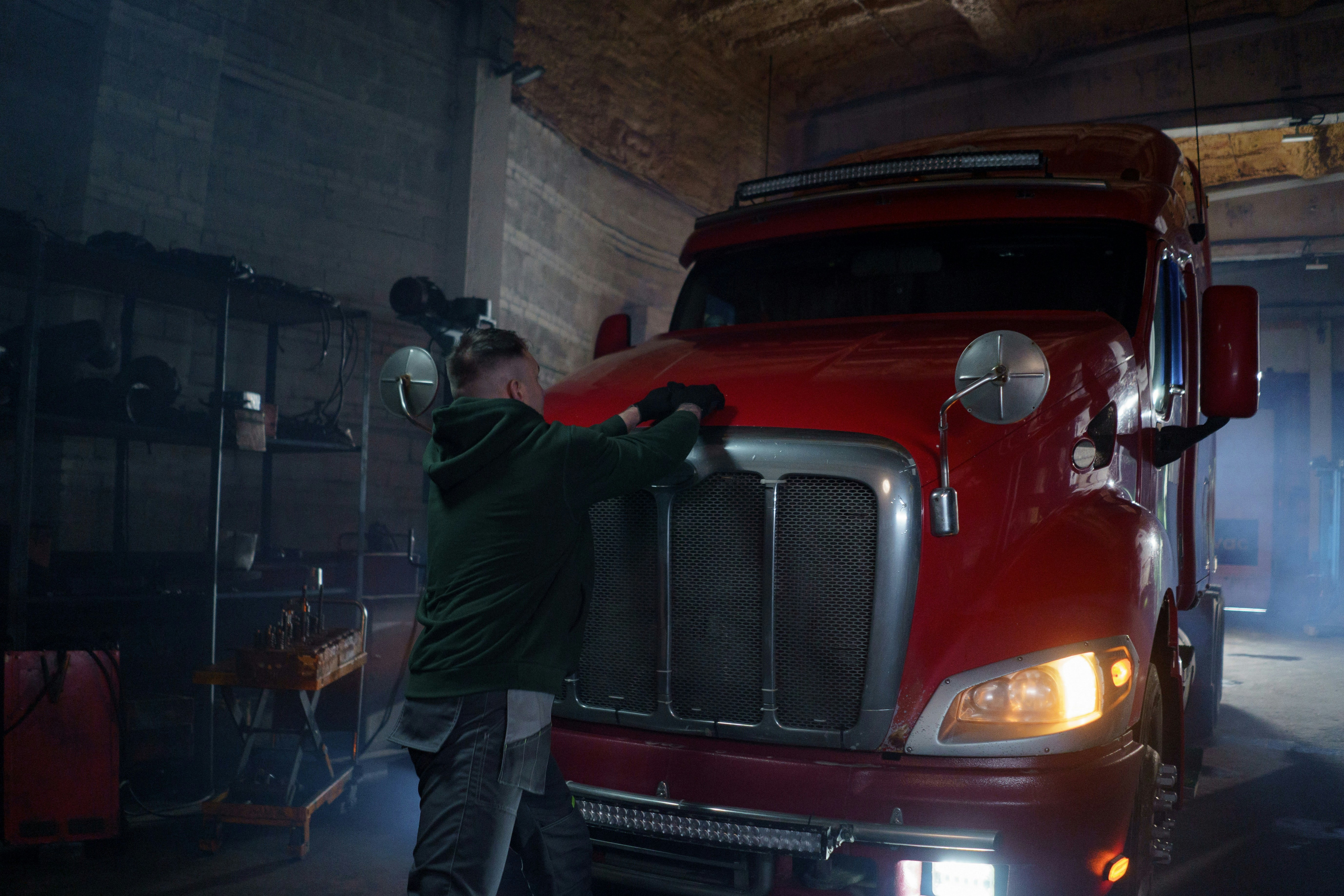 We know that without trucks, Australia stops — but without solid cash flow, your trucking business could stop too. The transport and logistics industry is notorious for slow-moving cash flow, and the recent global pandemic has only made things even harder on truckers.
Earlypay enjoys helping Australian businesses thrive and knows just how to lend a hand in the transport and logistics industry. Continue reading to uncover the right roadmap to keep your cash flow moving.
Why is cash flow so slow in the transport industry?
Two significant factors cause cash flow to be a pain in the rear end for truckers: upfront costs and long payment times.
Upfront Costs
Many of Australia's trucking companies are small or family businesses that work to fairly tight margins. Before truckers can even bill their customers, they incur most of the costs required to get on the road to start the job. Personal living costs, wages, tyres, fuel, insurance, registration, and maintenance all need to be covered before they can even jump in the cab. This means truckers need to spend money before it's even hit their bank account.
Long Payment Times
If forking out funds before the customer's bill has even been paid isn't stressful enough on cash flow, truckers also have to bear notoriously long wait times before getting paid for jobs. The CEO of Australia's National Road Transport Association (Nat Road) said that the single biggest reason for small trucking businesses going under was cash flow — and that large businesses are paying well beyond 30 days. Long payment times were an issue even before COVID-19 threw a spanner in the works, but now, truckers can be waiting up to three months to get paid for jobs — that's a long time to go without any form of finance!
How Earlypay can help trucker's cash flow
If the only real option for you at the moment is to accept longer payment times or not accept jobs, then we may have a business finance solution to keep the wheels of your business turning.
Invoice Finance
More and more, the transport industry has been embracing what's called invoice financing. Essentially this is a way to access up to 80% of the invoice value as soon as your load is delivered. This means that you won't need to wait around to be paid to fuel up for the next transport job. While you're on the road, we can take care of the waiting for payment.
Earlypay's invoice finance options have the flexibility to support trucking businesses of all shapes and sizes. If you have outstanding Invoices with other Australian Businesses, then you might be eligible to unlock money sitting in invoices that are yet to be paid to free up your business cash flow.
Asset Finance
More than just using the funds tied up in unpaid invoices, Earlypay can also offer Asset Finance options to help fund the purchase of new and used assets for your business. If you have a truck that could really do with an upgrade, our equipment finance could get you on the road in a new set of wheels — even a set of 18 wheels!
Asset finance is one of the most accessible and flexible forms of finance. The transportation industry is one of the most common industries that use asset finance to their advantage. If you don't want to dump all of your hard-earned cash straight into your next wheels, trailer or cab purchase, then asset finance could be the solution you've been looking for.
To understand exactly how invoice finance or equipment finance could work for you, contact our friendly team on 1300 760 205 or contact your broker or BDM.

If you'd like to learn how Earlypay's Invoice Finance & Equipment Finance can help you boost your working capital to fund growth or keep on top of day-to-day operations of your business, contact Earlypay's helpful team today on 1300 760 205, visit our sign-up form or contact [email protected].