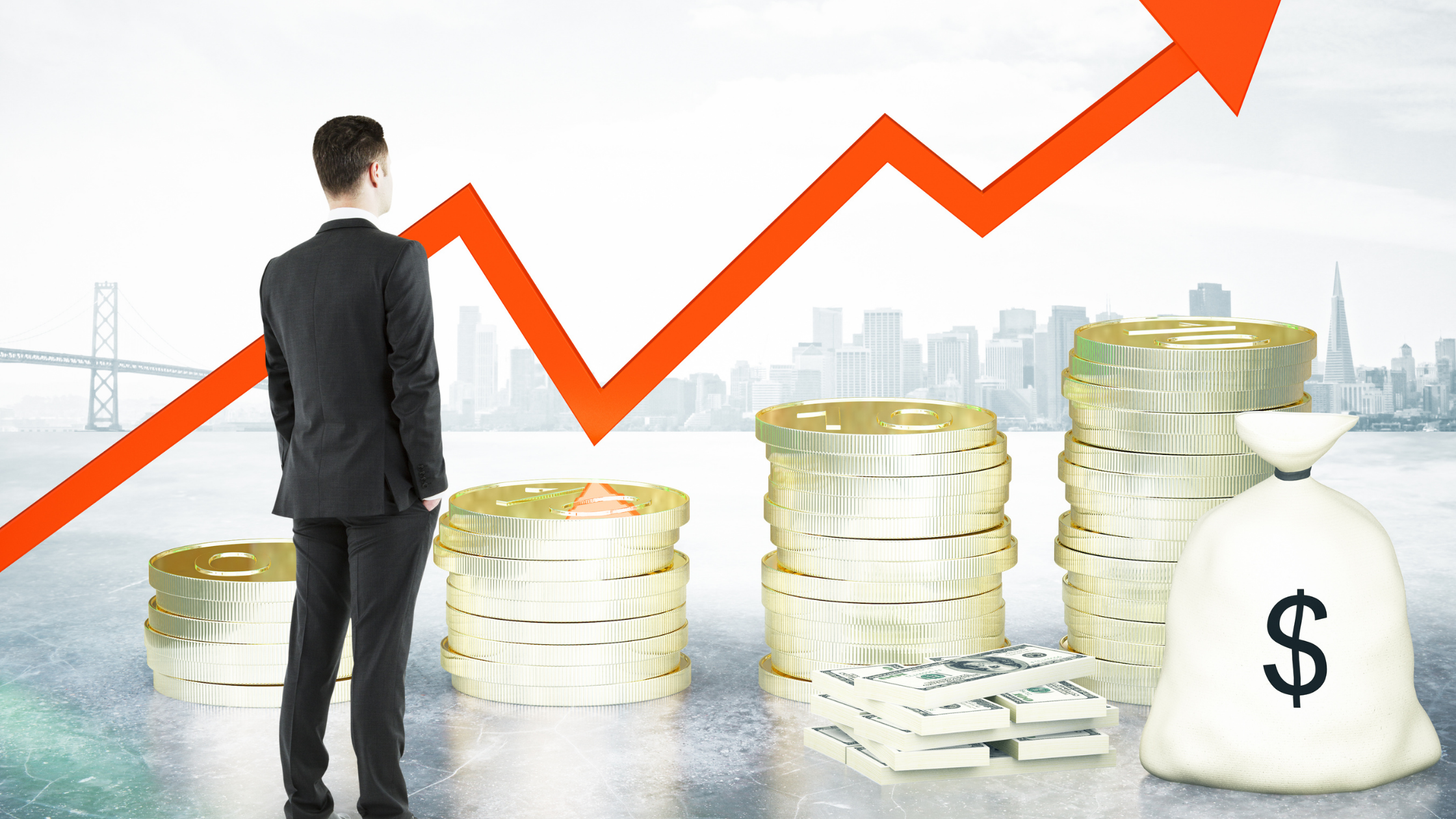 Securing business funding has been high on the agenda for many Australian firms during the first three months of the year, the latest Veda Quarterly Business Credit Demand Index shows.
This is a trend that has emerged over the past year, as the group found that applications for business loans have risen 4.2 per cent and trade credit applications are up 1.9 per cent.
Non-mining states showed the greatest demand for business finance, as requests climbed 3.5 per cent over the March quarter.
However, the picture was less positive in Queensland, Western Australia and the Northern Territory, where applications contracted at an annual rate of 0.6 per cent during the first three months of 2014.
Western Australia experienced a sharp contraction in business loan applications, which declined 9 per cent during the first quarter of 2014.
However, this was offset by strength in other areas, including New South Wales and Queensland, where applications increased 8.5 per cent and 6.5 per cent, respectively.
Veda's General Manager for Commercial Credit Moses Samaha said: "Business loan applications fell in the mining industry over the past year. They also declined in the utilities and transport industries.
"In contrast, business loan applications have increased over the past year in the property services industry, reflecting the strength being seen in mortgage applications."
The index is also believed to give a good indication of what is happening among the nation's small businesses - the low interest rate environment is currently driving demand for property.
Meanwhile, asset finance is showing some signs of recovery, as its rate of contraction slowed to -0.2 per cent in the March quarter following a decline of 3.1 per cent over the previous three-month period.
There was also an increase in trade credit applications, which picked up 1.9 per cent in the first three months of 2014.
If you'd like to learn how Earlypay's Invoice Finance & Equipment Finance can help you boost your working capital to fund growth or keep on top of day-to-day operations of your business, contact Earlypay's helpful team today on 1300 760 205, visit our sign-up form or contact [email protected].