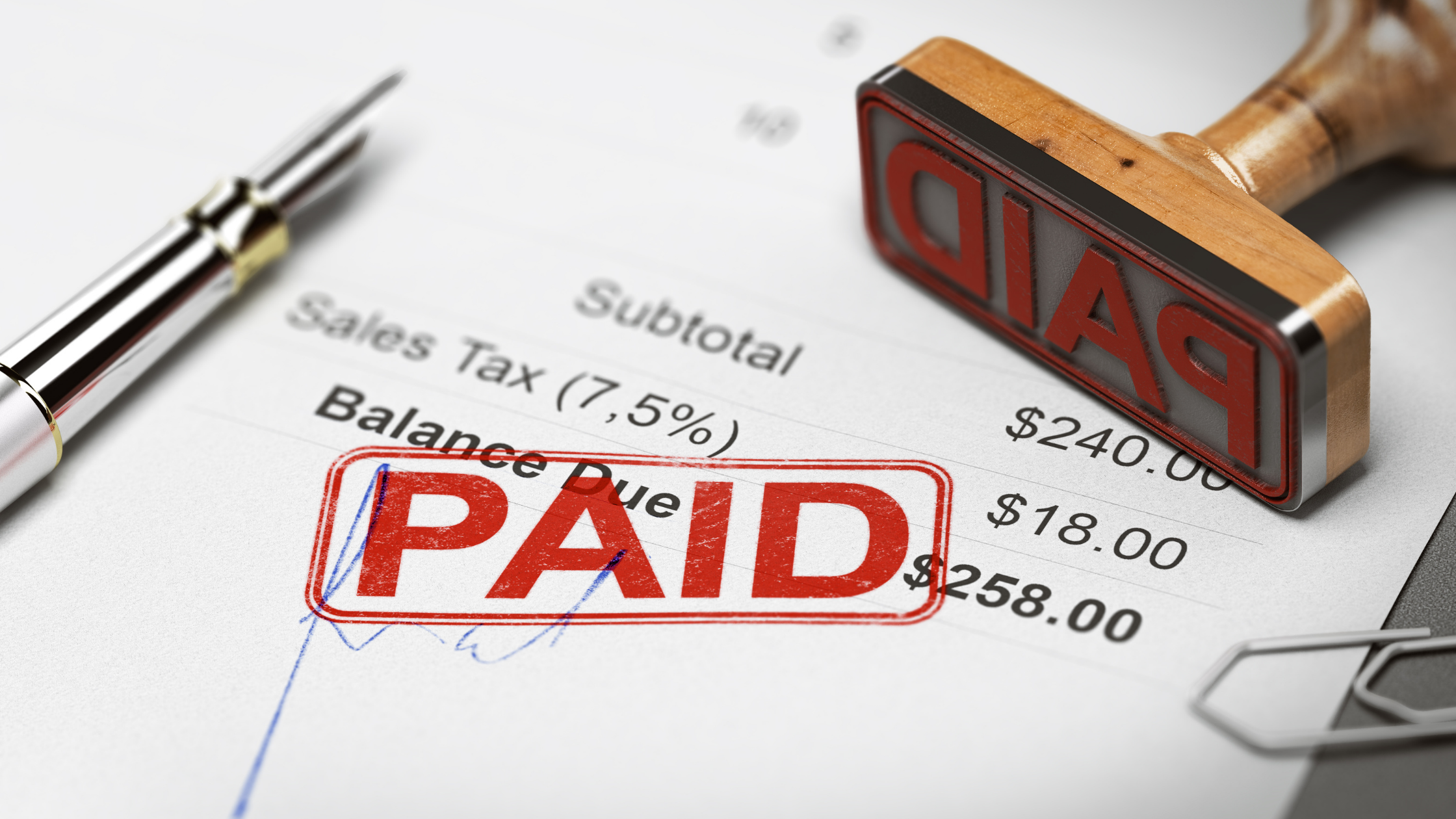 Ask small business owners in Australia what their biggest pet peeve is and the majority are likely to reach a unanimous decision.
You might even have the same answer yourself - it's customers who don't pay on time. It's almost a law of small business that every company should have at least one client who just can't get to grips with their invoices!
As infuriating as it can be, the simple truth is that not every one of your customers will stick to payment deadlines. You don't have to let the problem compound and impact your small business cash flow, however - by following a few tried and tested tips, you can get even your tardiest of clients to pay on time.
I've gone over this topic in the past on my blog, but it's such an important issue for small businesses and it's always worth a revisit. If your cash flow seems to be slowing, one of the first things you should look at is your invoicing - does it clearly outline the payment terms, lay out the options available and propose a set deadline? Making sure your invoices convey all the relevant information can help prompt customers to make their payment.
Of course, sending them out promptly is also a good idea - if they don't even have the invoice in their hands, how can they pay you?
And while business management gurus might argue that 'carrot and stick' leadership approaches are a thing of the past, this philosophy still works in the invoicing world. For example, why not coax your clients with early payment discounts? Believe me, you might be rewarding them with the odd dollar here and there but the long-term benefits to your cash flow are enormous.
On the other hand, you can penalise chronically late payers. While some might say this tactic can harm your relationship with the customer and cause you to even lose your business, it's worth thinking about their value to you. If it's always taking them 90 days to settle their invoices, do you really want to keep them as a client?
Wishing you all the best for your week in business.
If you'd like to learn how Earlypay's Invoice Finance & Equipment Finance can help you boost your working capital to fund growth or keep on top of day-to-day operations of your business, contact Earlypay's helpful team today on 1300 760 205, visit our sign-up form or contact [email protected].