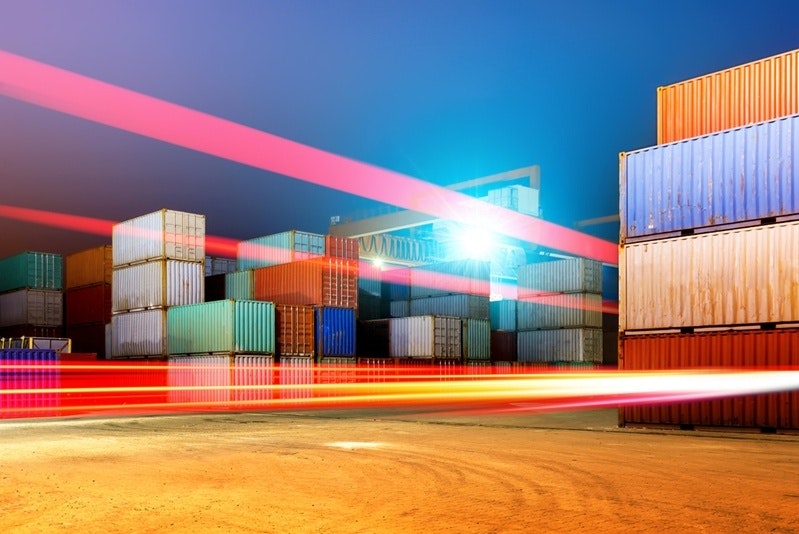 SMEs in Australia have started the year strongly, and with the summer months behind us, many people will be looking at knuckling down and really trying to establish themselves in the market through the autumn and winter seasons.
One way this can be achieved is by expanding to export. How do you start exporting goods? Well, we detail the processes below, but it's something your company will likely need funding for, and that's where Earlypay's factoring solution comes into the equation.
What can exporting do for your company?
Exports seem to be heating up for Australian small businesses.
The Department of Foreign Affairs and Trade (DFAT) reports that there were $317 million of exports from Australia in 2015. In fact, in December there were $25 million worth of exports, and a month into 2016, January saw a 1.1 per cent increase on that figure. Exports seem to be heating up for our businesses.
The Australian Bureau of Statistics (ABS) states that in 2013/14, the export industry had grown by 11 per cent over the previous year, and 71 per cent of that increase was due to SMEs. It is therefore clear that small businesses are a driving force behind the growth of Australia's export economy, and our finance solutions can help to continue this trend.
While exporting can help to expand your market, and potentially your target audience as well, it also has the ability to strengthen your domestic reputation - and that's great news for your fellow countrymen and women.
Are you ready to export?
The Australian Trade Commission (Austrade) suggests a number of steps to take in order to determine how successful your goods and services will be overseas. These include coming up with an export strategy, doing market research and actually visiting the region yourself, understanding the risks associated with exporting and how to manage these, obtaining financial assistance, organising freight and logistics and keeping on top of potential legal issues.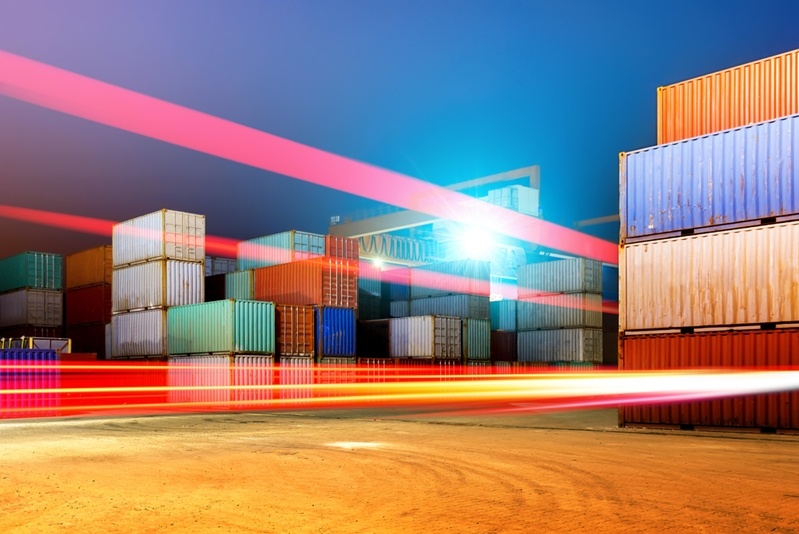 While the list seems extensive, it's important to keep in mind the potential gains that you may see. Austrade states that business owners should take a course in export basics before undertaking any of the above research to become more familiar with some of the scenarios you could find yourself in. If you have the right objectives when it comes to setting up your organisation for exporting goods or services, then your commitment to the cause will align itself and you will find that it becomes enjoyable, rather than a potentially stressful task.
Instead of waiting for the weeks and weeks for your clients, take advantage of the situation and gain access to the money you're owed.
Funding for the export process needs to come from somewhere, and Earlypay can be your guardian angel in this instance. When you require working capital and free cash flow but all of your income is tied up in unpaid invoices, it can be frustrating having to wait for clients to pay before making your move. This turns into a bit of an issue when you have to keep doing other jobs in order to sustain an income for your employees, but previous clients still haven't paid.
Invoice finance means we will take your unpaid invoices as collateral for a loan that is approximate to the amount of money you are owed by clients. Earlypay will then have the responsibility of collecting your payments, while you have the freedom to move in the export market. Instead of waiting for the weeks and weeks for your clients, take advantage of the situation and gain access to the money you're owed.
If you have an international dream for your SME, then get in touch with Earlypay today and start the process of market research so that you can be a part of the strong Australian export economy as soon as possible.
If you'd like to learn how Earlypay's Invoice Finance & Equipment Finance can help you boost your working capital to fund growth or keep on top of day-to-day operations of your business, contact Earlypay's helpful team today on 1300 760 205, visit our sign-up form or contact [email protected].