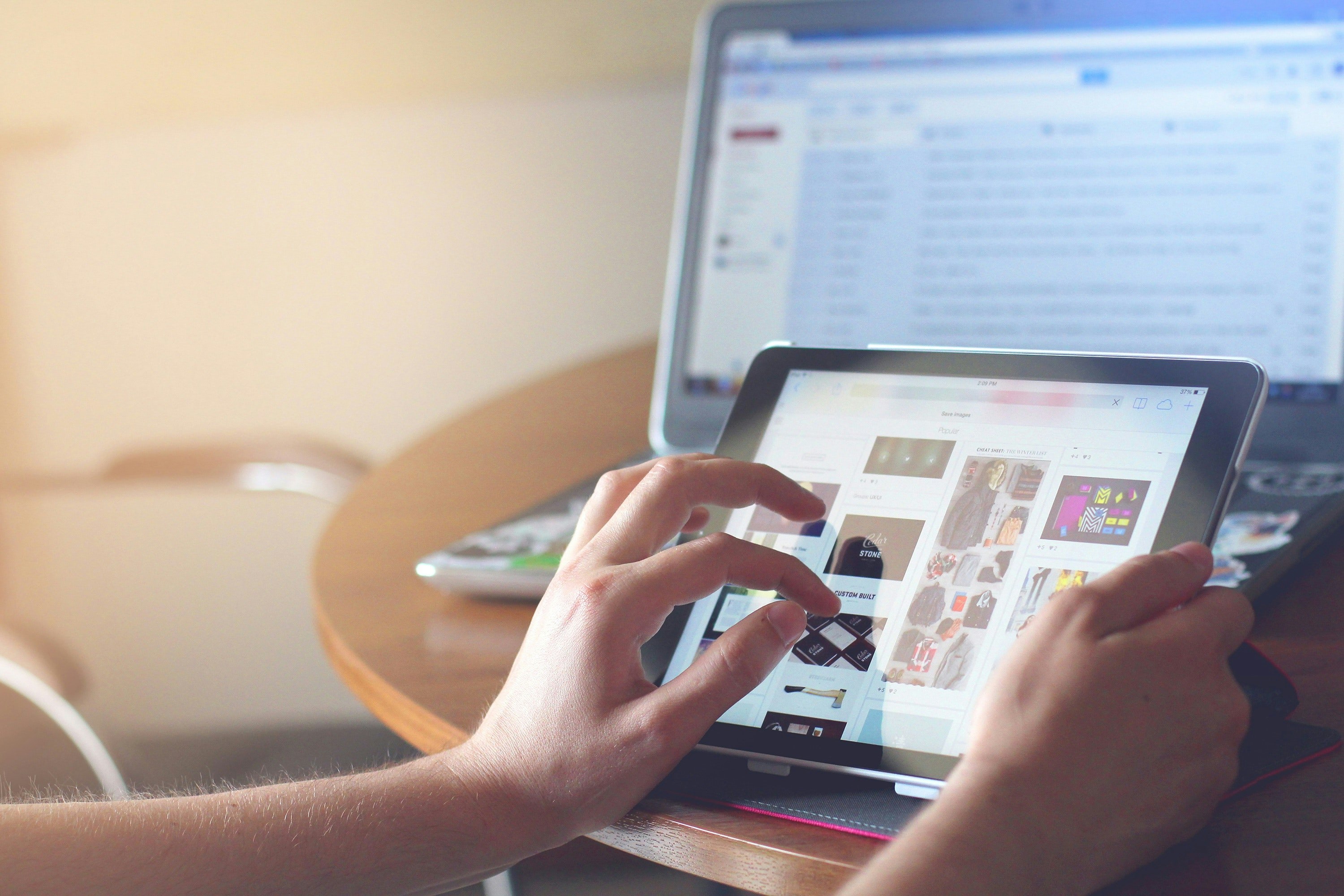 Earlypay's top three tips on how you can launch a financial power-up during the pandemic's lockdown.
The old saying goes, 'when life gives you lemons, make lemonade' — but what if you could turn your lemonade stall into your main income source? The recent global pandemic has presented us an opportunity to don our lockdown entrepreneur hats and pivot with the changing tide by riding the wave of uncertainty into new income sources through business ownership.
More and more Australians are using the surplus time at home and deficit in the job market to their advantage by launching COVID friendly businesses. The road to business success is pathed with potholes at the best of times, but we show you how Earlypay can help you switch lanes, navigate the conjecture, and accelerate your business to success..
Our Top Three Recommendations to Successful Small Business Ownership
1. Have a clear idea of what you'd like to achieve
The business horizon has never been clouded by more doubt than it is now with the impacts of COVID-19. You can help cut through the fog by remaining clear on what you would like to achieve out of your business ownership.
For many people, this will sound something akin to 'generate enough income to continue paying the bills. But more than a general notion of staying afloat, it's fundamental to your success that you know how you're going to 'generate enough income to continue paying the bills. What does that look like for you? How are you going to get there? What steps are you going to take?
If you're unclear on where you should start, then you aren't alone. The most successful COVID side-hustles that have grown into fully operational businesses to date have mostly leveraged off the business owners existing skills, knowledge or passions. If there's an area you're interested in working in but lack the skills, now is a fantastic opportunity to use your time inside to get online and get learning!
2. Digitise Your Business
The digital era is upon us. It's never more apparent than now by how we seamlessly switched to digitisation through COVID restrictions and lockdown. Everything from our grocery shopping, business meetings, health appointments and entertainment can be experienced through a screen. The prominence of e-commerce is a major advantage for whatever your endeavour.
Perhaps you're creative or artistic. Have you considered running a print on demand business? Maybe start doing freelance graphic design? Mask designs are a fantastic way to get your art noticed!
More into writing? Blogs are trending all over the internet. The best thing is you can create a blog on just about anything.
Lost your retail job and not sure how to digitise? Drop-shipping businesses are a great way to get started in e-commerce!
You don't need to have a big start-up budget. You can start a business by selling stock related to one of your passions. Clothing, kitchen wear, home décor, tech gadgets and accessories — you name it and it's probably being bought and sold online.
Always worked a desk job? Chances are, if you've always worked a desk job, then your knowledge and skills can be effortlessly converted to a useful business service. Virtual business assistants, analysts, customer service operations, Human Resources, book-keeping, engineers, are just a few of the types of roles where your acumen can be utilised online.
Have a trade you're not sure how to transform into the digital world? Maybe you're in the beauty industry, or a personal trainer whose cash flow has been tossed around by the unpredictability of lockdowns and COVID restrictions. Believe it or not, you can even digitalise those unique skill sets. Online skin consultations, step-by-step skin treatments through virtual meetings, meal planning and workouts can all be delivered through e-commerce, and are all a brilliant adaption of your industry-specific qualifications. Who knows, maybe you could even compliment your new online delivery of services by dropshipping products or equipment to elevate your service offering?
3. Stay Informed
Knowledge is power, especially in business-land. With a constantly changing landscape thanks to COVID-19 restrictions, it's more important than ever to remain abreast of government requirements and regulations.
Top Tip: There are many government grants and initiatives aimed at improving small business finance through the pandemic. By staying informed, you can take advantage of these opportunities and let the government give you a helping hand.
How Earlypay can Help Your Business
Whether your business is just getting off the ground or already booming, Earlypay has a range of flexible finance options to support businesses of all shapes and sizes.
Start-Up
Your business is starting to take off, but cash flow is stalling. Bring forward the cash tied up in your outstanding invoices with Earlypay's invoice finance.
Growth
You have opportunities to scale, but tight cash flow is holding you back. Trade finance, invoice finance or asset finance could be the boost you need.
Established
You've been around for a while now, and you're looking for flexible business finance that works for you. Earlypay can help unlock capital tied up in assets, or provide a flexible invoice financing solution.
Restructure
If your current business is struggling to keep up with the ever-changing business landscape and you're looking for a cash injection to get back on track. We might be able to help.
Support Local
While pivoting and starting new businesses isn't feasible for everyone, try to remain positive where possible. There is lots of support out there if needed — financial support and personal support.
While lockdowns and restrictions mean the interruption of most small businesses, many large companies are able to remain open — which means some are experiencing record sales figures. Try to support local, small businesses when you can to help with stimulating the economy. Every little bit makes a difference during these difficult times.

If you'd like to learn how Earlypay's Invoice Finance & Equipment Finance can help you boost your working capital to fund growth or keep on top of day-to-day operations of your business, contact Earlypay's helpful team today on 1300 760 205, visit our sign-up form or contact [email protected].