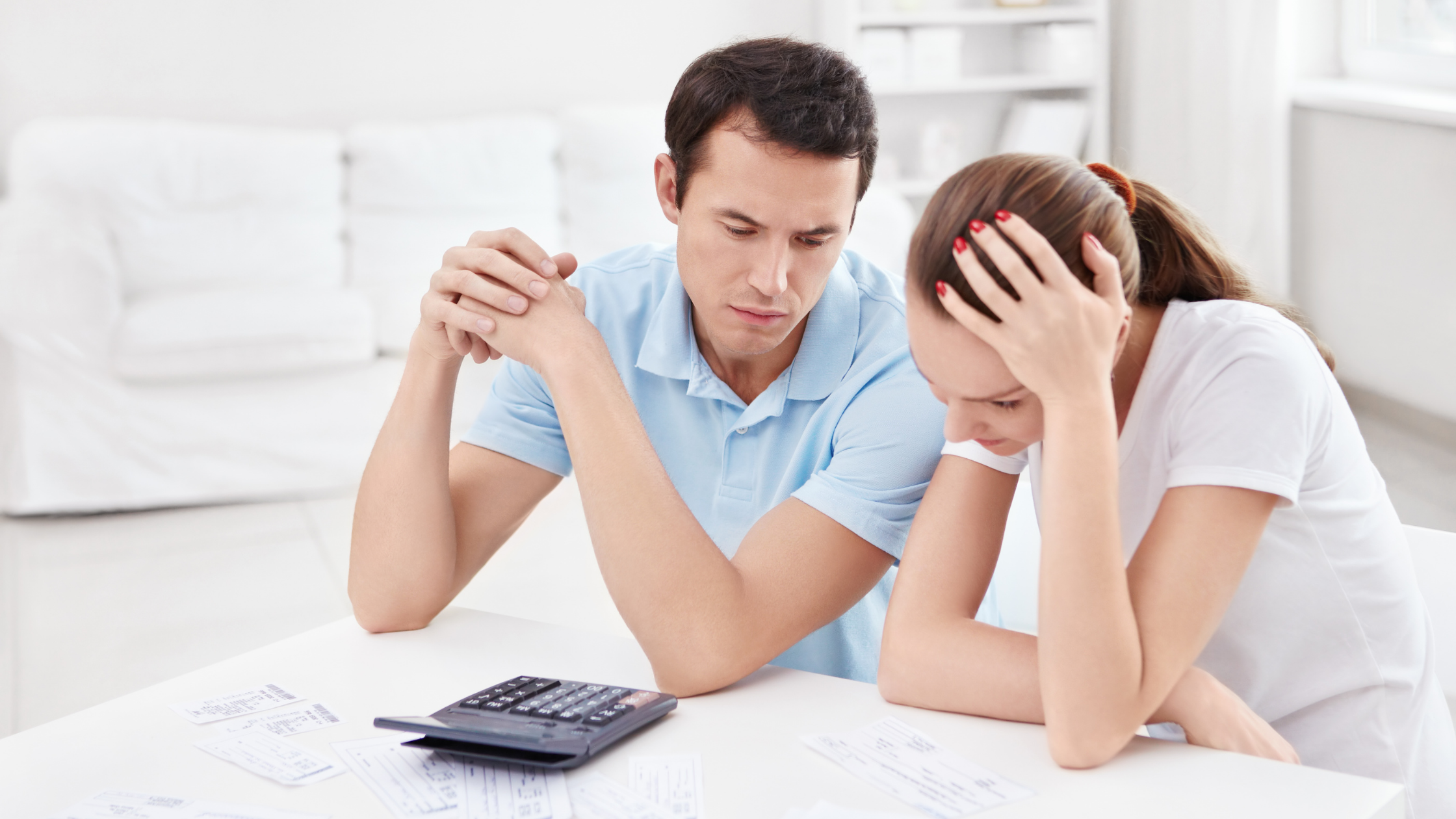 There is no denying it - finances are one of the biggest sources of stress for small business owners and consumers alike. And according to a new survey from Dun & Bradstreet, those in Australia are likely to feel even more under the strain over the remainder of the year.
The credit reporting firm recently released its Consumer Financial Stress Index, which measures the general level of financial stress felt by consumers in the country. Driven by a combination of factors such as growing debt, weak wages and poor economic confidence, Dun & Bradstreet expects financial stress to hit a new high this year.
The index for the June quarter was a relatively low 18.4, compared to 19.7 points at the same stage last year. However, the index is forecast to reach 25.3 by the end of September - making it the second-highest reading in the history of the index, which has been running for over four years.
Steve Brown, director of consumer risk solutions at Dun & Bradstreet, said this poor consumer outlook could possibly have an impact on the business sector, which has overall been positive this year.
"These findings also have the potential to undermine the positivity we've seen in the business sector, which is generally indicating it expects greater growth, increased sales and higher profits than last year," he explained.
"The important thing for businesses is to ensure they are properly screening and monitoring their customers to avoid those that are unlikely or unable to pay."
Stephen Koukoulas, economic adviser to Dun & Bradstreet, added that retail businesses might want to lower their expectations for the holiday season accordingly.
"With financial stress rising, there is some risk that the looming Christmas sales period will disappoint some retailers," he said.
Increasing consumer financial stress doesn't necessarily mean it will translate to the business sector. With the help of services such as debtor finance, small businesses can ensure they keep their cash flow - one of their most valuable assets - strong and healthy.
If you'd like to learn how Earlypay's Invoice Finance & Equipment Finance can help you boost your working capital to fund growth or keep on top of day-to-day operations of your business, contact Earlypay's helpful team today on 1300 760 205, visit our sign-up form or contact [email protected].