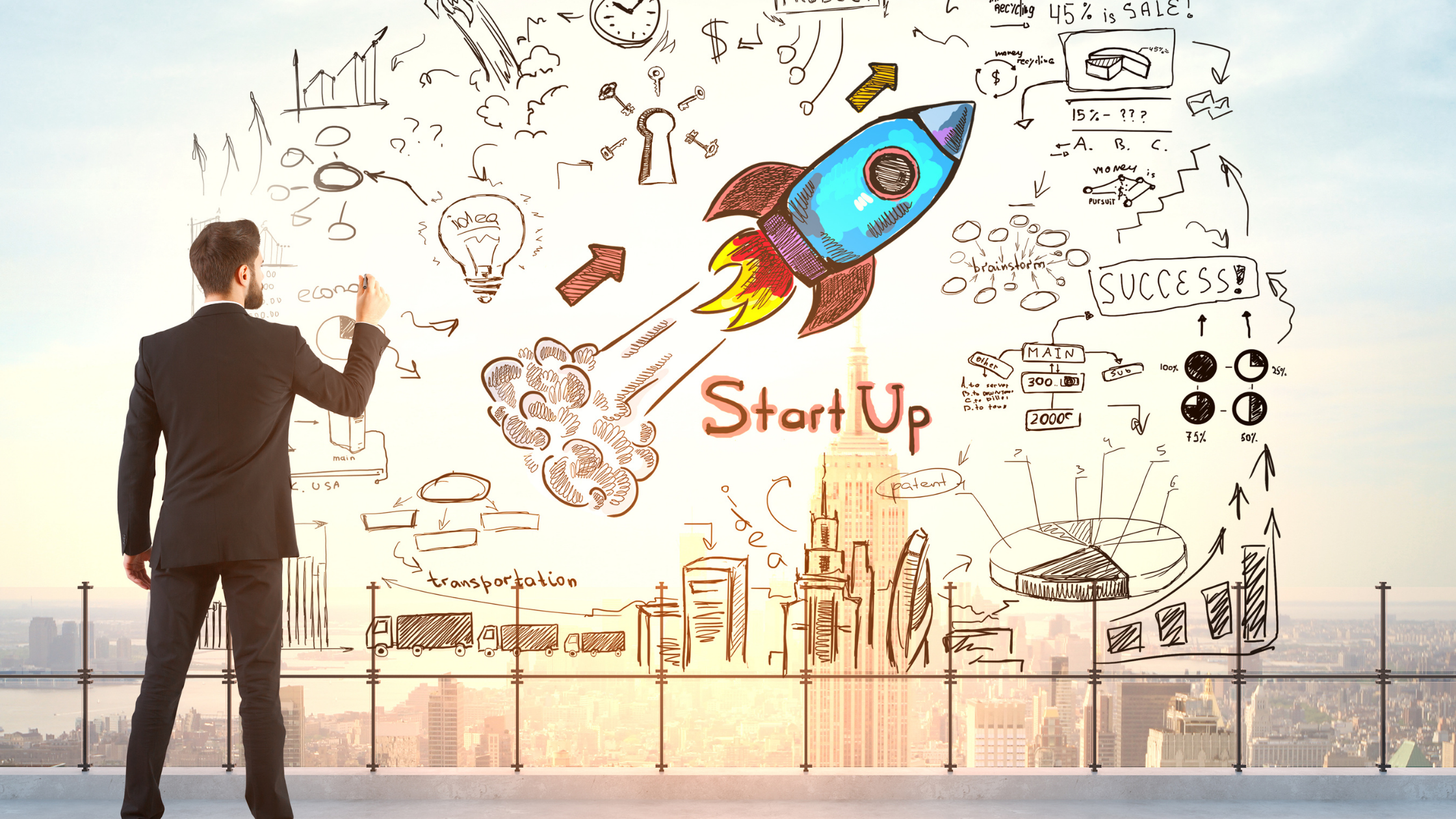 If you've recently started a business, it's crucial that you get the finance you need to get up and running as quickly as possible. If you don't, your business may not be able to survive and prosper.
Unfortunately, it can be hard to get finance from traditional lenders like banks for startup ventures. Read on to find out why it's so difficult, as well as an easier solution for your startup business finance needs.
The problem: It's hard to get startup finance from banks
Banks are risk-averse, and the failure rate for startup businesses is higher than it is for established businesses. That means you're more likely to get your application for start-up business finance rejected by banks. Many will require you to have a trading history of a year or more for an unsecured business loan.
Or you may get your finance approved, but only if you can use personal assets that you might own (like property) as security. This gives the bank the right to sell your property to pay back your loan if you don't make your repayments.
You may not be in a position to offer any personal assets as security for a bank loan, but even if you are, it's important to understand that it only lowers the bank's risk of approving your loan. It increases your personal risk of your assets being repossessed if your startup business doesn't work out.
However, there is a less risky solution for you.
The solution: Invoice Finance
If your startup business provides goods or services on credit terms to business customers, then Invoice Finance is an easier form of capital to access. Invoice Financing uses your unpaid customer invoices (not your personal assets) as security for a line of credit.
You can use that line of credit if or when you need it, and you only pay interest on the credit that you use. That puts you in control. As the value of your customer invoices grows, so too does your line of credit.
How we can help
Invoice Finance is one of our specialities we provide for our Earlypay clients. You can access finance for your startup business provided three conditions are met:
1) your business invoices other businesses on credit terms for the goods or services that you provide.
2) you issue these invoices after the goods or services have been provided to your business customers.
3) you have unpaid invoices that you can use as security for your startup business finance needs.
The exceptional advantage that Invoice Finance provides is that there is no minimum trading history required. As long as you're invoicing customers, we can provide you with a line of credit starting from $50,000, and this amount can grow in line with your sales — so you'll always have cash at the ready to grab hold of business growth opportunities.
Invoice financing is a low-risk finance solution. It allows you to finance the expansion of your startup business as your outstanding customer invoices grow in value over time. Don't let a lack of finance prevent you from giving your business every chance of success! Call us on 1300 760 205 to learn more.
If you'd like to learn how Earlypay's Invoice Finance & Equipment Finance can help you boost your working capital to fund growth or keep on top of day-to-day operations of your business, contact Earlypay's helpful team today on 1300 760 205, visit our sign-up form or contact [email protected].